A Battery that Powers the Future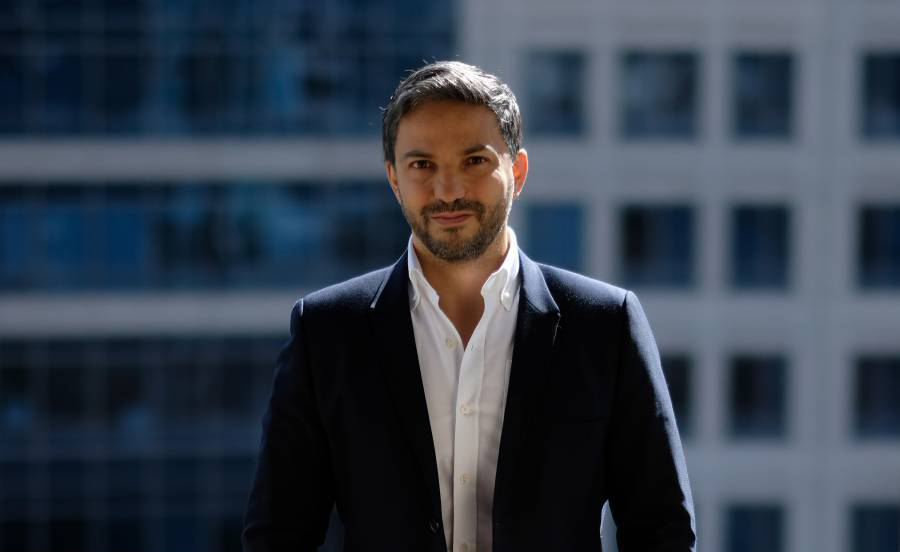 As Sila Nano experiences record achievements, Georgia Tech's commercialization ecosystem continues to grow
It's hard to believe that before coming to Georgia Tech, Gleb Yushin had never worked with batteries. Nearly 15 years later, his materials research is enabling space travel, revolutionizing the automotive industry, and contributing to clean, sustainable energy systems.
"When I arrived at Tech, I thought that innovations in batteries were long overdue," recalled Yushin, professor in the School of Materials Science and Engineering. "It may be hard to believe now, with so much excitement in electric vehicles and the recent Nobel Prize given to the lithium-ion battery inventors, but at that time, lithium-ion batteries were considered to be a 'mature' technology."
Yushin's passion for battery research led him to co-found Sila Nanotechnologies, Inc. in 2011, where he now serves as chief technology officer. Sila Nano just received a Series F funding round that boosted its valuation to over $3.3 billion. The latest investment will enable the company to evolve the electric vehicle batteries it has come to be known for and also begin introducing its high-energy battery technology into consumer devices, like fitness trackers and wireless earbuds.

Connect with us.
Reach out to our teams or subscribe to our newsletter.
Contact Us