Automakers have battery anxiety, so they're taking control of the supply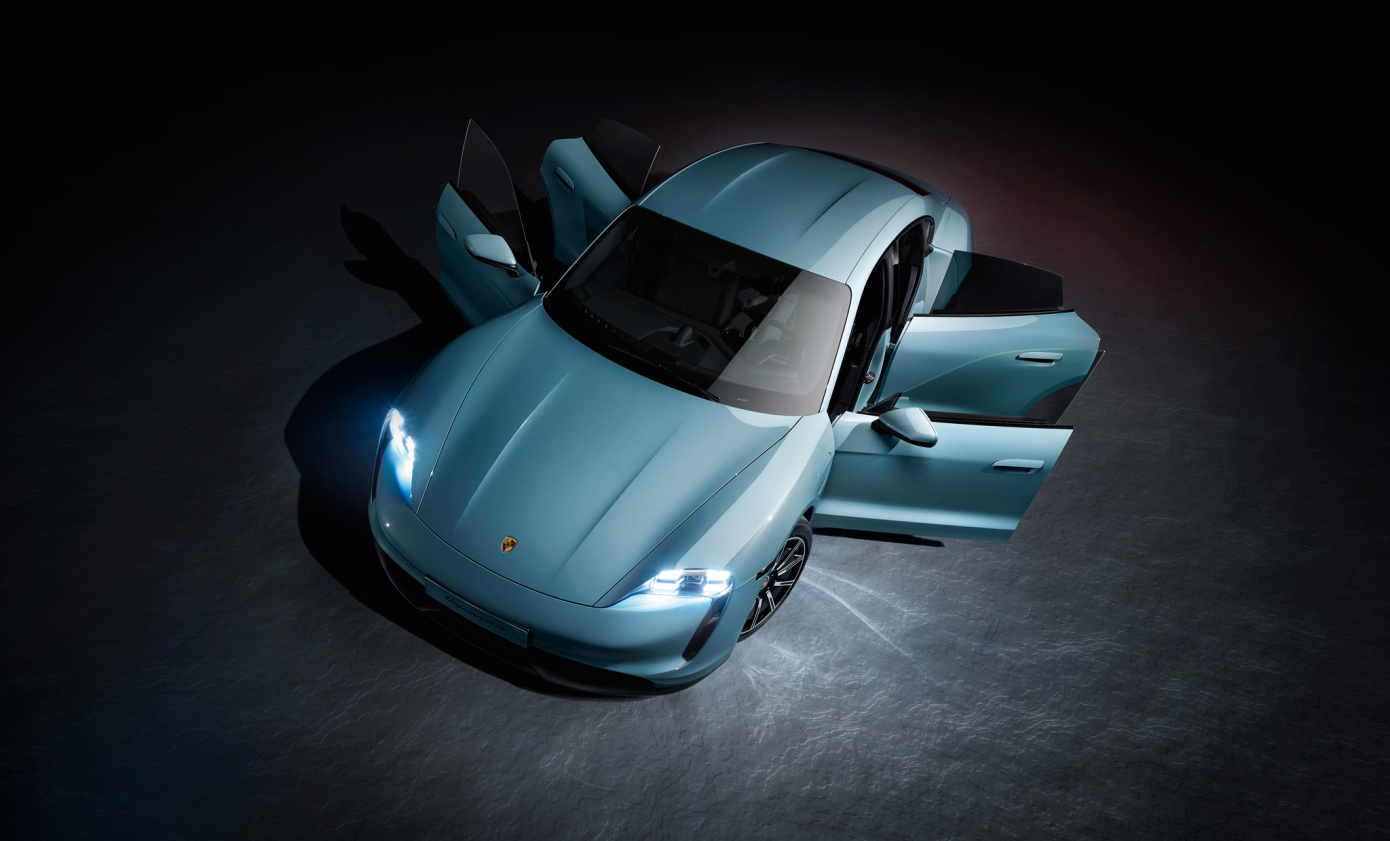 'The batteries don't show up, you're bankrupt, you're dead'
Battery joint ventures have become the hot must-have deal for automakers that have set ambitious targets to deliver millions of electric vehicles in the next few years.
It's no longer just about securing a supply of cells. The string of partnerships and joint ventures show that automakers are taking a more active role in the development and even production of battery cells.
And the deals don't appear to be slowing down. Just this week, Mercedes-Benz announced its $47 billion plan to become an electric-only automaker by 2030. Securing its battery supply chain by expanding existing partnerships or locking in new ones to jointly develop and produce battery cells and modules is a critical piece of its plan.

Connect with us.
Reach out to our teams or subscribe to our newsletter.
Contact Us