Ex-Tesla engineer building silicon anode plant as U.S. amps up EV battery production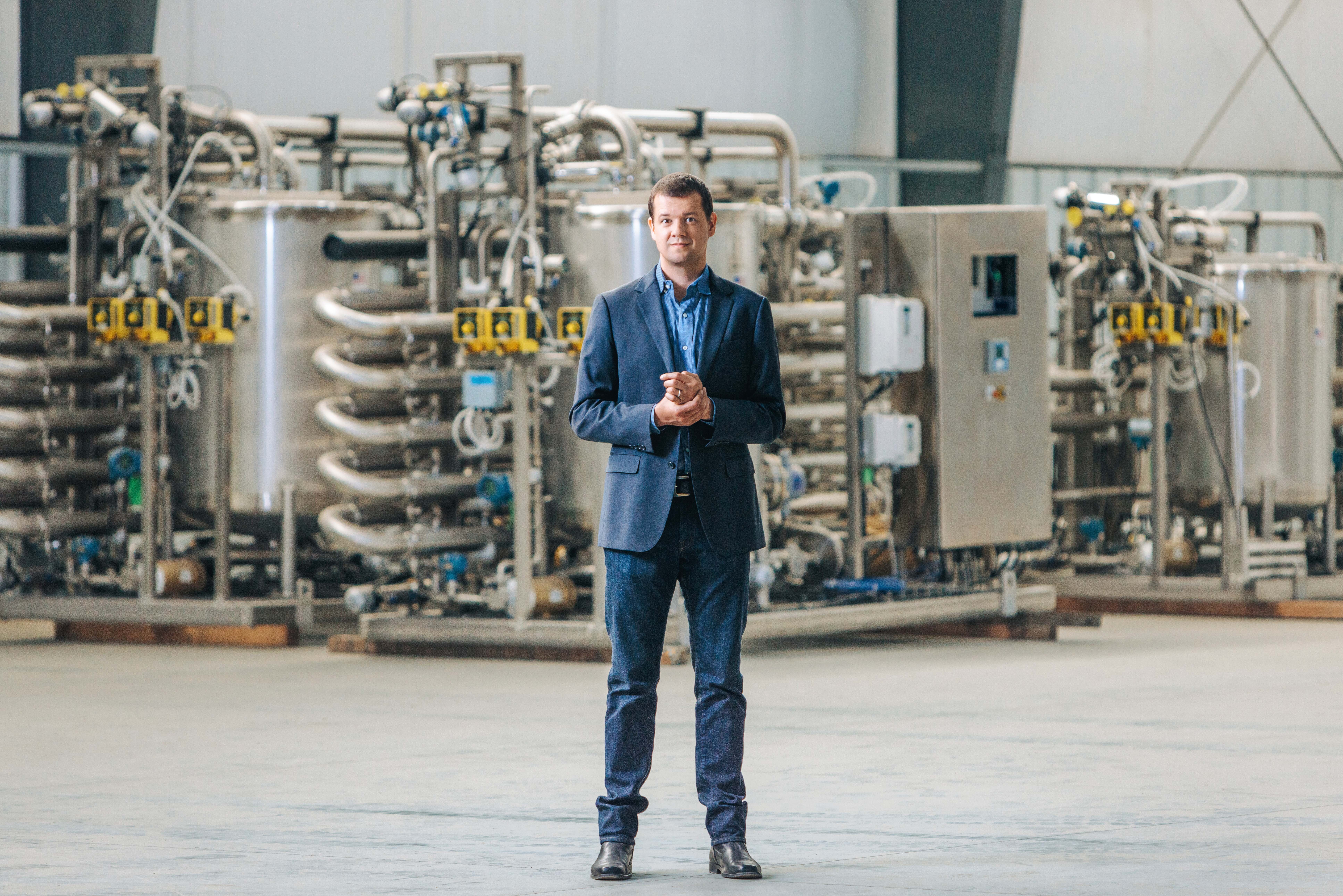 Sila, a battery materials startup cofounded by one of Tesla's earliest engineers and backed by Mercedes-Benz, is building a large-scale factory in Washington state to make battery anodes that use silicon instead of graphite which the company says will make electric vehicle battery packs more energy-efficient and, eventually, cheaper.

Connect with us.
Reach out to our teams or subscribe to our newsletter.
Contact Us