Gene Berdichevsky to speak at TechCrunch Disrupt 2022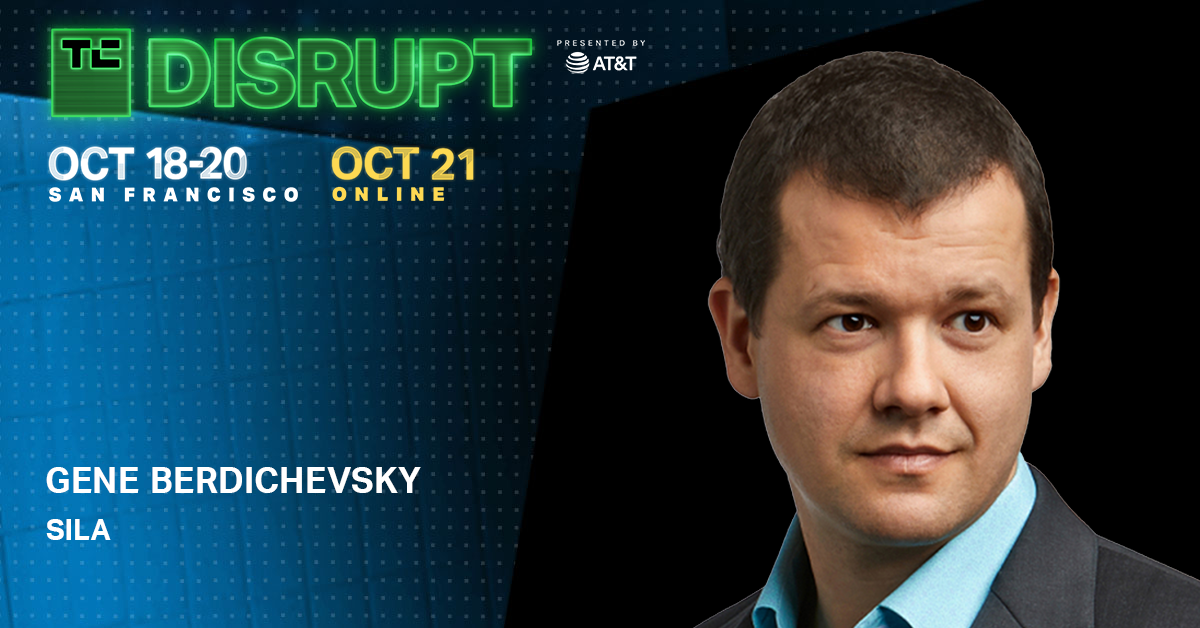 Session: Building Companies with Longer Time Horizons
Not every startup can generate revenue from day one. From hardware to hard science, some startups take more time to build income streams. How can founders get around revenue concerns in a more conservative funding market? And how do investors weigh risk when it comes to bets that may take longer to pull off? For growing startup categories like robotics and climate, these are not idle questions. We're bringing Sila's Gene Berdichevsky, Index Ventures' Erin Price-Wright and The Engine's Katie Rae together to share the real nuts and bolts of early fundraising in 2022.
Heading to TechCrunch Disrupt 2002? Don't miss Gene Berdichevsky and other start-up founders as they discuss funding the future.
Date: Oct 19, 2022
Time: 9:40 am - 10:20 am
Location: TechCrunch+ Stage
Connect with us.
Reach out to our teams or subscribe to our newsletter.
Contact Us