How Whoop landed a fancy new battery for its fitness trackers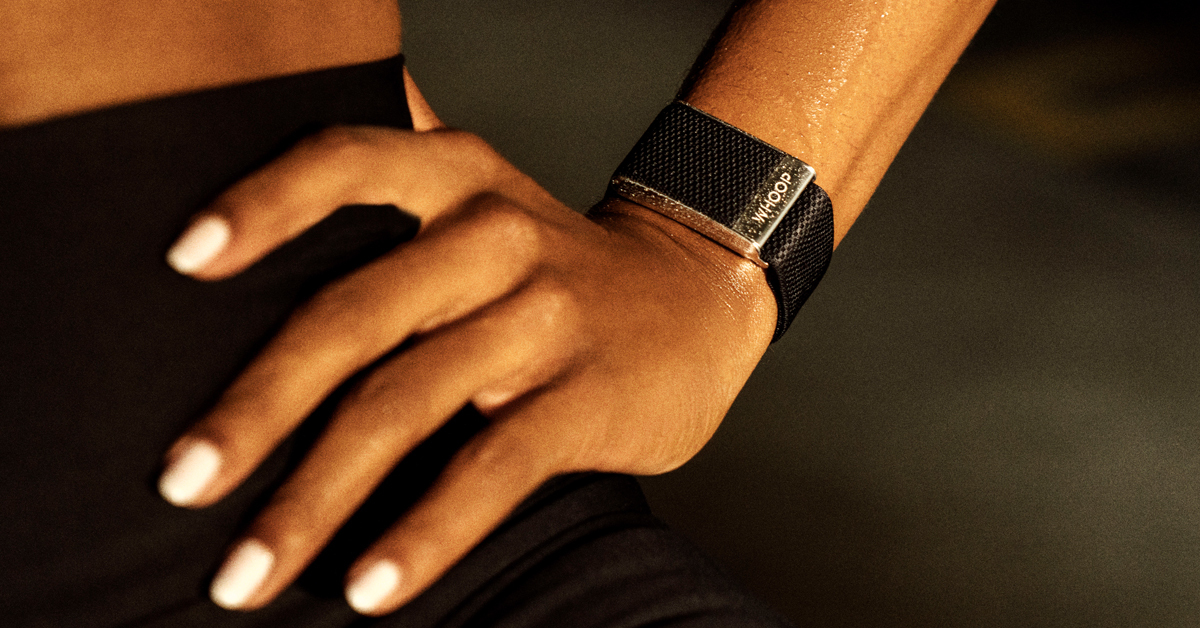 Thanks to Sila's energy-dense battery, Whoop shrunk its device 33% while maintaining battery life.
For you and I, battery selection is a matter of AA, AAA—maybe C or D here and there. For a wearables startup with a valuation of $3.6 billion and looking to rival Fitbit, the process is a little more complex.
In September, Whoop became the first company to put next-gen battery-maker Sila Nanotechnologies' new silicon-based battery in a commercial product. Sila's energy-dense battery gave Whoop the ability to make a 33% smaller tracker with a host of new features, all without sacrificing battery power from the previous model.

Connect with us.
Reach out to our teams or subscribe to our newsletter.
Contact Us