Meet 2022's rising stars of the electric-vehicle industry, from companies like Rivian, Lucid, and Sila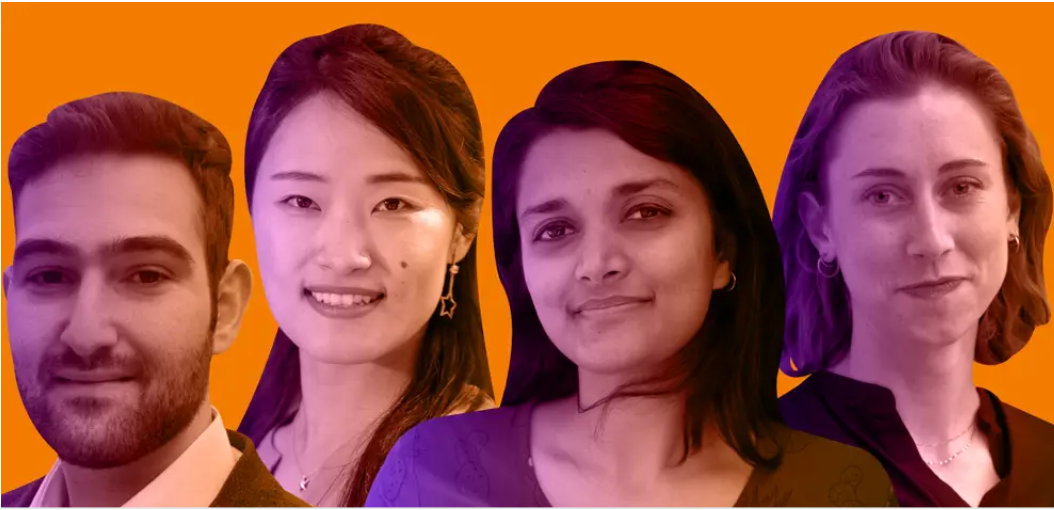 As the world of electric vehicles heats up, it's no longer just about the cars themselves. The cars are critical, but charging infrastructure, batteries, supply chains, fleet management, and more make the space complex - and in need of incredible talent to move the needle.
As the auto industry pours $515 billion into electrification by 2030, according to a recent Reuters analysis, it requires young talent that can steer it through the critical parts of the transition. This means talent capable of developing vehicle technologies, reinventing decades-old manufacturing processes, and creating charging products.
Insider collected nominations for the industry's rising stars. From over 150 nominations, we selected 35 young professionals as most likely to advance in their industry and move it forward.
Weimin Wang, one of Sila's scientists on the battery development team, was named one of the rising stars of the EV industry.
Connect with us.
Reach out to our teams or subscribe to our newsletter.
Contact Us