Sila Nano's battery tech may bring cheaper electric cars—but first a better fitness tracker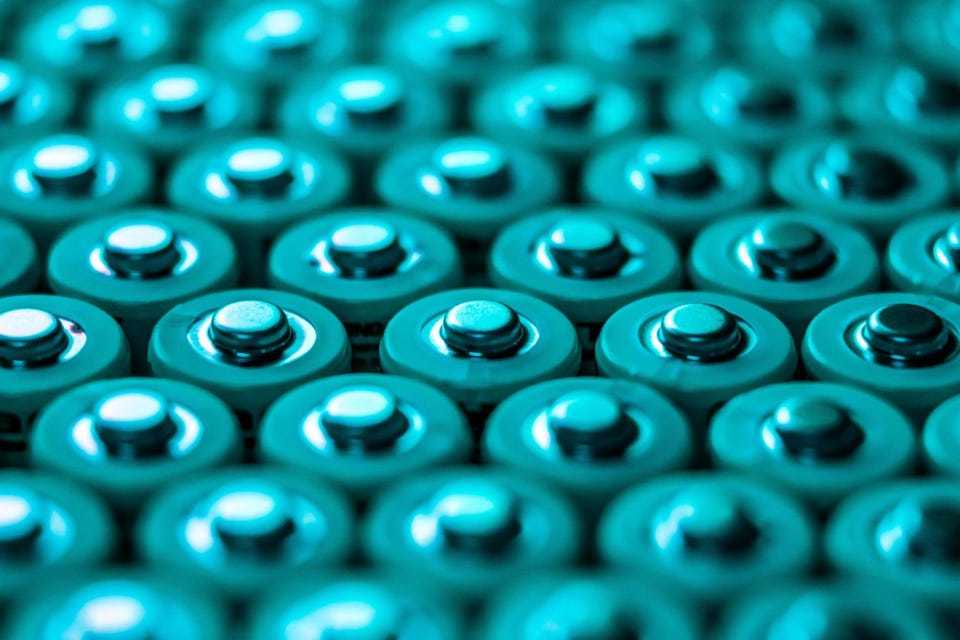 Sila Nanotechnology, a Silicon Valley-based battery materials company backed by Daimler, said the first commercial application of its silicon-based anodes is for a new fitness tracker and that its longer-term goal is to help get lower-cost, longer-range electric cars on the road. The Alameda, California-based company said today that its materials are being used in the WHOOP 4.0 health and fitness tracker, allowing for a smaller battery and more compact device. Sila Nano is scaling up production of its anode materials, which replace traditional graphite anodes in lithium-ion batteries, and aims to be supplying them for electric vehicle battery packs by 2025, says cofounder and CEO Gene Berdichevsky. A former Tesla battery engineer, he says commercialization of the new anode technology is the biggest breakthrough for lithium-ion cells in three decades.

Connect with us.
Reach out to our teams or subscribe to our newsletter.
Contact Us