Sila's High-Efficiency Battery Anode To Power Electric Mercedes-Benz SUVs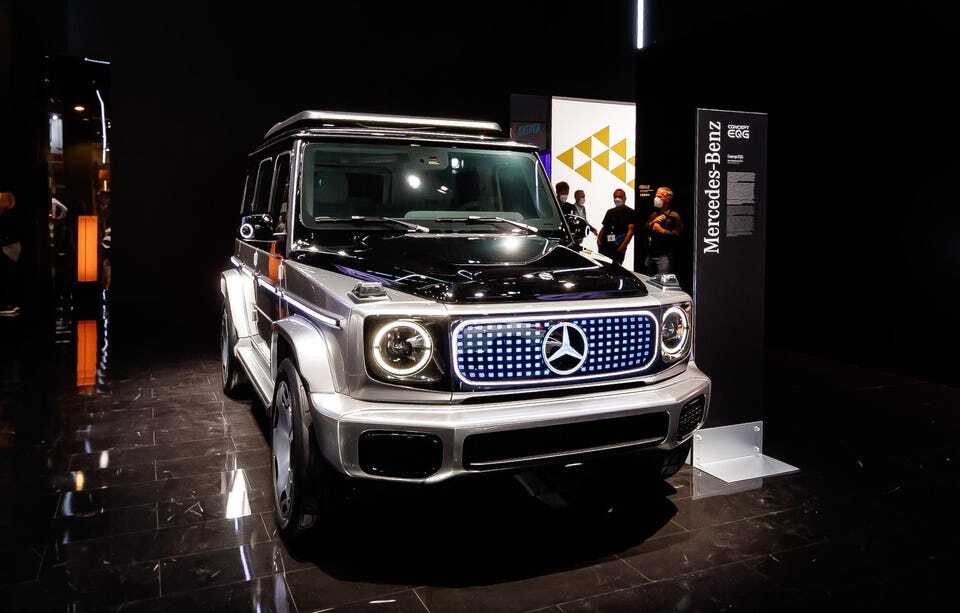 Mercedes-Benz intends to use a high-efficiency battery anode in a new electric SUV that will be supplied by Sila, an upstart battery materials company led by an early Tesla engineer that says its next-generation technology boosts energy density and, eventually, can lower the cost of lithium-ion packs.
The luxury car company, which initially invested in Sila in 2019, plans to be the first automotive customer for Sila's material, which will go into battery-powered Mercedes-Benz G-Class SUVs due by about 2025. The new silicon-based anode offers up to a 40% improvement in energy density and improve driving range per charge, Mercedes said. The companies didn't provide financial details of the supply agreement.
"Sila has come a long way since we established our strategic partnership in 2019," Markus Schäfer, Mercedes-Benz' chief technology officer, said in a statement. "Delivering such a high energy density is a true game-changer and allows us to think in completely new directions when developing future electric cars."
The news comes after Alameda, California-based Sila this month said it's building a plant in Moses Lake, Washington, to manufacture its battery anodes. The factory will produce enough anode materials for batteries for up to half a million electric vehicles annually in its first phase. Over time the plant, which is to begin operations in 2024, may scale up to produce enough of its material for batteries in millions of EVs.
Connect with us.
Reach out to our teams or subscribe to our newsletter.
Contact Us