Ex-Tesla engineer building silicon anode plant as U.S. amps up EV battery production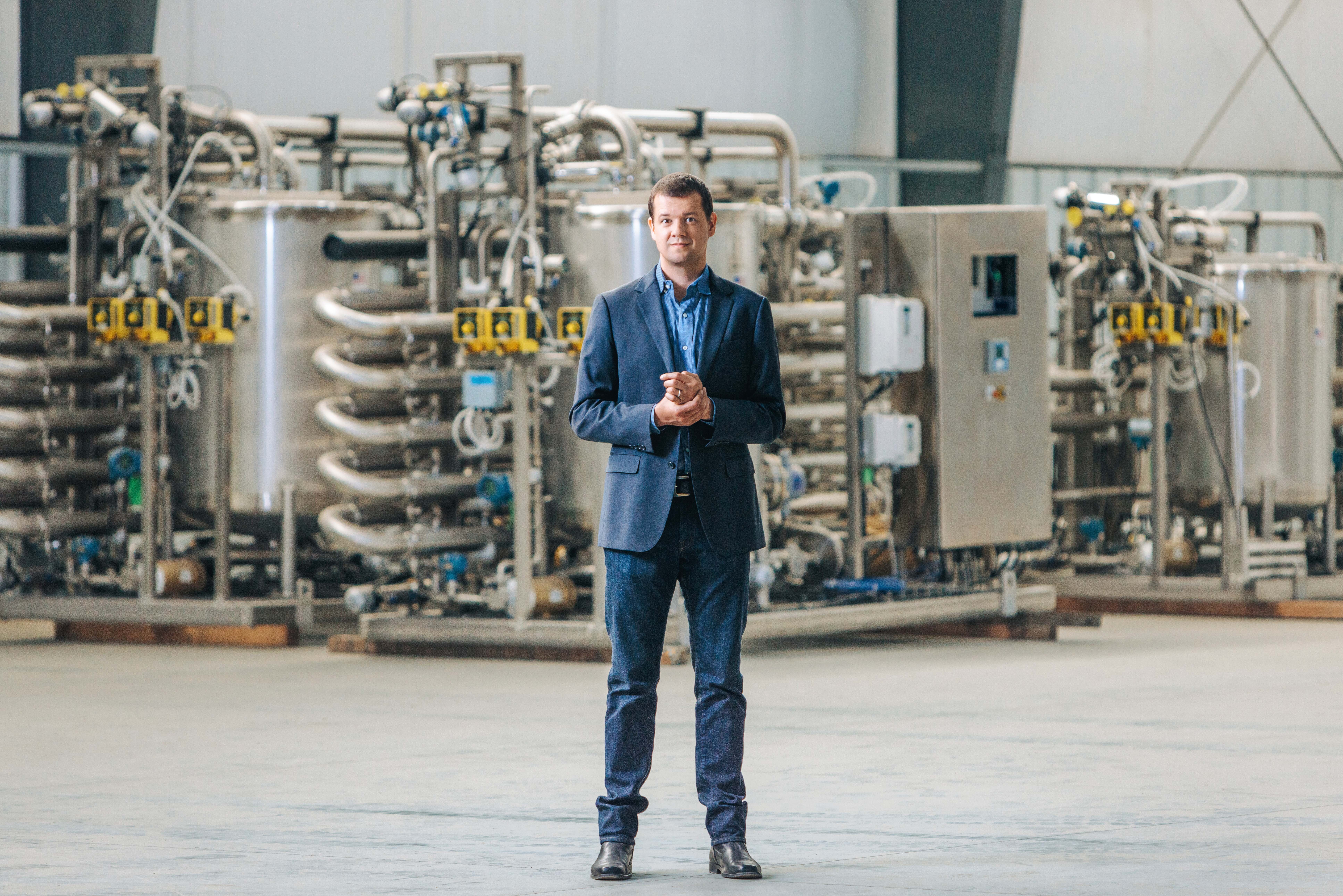 ---
Sila, a battery materials startup cofounded by one of Tesla's earliest engineers and backed by Mercedes-Benz, is building a large-scale factory in Washington state to make battery anodes that use silicon instead of graphite which the company says will make electric vehicle battery packs more energy-efficient and, eventually, cheaper.
The Alameda, California-based company, led by CEO Gene Berdichevsky, is converting a 650,000-square-foot industrial building on 160 acres in Moses Lake, Washington, into a high-tech factory that will produce enough anode materials for batteries in up to half a million electric vehicles annually in its first phase. Over time the plant, which will begin operations in 2024, could scale up to produce enough of its silicon-based anodes for batteries in millions of EVs. Power for the facility will be zero-carbon, supplied by Washington's hydroelectric grid.
Investment in the initial phase will be in the "low nine figures" and the full build-out will be "well over $1 billion," Berdichevsky tells Forbes, without elaborating. The company has said Daimler and BMW will be the first users of its materials in high-end electric models.
"First and foremost we're pushing for higher energy density," he said, estimating that Sila's anodes provide up to a 20% improvement in energy efficiency to the best current lithium-ion battery packs when graphite anodes are replaced. They can also enable faster charging or hold down pack costs by reducing the number of cells needed to go the same distance. "If you've got a vehicle that has 1,000 cells in it and it gives you the range you want when each battery stores 20% more energy you can go from 1,000 cells to 800 cells. Now the vehicle is lighter and it's cheaper to make."