He's not the next Elon Musk, he's the First Gene Berdichevsky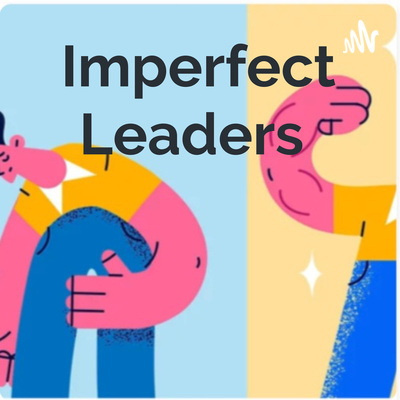 He's not the next Elon Musk, He's the First Gene Berdichevsky
Imperfect Leaders
Gene Berdichevsky is going to change the world. Actually, he's already begun. The company he founded - Sila - has created a new technology that dramatically improves the performance of batteries in electric vehicles, smart phones, watches and so much more.

As CEO of the company, Gene has encountered a dizzying array of technical hurdles - but even more daunting are the leadership challenges he's confronted. In our conversation, he reflects upon these challenges - the incredible culture he's helped build - and the development steps he is embracing to reach his full potential.
Let's Connect
Inquire about partnership or subscribe to our newsletter.
Contact Us