Daimler Leads $170M Investment in Sila Nano's Next-Generation Battery Tech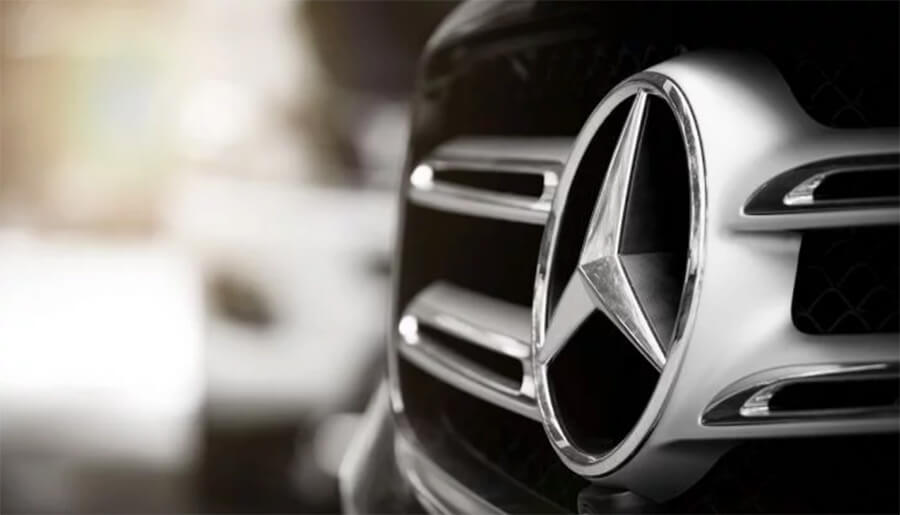 ---
Sila Nanotechnologies just won another $170 million of venture and corporate funding to develop advanced battery materials that improve power performance of electric vehicles and consumer electronics.
The Alameda, California-based startup, founded in 2011, is looking to commercialize a new set of high-performance silicon anode materials that could replace the commonly used graphite in lithium-ion battery anodes.
Read full article
Let's Connect
Inquire about partnership or subscribe to our newsletter.
Contact Us