How we get to the next big battery breakthrough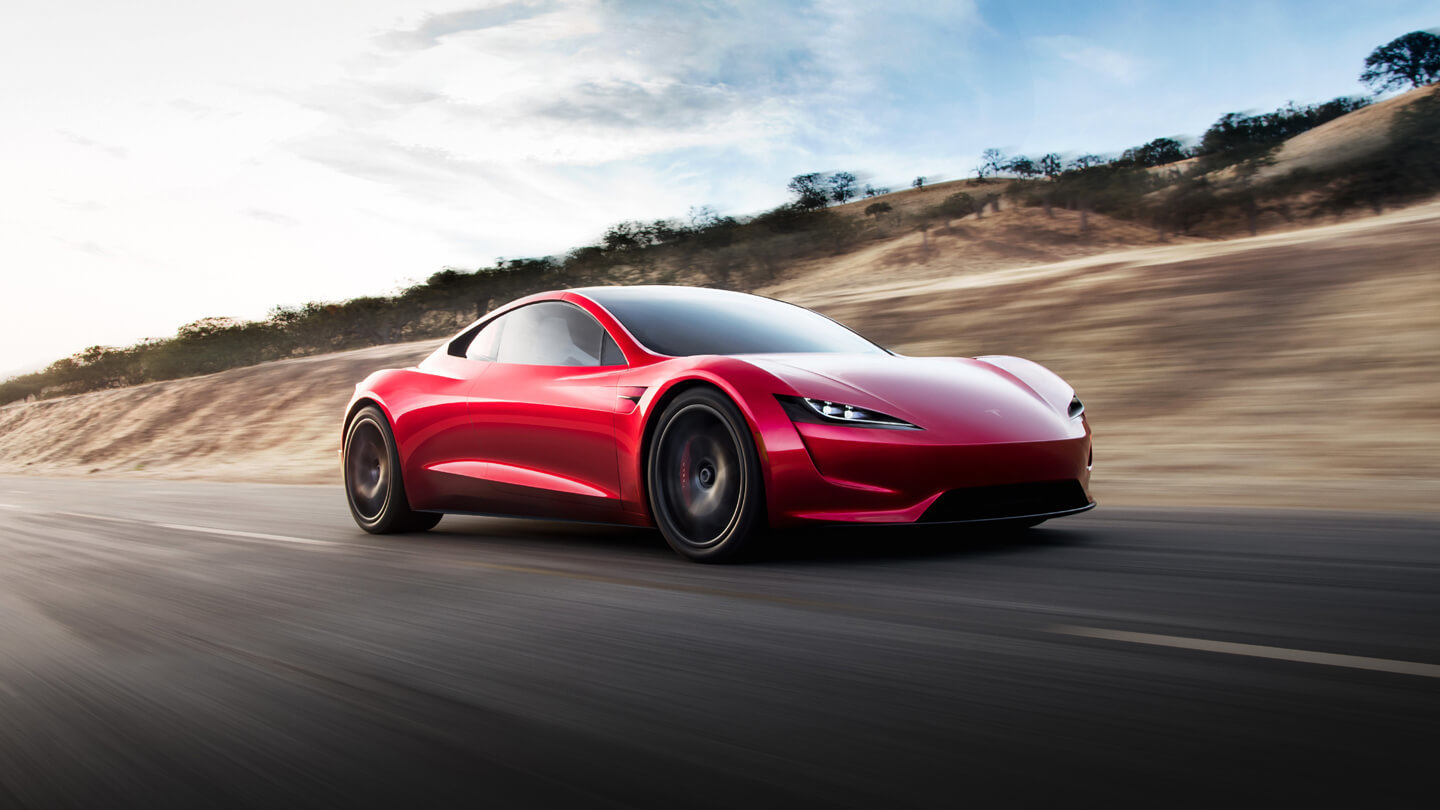 ---
A bigger step would be to develop a commercially viable anode made completely from silicon. But the element has traits that make this difficult. When graphite absorbs lithium ions, its volume does not change much. A silicon anode, however, swells to four times its original volume in the same scenario.
Unfortunately, you can't just make the casing bigger to accommodate that swelling, because the expansion breaks apart what's called the "solid electrolyte interphase," or SEI, of the silicon anode.
Read full article
Let's Connect
Inquire about partnership or subscribe to our newsletter.
Contact Us