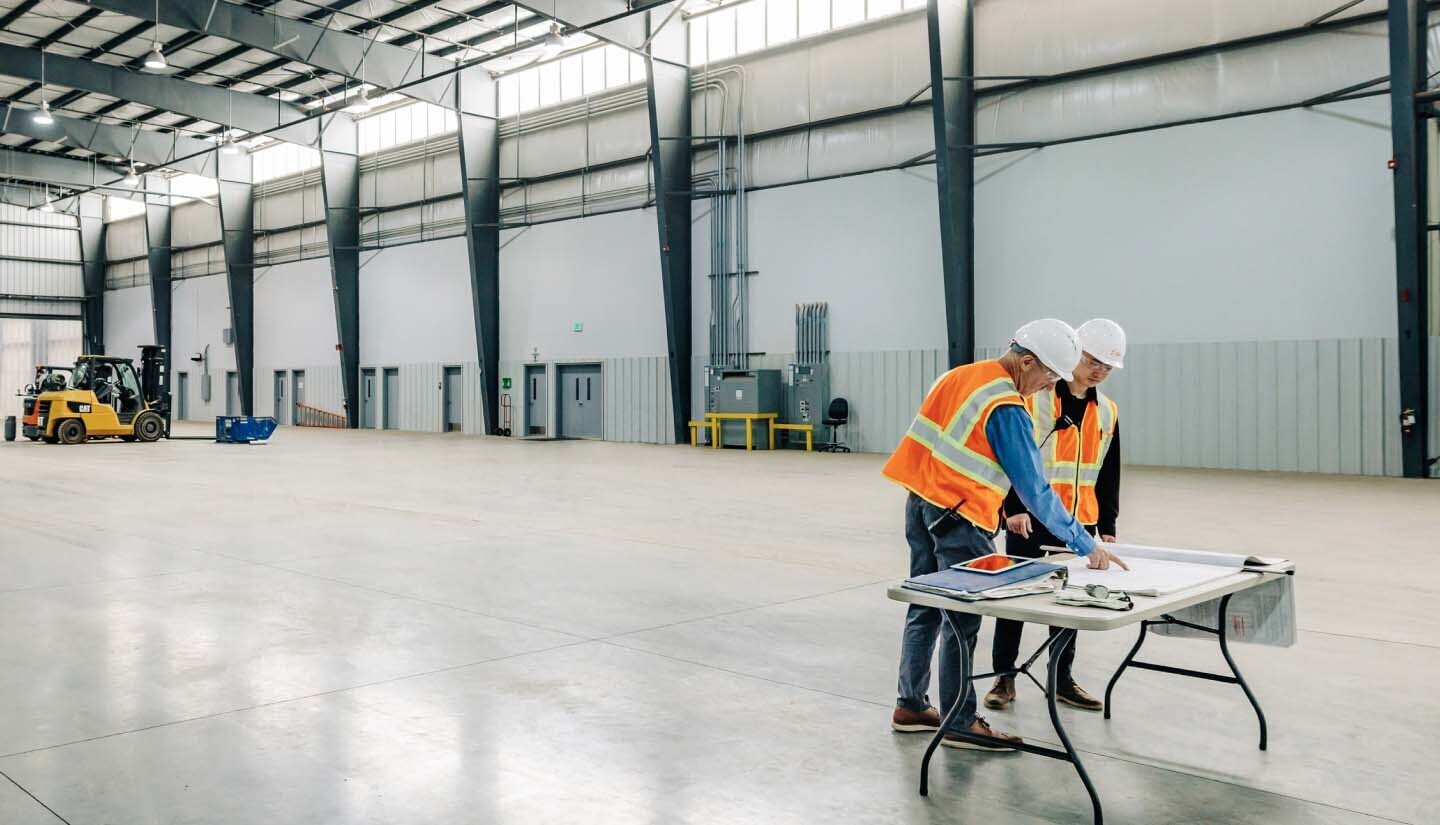 Join our culture of energy.
Search all open positions
Do great work with good people.
We believe that the way that we work together is just as important as the things we accomplish. Learn more about the culture and values that define us.
Explore Our Culture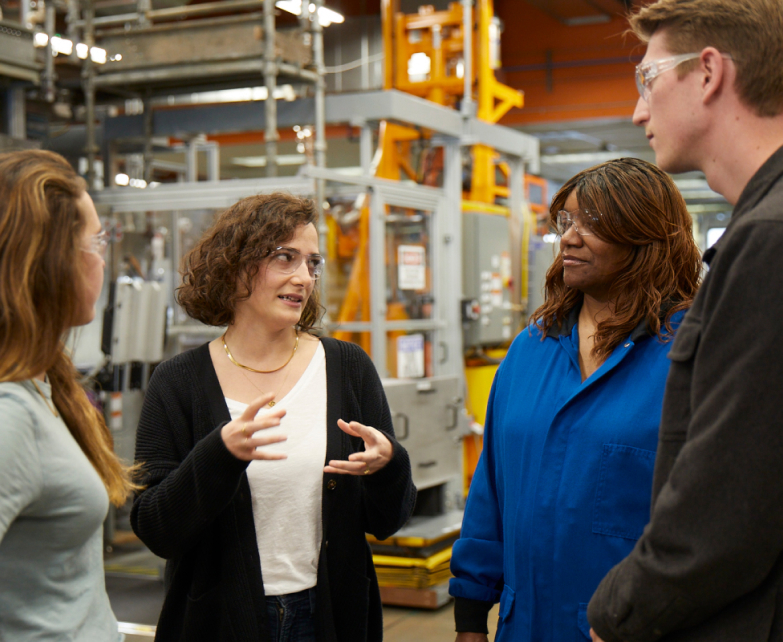 Equal Employment Opportunity
We believe that building a diverse team at Sila helps us amplify our individual talents. We are an equal opportunity employer and committed to creating an inclusive environment where good ideas are free to come from anyone. We are proud to celebrate diversity and all qualified applicants are considered for employment without regard to gender, race, sexual orientation, religion, age, disability, national origin, or any other status protected by law.
Connect with us.
Reach out to our teams or subscribe to our newsletter.
Contact Us