Excellence built together.
We're proud that our growth is fueled by technological innovation. We seek and rely on individuals who strive for excellence in their work. And, we know we're stronger together.
Solving the hardest technical challenges to enable a sustainable energy future is too much for one person to tackle alone. At Sila, teamwork is where we find our ingenuity and solutions. And building the best teams means finding and nurturing a rich diversity of passionate, talented people.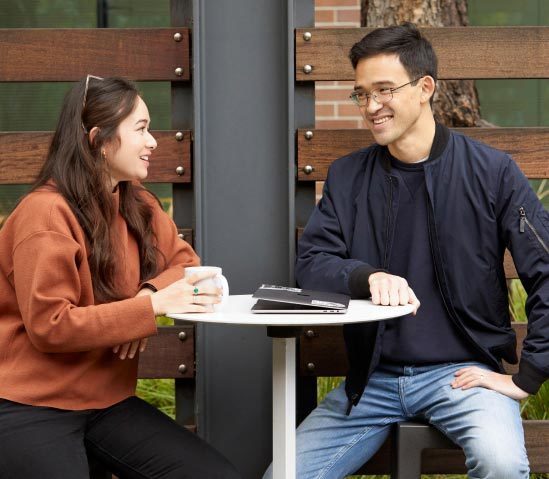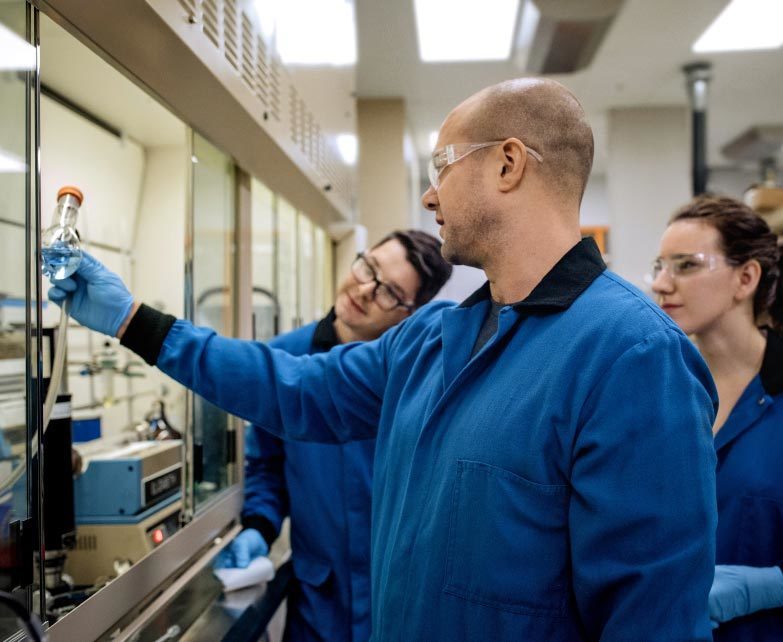 We believe in a "speak up" culture where the safety of our Silazen community is a collective effort and all voices are given equal airtime. When Silazens bring their whole selves to work and explore solutions with the trust of their team, we foster our full innovative potential together.
Our values define us.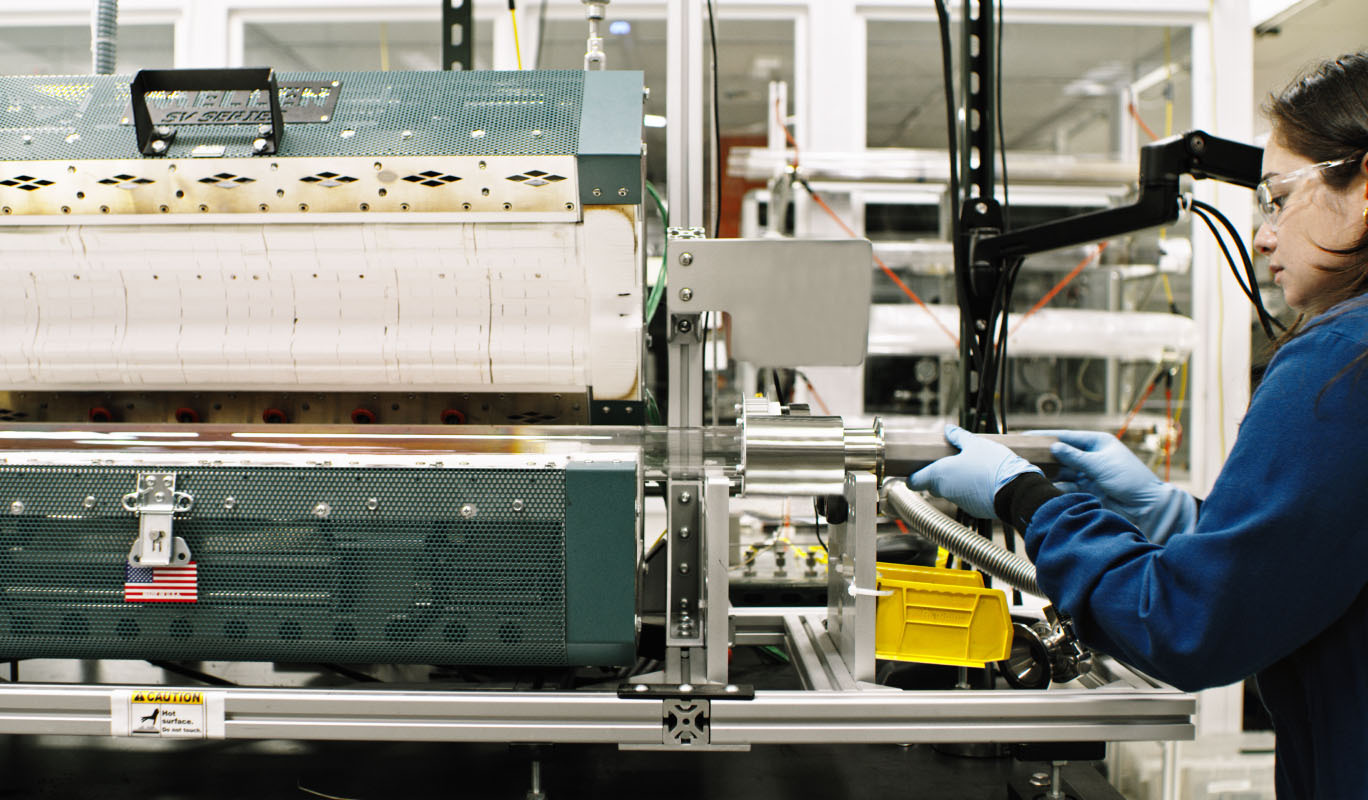 Master your craft.
Excellence matters, and it compounds over time. Embrace hard work, mind the details, and execute with speed and focus.
Find & face facts.
Humility and intellectual honesty are vital to our success. Reason from first principles, question your own biases, and choose to seek truths over winning arguments.
Own It.
Each of us is accountable for the outcome. Earn trust by following through and taking deep responsibility for your actions and impact.
Win together.
It's us against the problem. As a diverse team, we amplify each other's talents when everyone is engaged. Be curious, collaborative, and constructive.
Our communities unite us.
Diversity, Equity, and Inclusion are imperative for excellence and innovation. Our Employee Resource Groups nurture an inclusive culture where we reach further, together.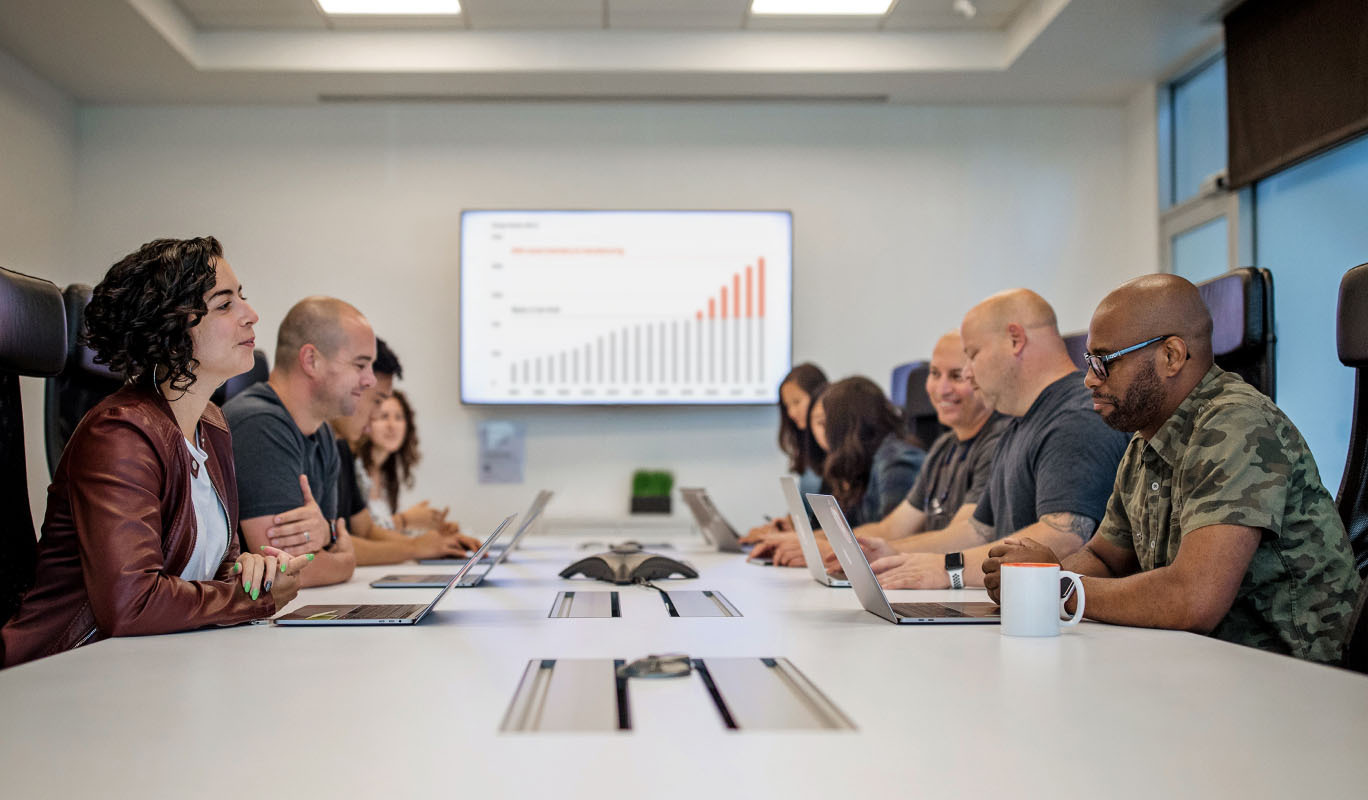 SiLatines
SiLatines advocates for, supports, and connects Latine Silazens together. SiLatines provides opportunities to engage with and give back to Latine people and communities outside of Sila and drive diversity and inclusion in the workplace.
Spectrum
Through diversity, equity, and inclusion initiatives and communication with Sila leadership, Spectrum uplifts LGBTQ+ voices and fosters a safe and visible community of LGBTQ+ Silazens.
SWAGN
Sila Women and Gender Non-conforming (SWAGN) connects, and advocates for all women and gender non-conforming people at Sila. In collaboration with other Sila ERGs, SWAGN serves as a liaison to Sila leadership to drive intersectional company-wide diversity, equity, and inclusion initiatives.
The Network of Black Silazens
The Network of Black Silazens is a community advocating for those who identify as Black and is committed to serving the Black community—both at Sila and beyond—using resources and safe spaces to learn and grow.
Sila Asian and Pacific Islander
Sila Asian and Pacific Islander-ens (SAPIens) provides support for those who identify as API—to navigate the diversity of cultures under the API umbrella, to find commonalities in our different experiences, and to build a space within Sila for the API community to both feel comfortable and grow.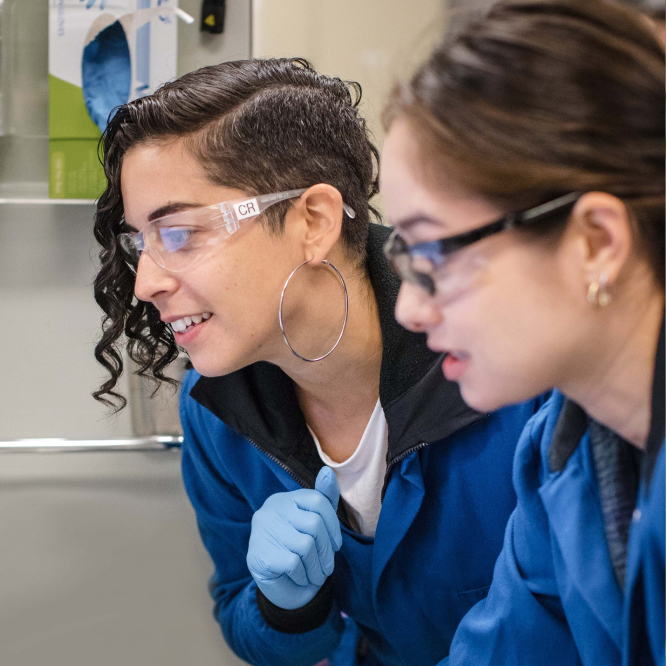 "I admire the caliber of the teams and the rigorous approach from fundamental science to applications of the final product."
Ernst van Nierop
Director of Strategy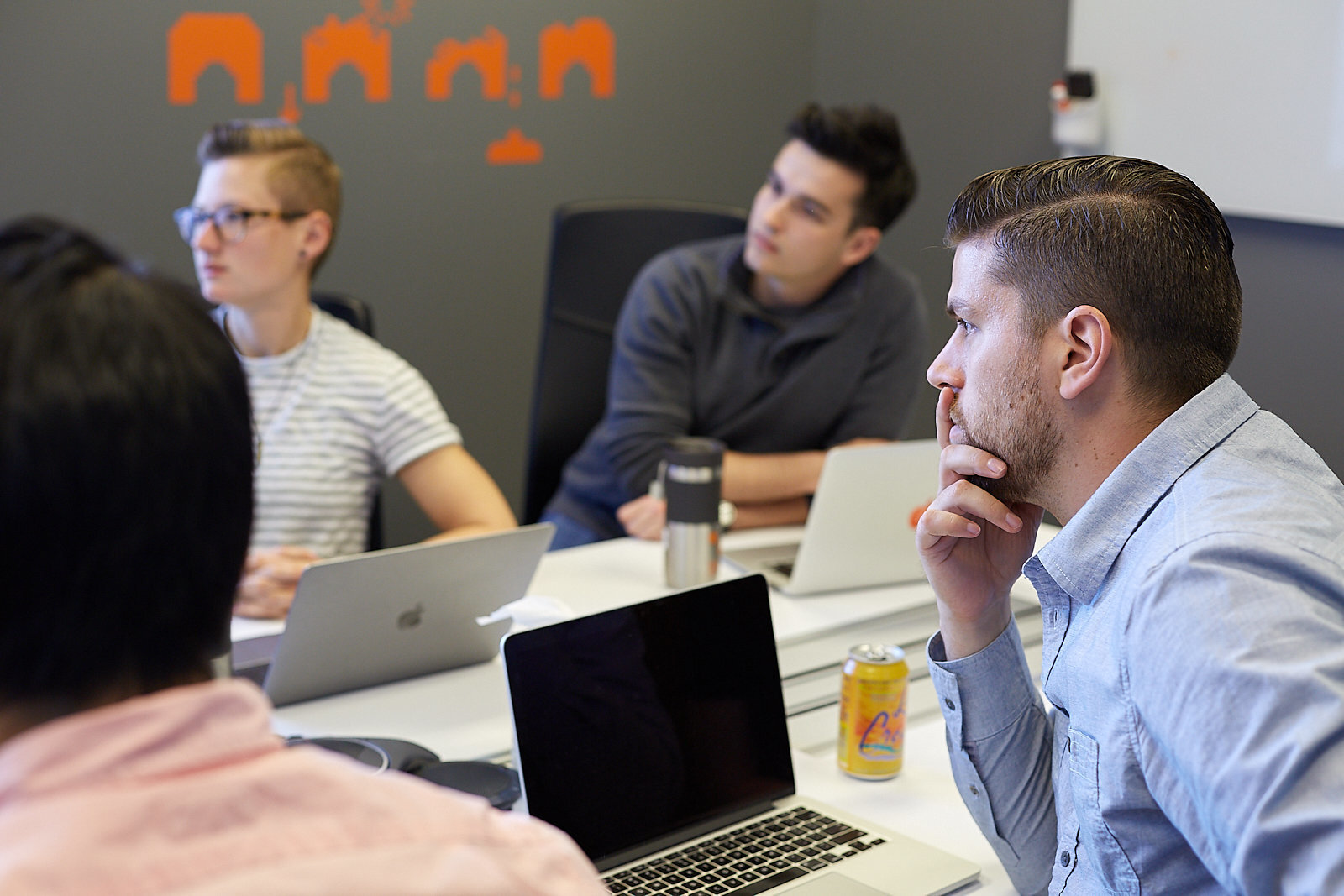 "When I was first introduced to Sila, I saw a genuine enthusiasm to create something new and impactful for the world."
Eric Lachman
Technical Manager, Strategic Sourcing
We're building a culture we can all be proud of.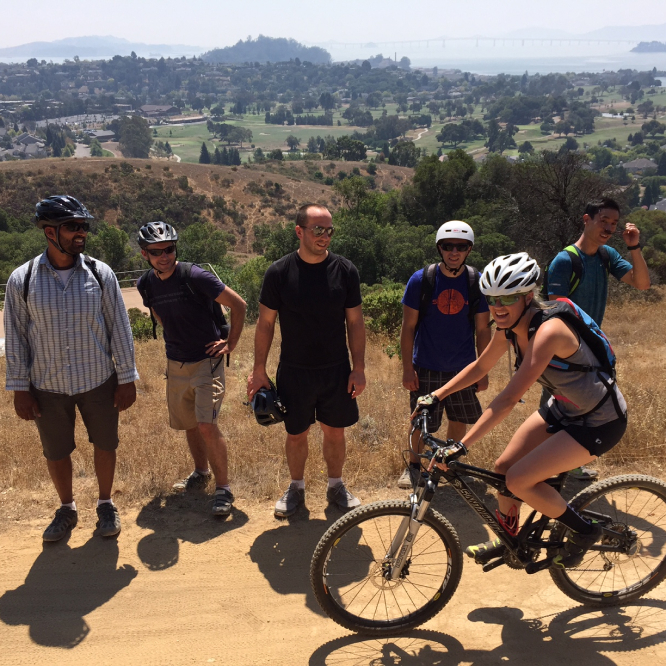 We value your hard work.
We offer a wide range of benefits to support our Silazens.
Healthcare
We offer several medical, dental and vision insurance options for you and your dependents. Plus, access to life and disability insurance, and tax-advantaged spending accounts.
Family Care
We offer maternal and paternal leave and new parent support services.
Employee Stock Options
We believe in the power of ownership so we offer equity in the form of Incentive Stock Options to all employees.
Retirement Savings Plan
To help you save for the future, we offer a 401k program and a partial match to your contributions up to $5,000.
Tech allowance
New hires receive a $100 allowance for personal tech like noise cancelling headphones.
Sick leave
We offer a generous amount of sick time per year to all full time employees.
Mental health and wellness
We offer access to confidential personal and family support during tough times.
Pups
We allow Silazens to bring in their well-behaved companions.
Paid time for civic duty
We offer a paid day off for civic duty, voting, and jury duty.
Continued learning and development
To support your development and growth, we reimburse the costs of conferences and events that will help you deepen your expertise.
Well-stocked kitchen
To keep you fueled throughout the day, we offer a well-stocked kitchen of healthy snacks and beverages, and provide catered lunch twice per week.
Charitable giving
Participate in activities that give time and raise money for important causes and the community.
Want to join Sila?
Search our open roles to find your next career at Sila.
Explore Jobs