The first next-gen battery material in market.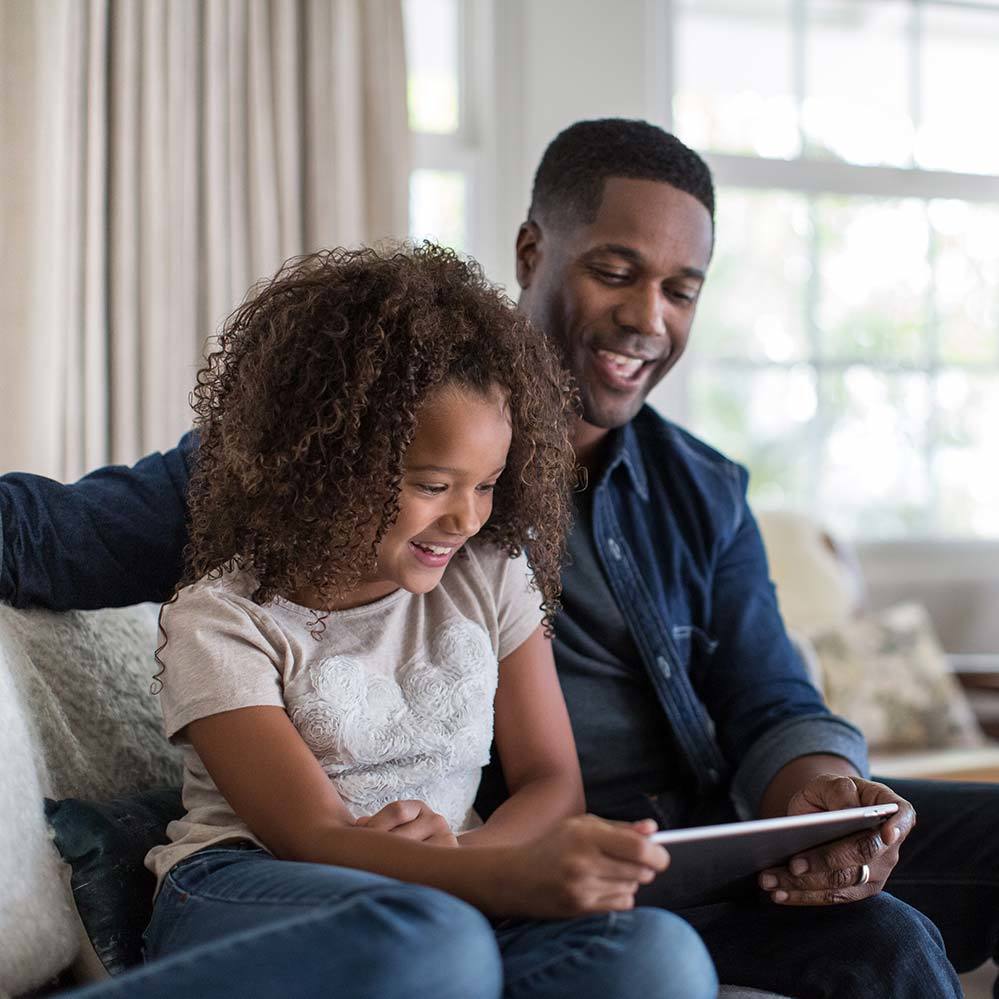 The lithium-ion batteries that sustain our lives aren't equipped to power our future. Sila changes that. Our engineered silicon battery material offers market-proven, boosted performance and quality control—without compromising cycle life, power, or safety.
Sila Materials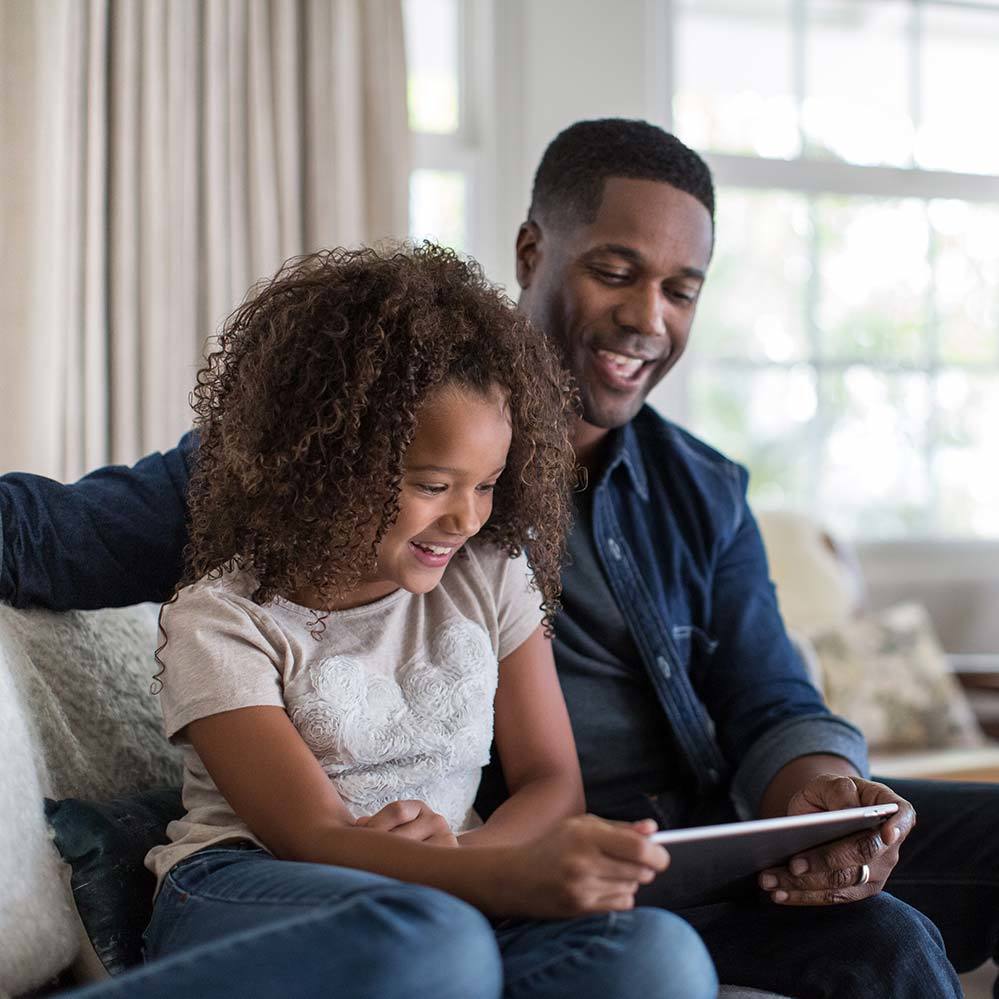 Sila science powers devices today.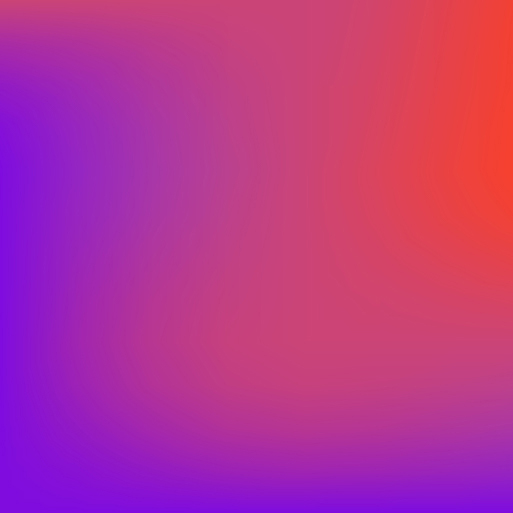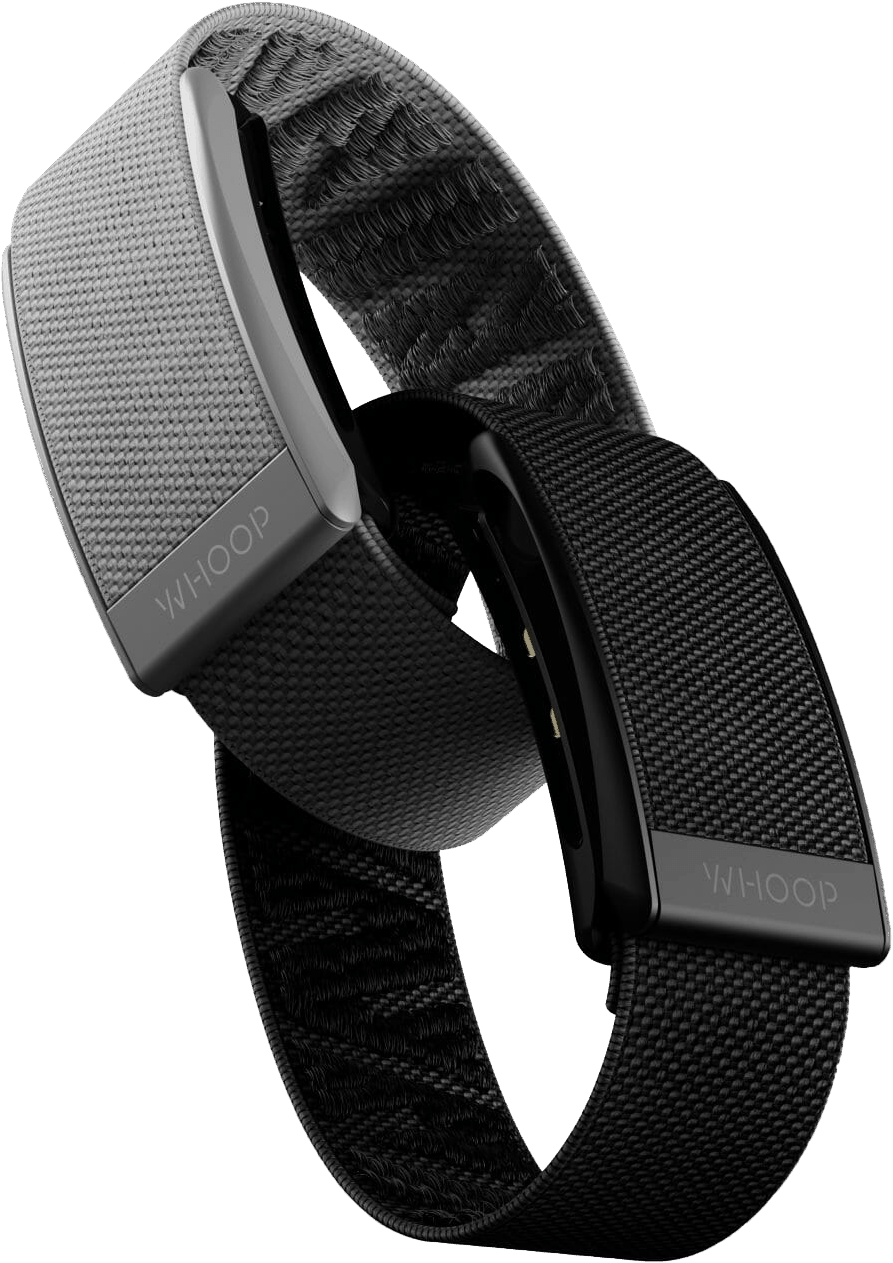 WHOOP 4.0 is one of the most advanced 24/7 health and fitness wearables—and it's powered with Sila science. Our partnership marks the most significant chemistry improvement in lithium-ion batteries to reach the market in 30 years. And the result unlocked a sleeker device, advanced biometric features, and a new, category-defying form factor for WHOOP 4.0.
What innovation will Sila science unlock for you?
Powering Devices
A material to drive the EV revolution forward.
The same Sila materials powering products today are key to an all-EV future. We're partnering with leading automotive brands to make the mass production of high-performance electric vehicles a reality with Sila science, enabling lower cost batteries that charge faster and drive further.
Powering Electric Vehicles
Perfected in the lab.
Proven in the factory.
Powering the future today.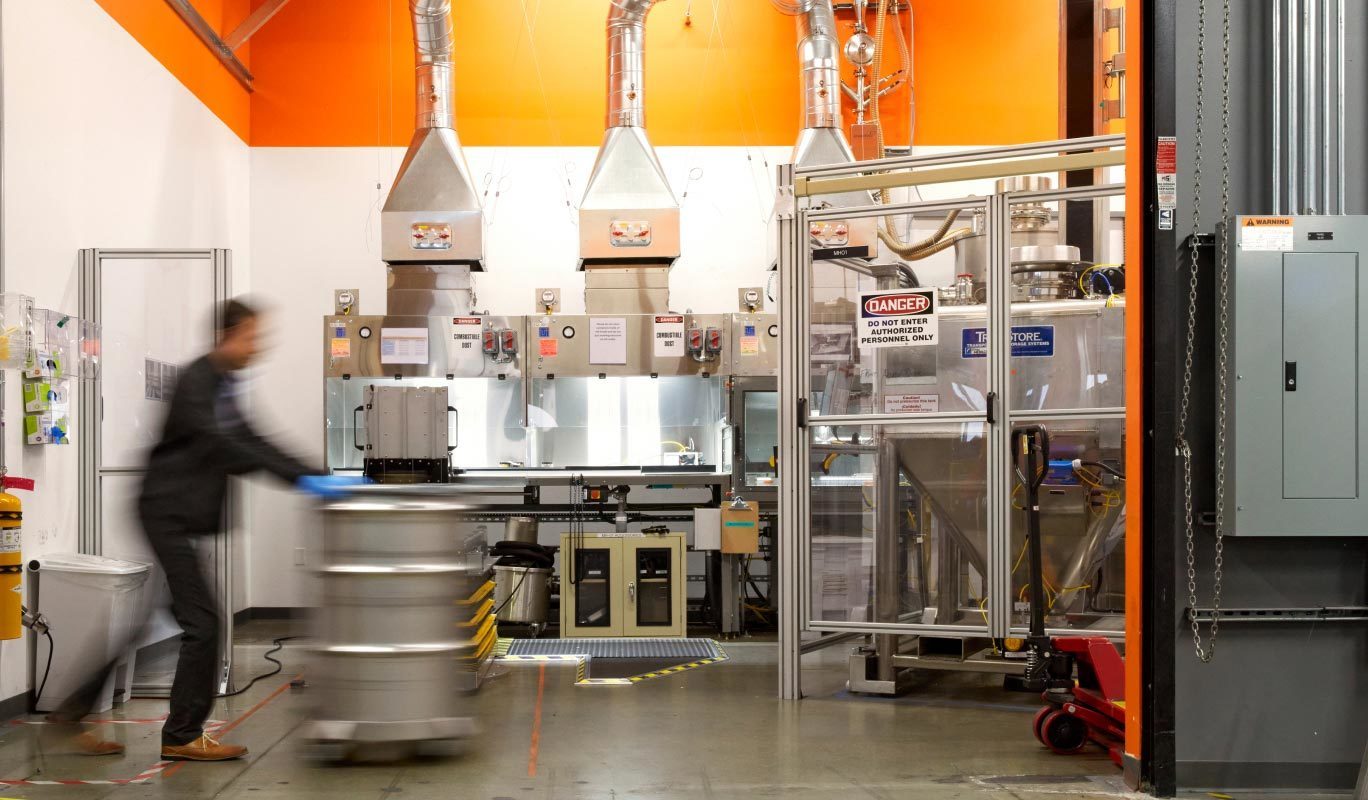 We manufacture
materials at commercial
scale every day.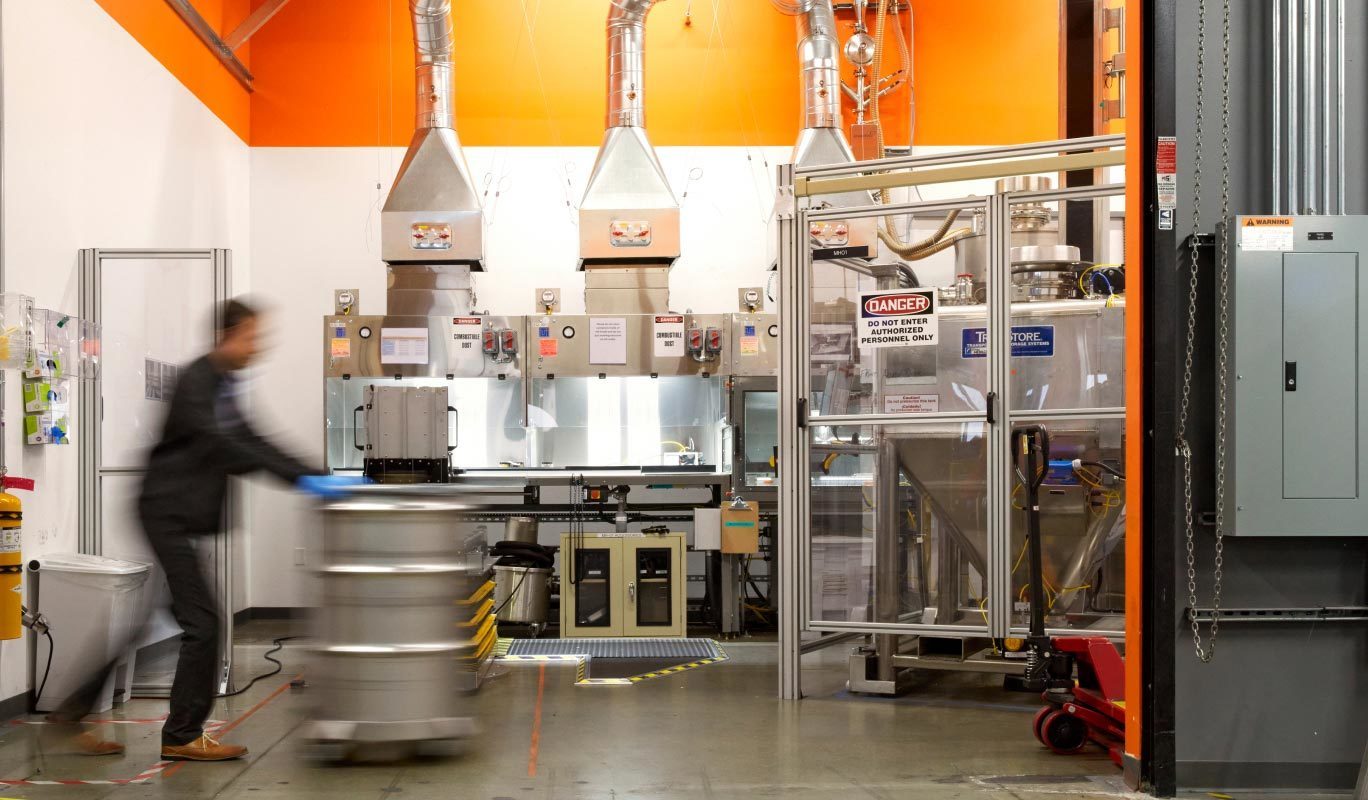 We spent the last ten years transforming our chemistry breakthrough into high-performing, market-tested battery material. When we started, our reactor was the size of a water bottle—big enough to produce materials for a few prototype batteries each day. Today our plant can manufacture enough materials to power millions of consumer electronics devices, and soon millions of EVs.

Manufacturing at Scale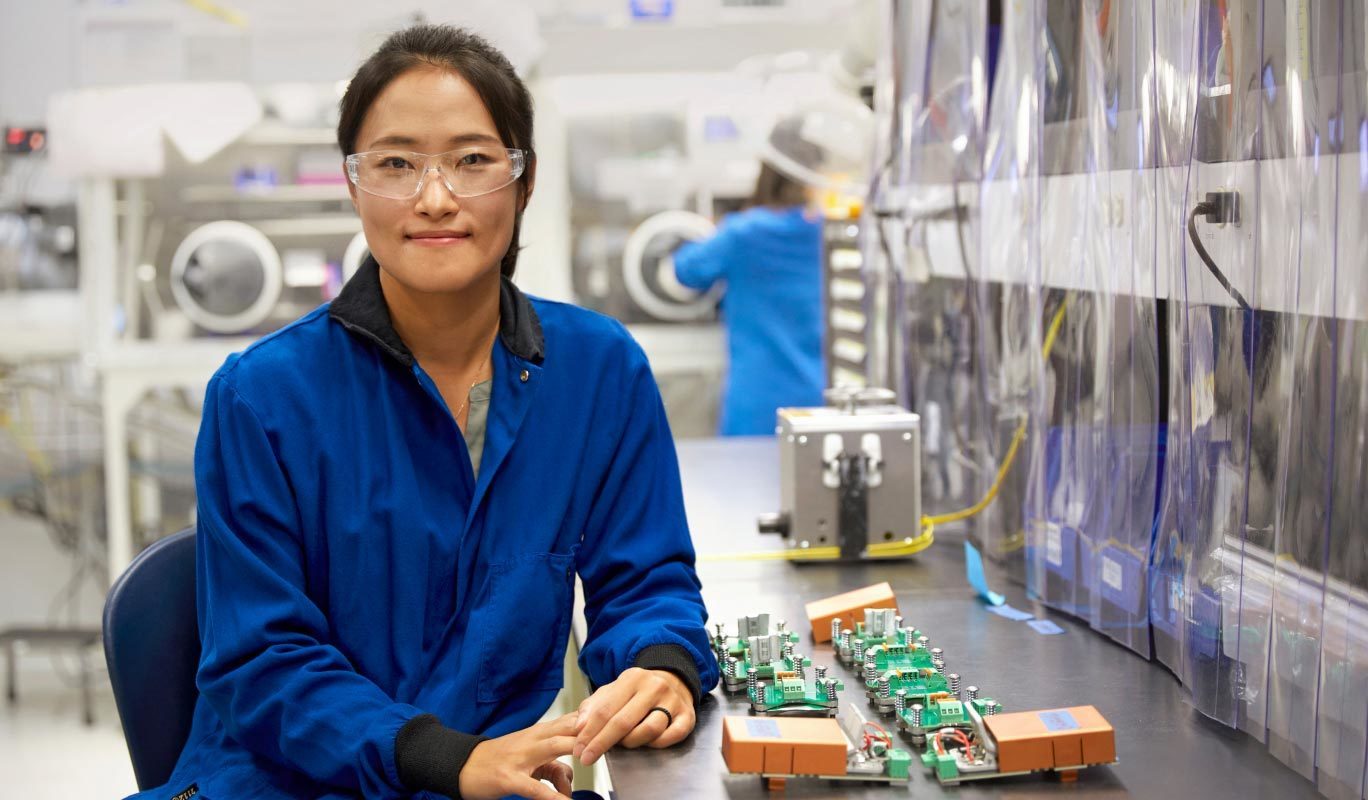 The future of
electric is Sila.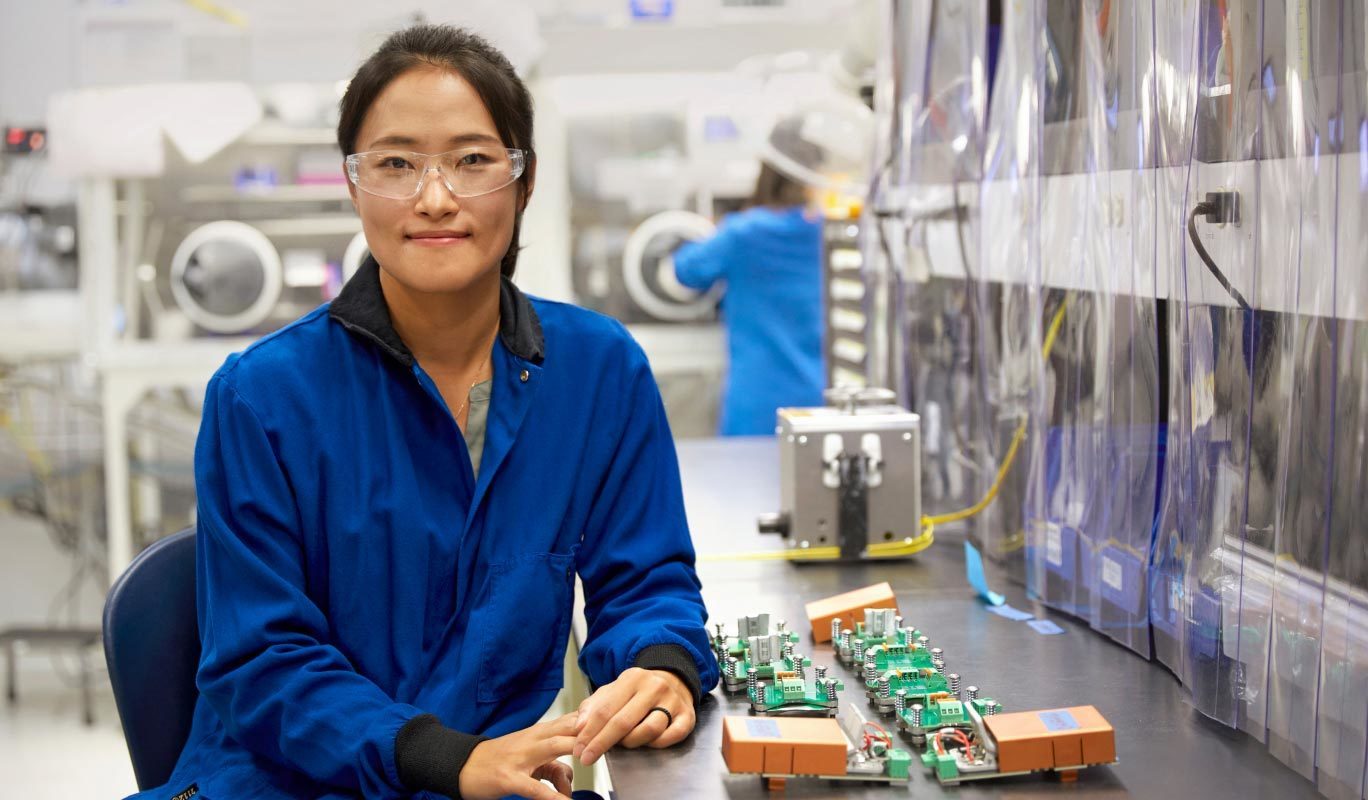 We're a practical company—we know steady electrification is the answer to a sustainable energy future, starting with our silicon anode material. We're also an ambitious company— we will be the answer to the widespread electrification of cars, planes, and power grids.
We're a team of scientists, engineers, and innovators with the ambition and diverse expertise to build the energy future we need.

Our Culture
U.S. DOE Awards Sila $100 Million to Scale Manufacturing
The Department of Energy awards $2.8B to battery companies to boost domestic production. Sila was awarded $100 million to scale our next-generation anode material.

Read More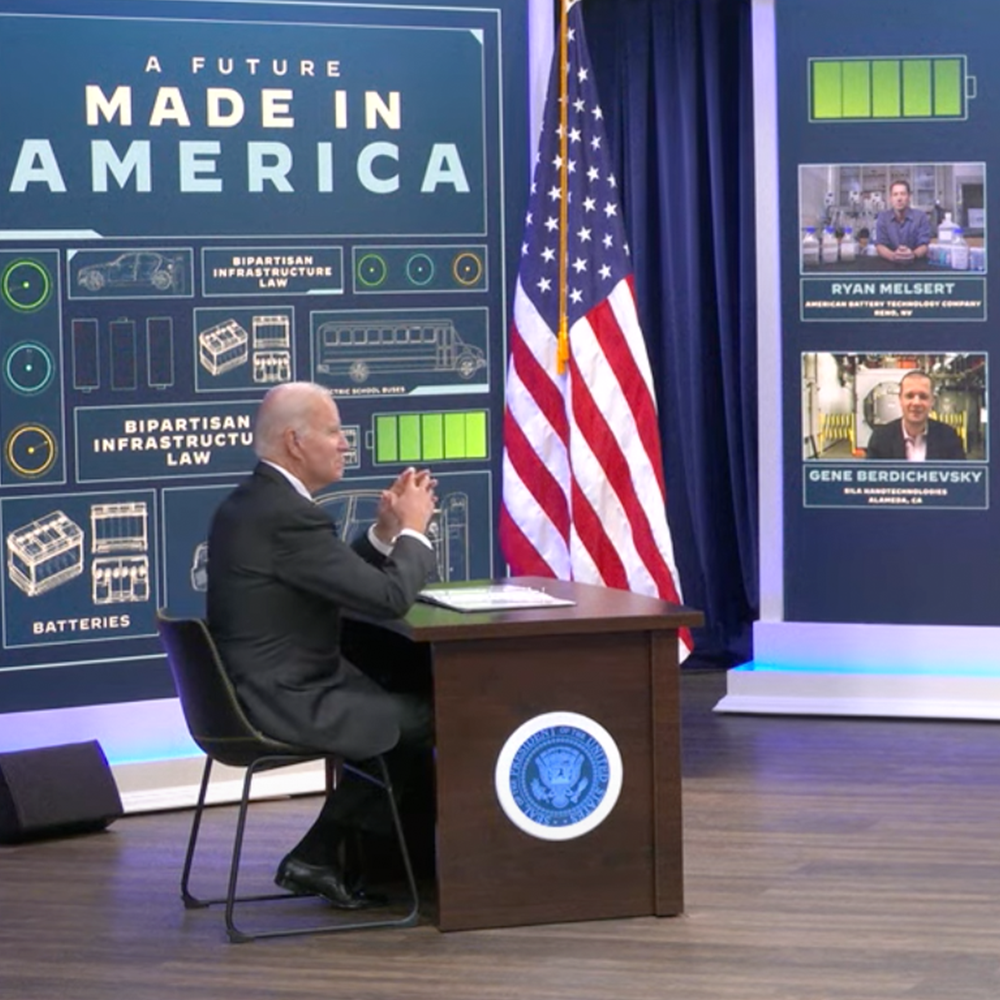 Let's Connect
Inquire about partnership or subscribe to our newsletter.
Contact Us