The best performing commercial anode.
Graphite anodes for lithium-ion batteries reached their energy limit years ago. The future is silicon. Sila is the first to deliver a market-proven nano-composite silicon anode that powers breakthrough energy density, without compromising cycle life or safety. Titan Silicon™ has arrived.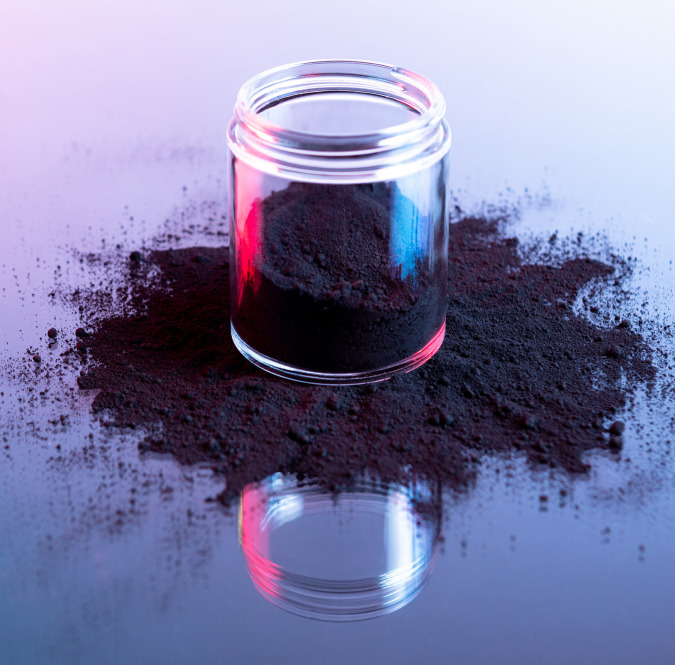 We power the batteries
that transform industries.
Proven in the market.
Revolutionary in products.
Our nano-composite silicon anode is market-tested, delivering enhanced performance that unlocks product innovation for our customers today.
Manufacturing
for demand and impact.
The demand for high-performance battery material is great. The environmental need is even greater. Every day we're focused on producing high-quality materials at a scale big enough to impact both.
2 facilities
Research and manufacturing in California and Washington state
150+ GWh
Expected annual capacity by 2028
Let's power the
world's transition to
clean energy.
We have big plans and are looking for talented, passionate people to join us in our pursuit of a more sustainable world. Learn more about our dynamic work culture and explore our open positions.
Connect with us.
Reach out to our teams or subscribe to our newsletter.
Contact Us