Sila Recognized on the CNBC Disruptor 50 List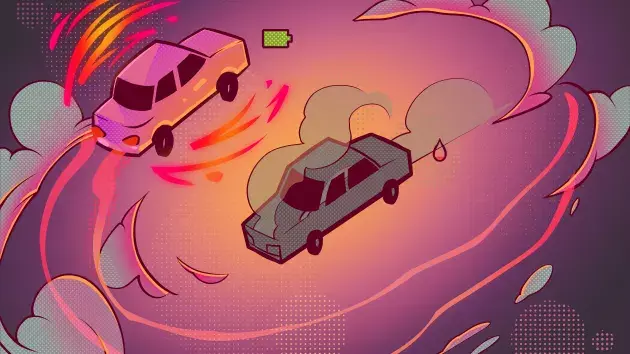 ---
As the electric vehicle fast becomes the future for major automakers, critical elements including lithium are poised to be the equivalent of new oils.
Elon Musk has been saying for years that if there's any business a smart entrepreneur should get into, it's lithium refining. He didn't wait too long to take the advice himself: The Tesla CEO just broke ground on his own lithium refining plant in Texas this week.
Using metals and minerals in batteries isn't new, with lithium-ion tech commercially available since 1991, and inside not just the growing EV production lines but smartphones — and in the case of next-generation battery chemistry startup Sila, Whoop fitness trackers. But with the ambitious growth targets for EV production from both automakers and governments, the race is on to secure the natural resources needed for the auto industry's energy transition, and none is more important than lithium.
According to research published earlier this year from the University of California, Davis, and the Climate and Community Project, "If today's demand for EVs is projected to 2050, the lithium requirements of the U.S. EV market alone in 2050 would require triple the amount of lithium currently produced for the entire global market."
That's potentially bad for a lot of reasons, including the expansion of mining. But there are a variety of workarounds, from new battery recycling programs to reengineering the size of the EV battery, and its chemistry, to do more with less.
Silicon Valley-based Sila, founded by a former Tesla engineer, is moving into autos with its new lithium-ion technology to help solve this growing problem.
Connect with us.
Reach out to our teams or subscribe to our newsletter.
Contact Us