About Sila
Founded in 2011, Sila is a next-generation battery materials company with the mission to power the world's transition to clean energy. Sila shipped the world's first commercially available silicon anode for lithium-ion batteries in 2021. Sila's materials drive battery performance enhancements in consumer electronics devices and will power electric vehicles starting with the Mercedes-Benz G-Class series. Committed to American leadership in clean energy production, Sila is scaling its technology at its manufacturing facility in Moses Lake, Washington. Major financial investors include 8VC, Bessemer Venture Partners, Canada Pension Plan Investment Board, Coatue, In-Q-Tel, Matrix Partners, Sutter Hill Ventures, and funds and accounts advised by T. Rowe Price Associates, Inc.
Speakers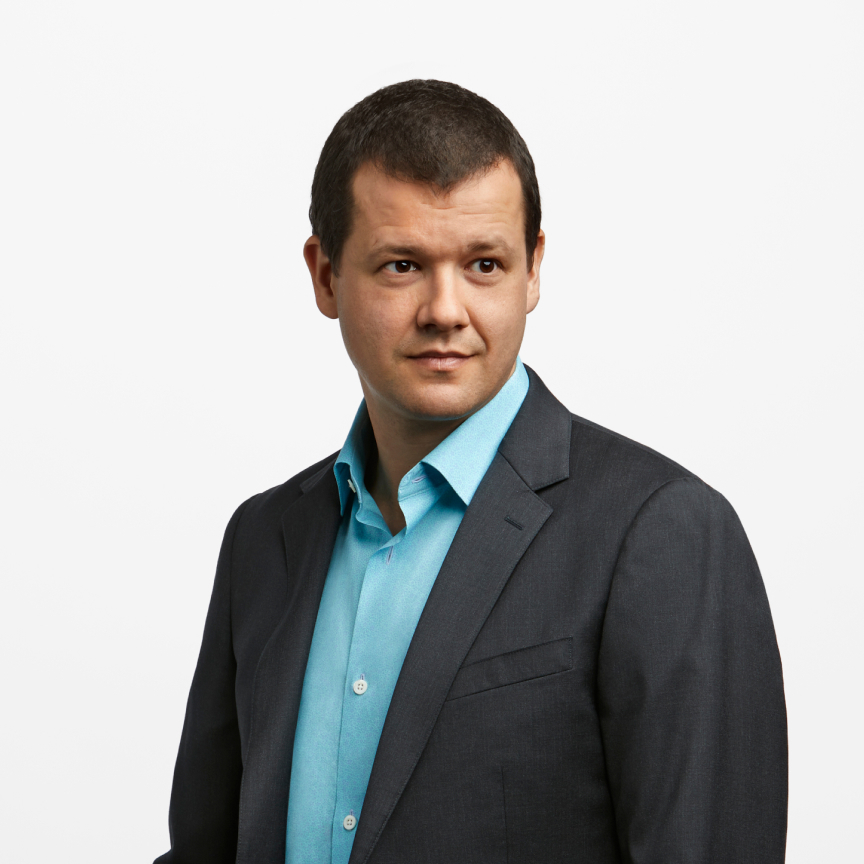 Gene Berdichevsky
Co-Founder & CEO
Gene Berdichevsky
Co-Founder & CEO
Gene Berdichevsky is the Co-Founder & CEO of Sila. Prior to co-founding Sila, Gene was the seventh employee at Tesla Motors where he served as Principal Engineer on the Roadster battery, leading the development of the world's first, safe, mass-produced, automotive lithium-ion battery system.
Gene holds two degrees from Stanford University; an MS in Engineering with a focus on energy and materials, and a BS in Mechanical Engineering. He has co-authored over 45 patents and academic publications. Gene has been named to the Forbes 30 under 30 list, the MIT Technology Review 35 Under 35, and was a recipient of the Paul and Daisy Soros Fellowship for New Americans.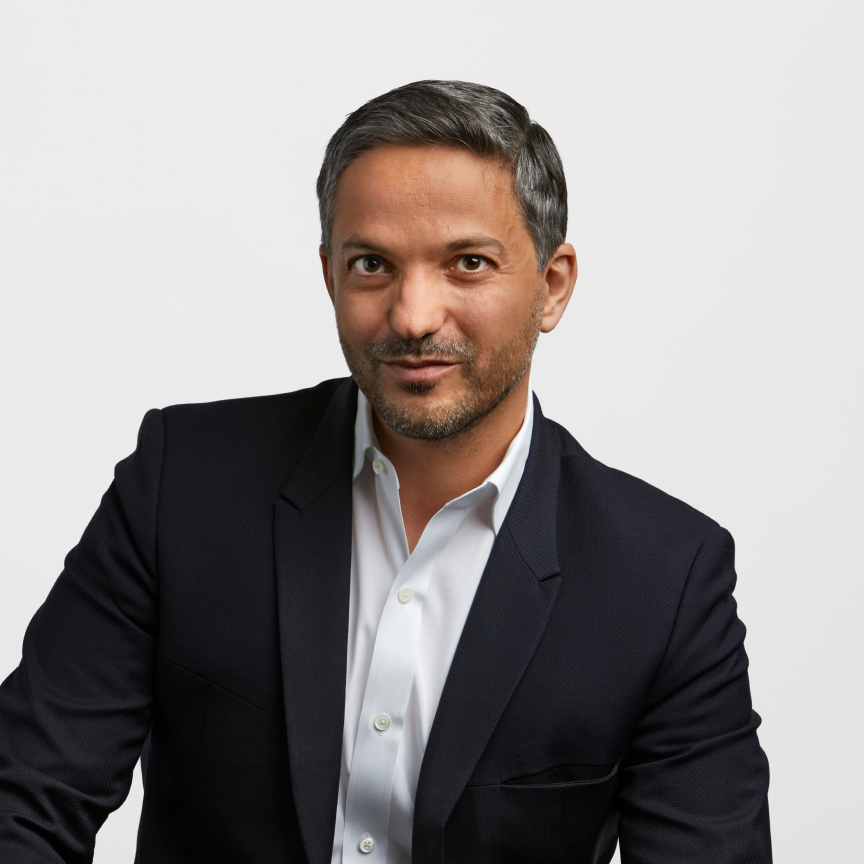 Gleb Yushin
Co-Founder & CTO
Gleb Yushin
Co-Founder & CTO
Dr. Gleb Yushin is a Co-Founder & CTO of Sila. He is also a Professor of Materials Science at Georgia Institute of Technology and an Editor-in-Chief for Materials Today. Gleb has co-authored over 180 peer-reviewed publications, and over 210 US and international patents and patent applications. For his contributions to the development of energy storage materials Gleb has received numerous awards and was elected to be a Fellow of multiple organizations: the International Society of Electrochemistry, the Materials Research Society, the Electrochemical Society, the EU Academy of Sciences, and the National Academy of Inventors. Gleb was also recognized as one of the world's most influential scientific minds.
Gleb holds BS and MS degrees in Physics from Polytechnic Institute and a PhD in Materials Science from North Carolina State University.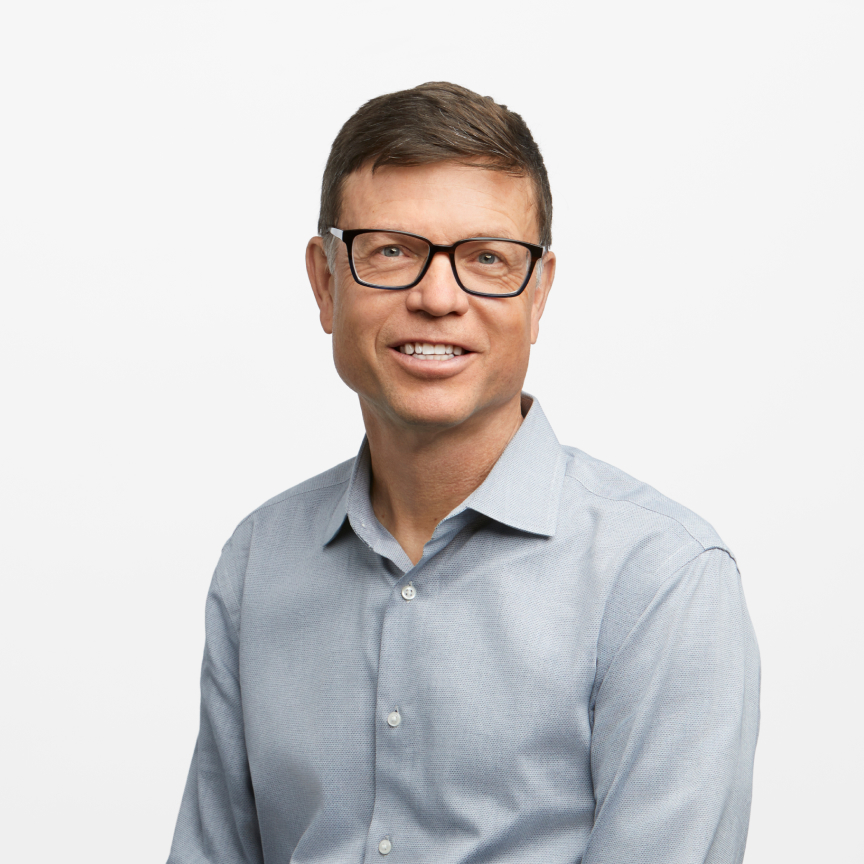 Kurt Kelty
VP, Commercialization & Battery Engineering
Kurt Kelty
VP, Commercialization & Battery Engineering
Kurt Kelty is the VP of Commercialization and Battery Engineering at Sila where he leads the sales and deployment of Sila's material. He brings more than 25 years of experience in the battery industry, including 11 years at Tesla, where he most recently served as Senior Director of Battery Technology. There he was responsible for leading numerous key initiatives, including setting the company's battery cell usage strategy, delivering the batteries implemented in the Roadster, Model S/X and Model 3, and leading partnerships and material sourcing efforts at the Gigafactory, among many others. Prior to Tesla, Kurt was Director of Business Development at Panasonic, where he founded the U.S. battery R&D lab.
Kelty holds a BA in Biology from Swarthmore College and an MS from Stanford. He is the author of 16 patents.
Connect with us.
Reach out to our teams or subscribe to our newsletter.
Contact Us