Our mission is to power the world's transition to clean energy.
Solving the toughest
battery materials
challenges.
Better energy storage is the key to our clean energy future. We take on the toughest battery materials challenges to find solutions that deliver the greatest positive impact. And our nano-composite silicon is just the beginning.
Manufacturing a
clean energy
future.
We've scaled our breakthrough material a million times over to transition from our R&D line to our world-scale manufacturing facility. Science makes change possible. But the power of science at scale – makes change inevitable.
Our vision and commitments.
Our vision is to build an enduring company that tackles the toughest battery materials challenges with science at scale. Our commitments are points of focus that enable us to be successful in this quest.

Innovation for Impact
At Sila, innovation is the lifeblood that ensures our long-term success. We continually look for opportunities to create new processes and products, from R&D labs to our manufacturing floor and everywhere in between. We also recognize that innovation requires focus and risk, so we pursue efforts that have an outsized impact on our mission and vision.
Quality
At Sila, quality is a process and a leadership principle that powers us to deliver the world's highest performance battery materials to our customers, so that they can deliver the world's most innovative products to theirs.
Environment, Health, Safety, and Security
At Sila, we operate in a safe, healthful, and environmentally responsible manner to protect our colleagues, customers, and communities. Through focus, simplicity, and learning, we commit to embedding health and safety into our business and managing our environmental footprint as we strive to power the world's transition to clean energy.
Diversity, Equity, and Inclusion
At Sila, we aim to unlock our collective innovative potential by intentionally co-creating an inclusive, thoughtful, and multi-faceted workplace culture where Silazens feel safe, trusted, and valued.
Our leaders.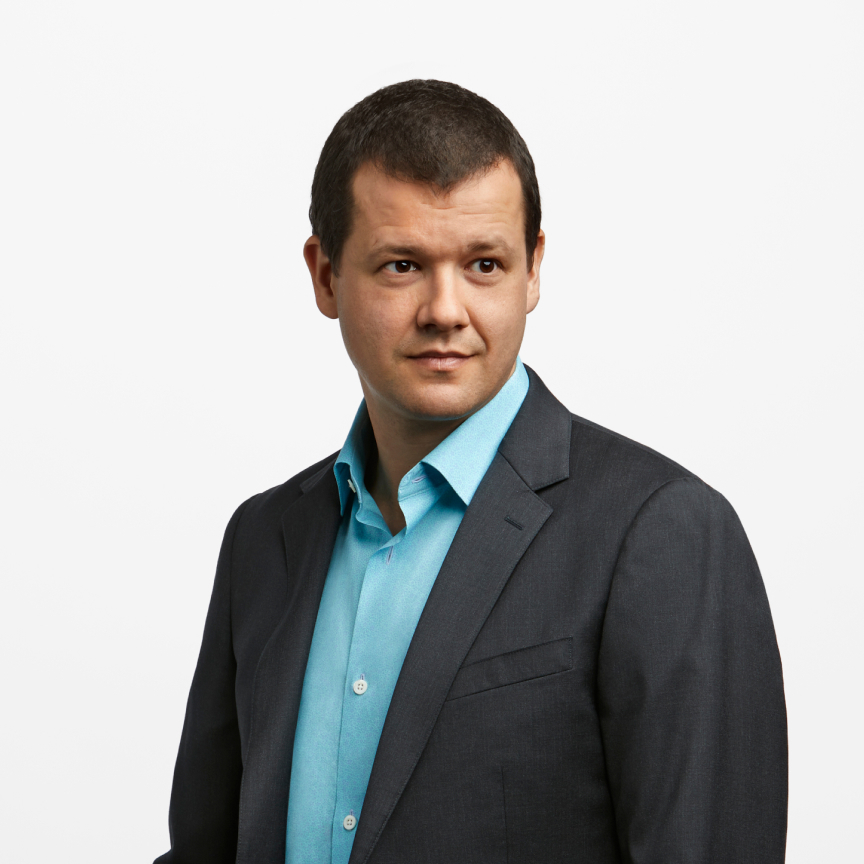 Gene Berdichevsky
Co-Founder & CEO
Gene Berdichevsky
Co-Founder & CEO
Gene Berdichevsky is the Co-Founder & CEO of Sila. Prior to co-founding Sila, Gene was the seventh employee at Tesla Motors where he served as Principal Engineer on the Roadster battery, leading the development of the world's first, safe, mass-produced, automotive lithium-ion battery system.
Gene holds two degrees from Stanford University; an MS in Engineering with a focus on energy and materials, and a BS in Mechanical Engineering. He has co-authored over 45 patents and academic publications. Gene has been named to the Forbes 30 under 30 list, the MIT Technology Review 35 Under 35, and was a recipient of the Paul and Daisy Soros Fellowship for New Americans.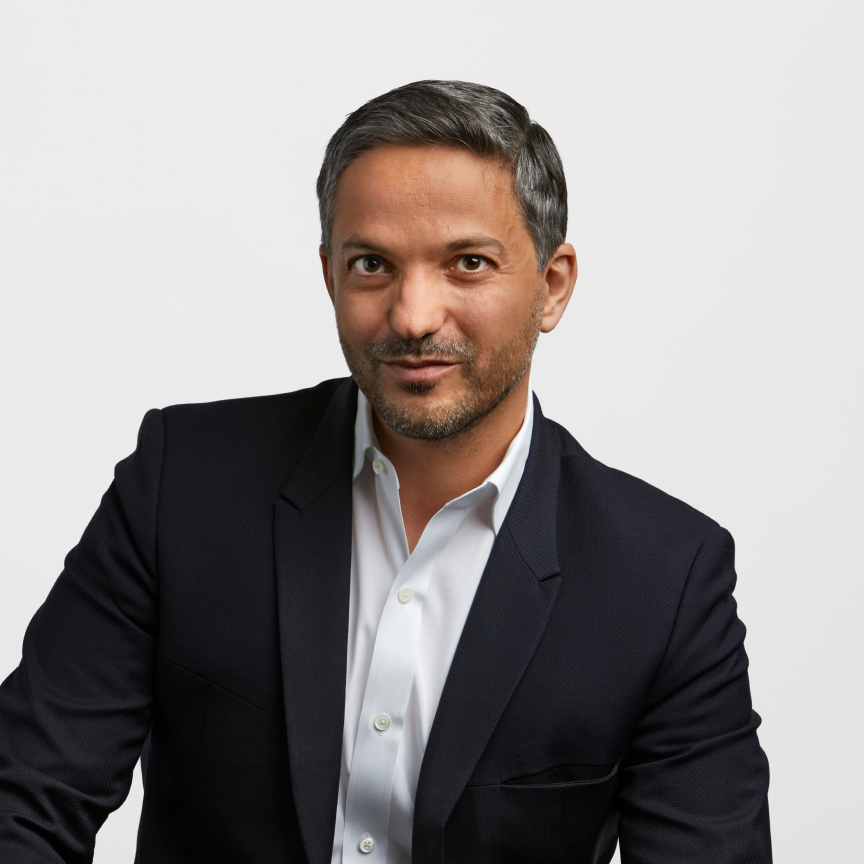 Gleb Yushin
Co-Founder & CTO
Gleb Yushin
Co-Founder & CTO
Dr. Gleb Yushin is a Co-Founder & CTO of Sila. He is also a Professor of Materials Science at Georgia Institute of Technology and an Editor-in-Chief for Materials Today. Gleb has co-authored over 180 peer-reviewed publications, and over 210 US and international patents and patent applications. For his contributions to the development of energy storage materials Gleb has received numerous awards and was elected to be a Fellow of multiple organizations: the International Society of Electrochemistry, the Materials Research Society, the Electrochemical Society, the EU Academy of Sciences, and the National Academy of Inventors. Gleb was also recognized as one of the world's most influential scientific minds.
Gleb holds BS and MS degrees in Physics from Polytechnic Institute and a PhD in Materials Science from North Carolina State University.

Warren L. DeSouza
CFO
Warren L. DeSouza is the Chief Financial Officer at Sila. Prior to Sila, Warren served as the Chief Financial Officer of Aimmune Therapeutics, Inc (NASDAQ:AIMT) and was responsible for Aimmune's initial public offering. Prior to Aimmune, Warren served as Vice President of Finance for Onyx Pharmaceuticals, Inc. (NASDAQ:ONXX). In this role, Warren was responsible for all accounting, SEC reporting, purchasing, tax and treasury functions of the company prior to its $10 billion acquisition by Amgen. Prior to that for 15 years, Warren was employed as a senior manager at the accounting firms of Deloitte & Touche, LLP and Arthur Andersen LLP, respectively.
Warren received a BBA from the University of Notre Dame and is a certified public accountant (inactive).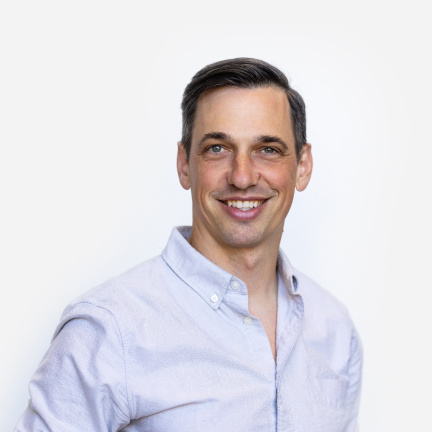 Alex Jacobs
Co-Founder & VP, Engineering
Alex Jacobs
Co-Founder & VP, Engineering
Alex Jacobs is a Co-Founder & VP of Engineering at Sila. Prior to Sila, he designed and developed battery packs at Tesla, including those used in the Roadster and Daimler's Smart Fortwo electric drive. He later oversaw battery cell build and test at lithium-ion materials manufacturer Amprius. Earlier in his career, Alex worked in product design at IDEO, where he co-developed two novel medical devices for a Fortune 500 client, both now FDA approved and in production.
Alex holds a BS in Mechanical Engineering from MIT and has co-authored 18 issued or pending US patents.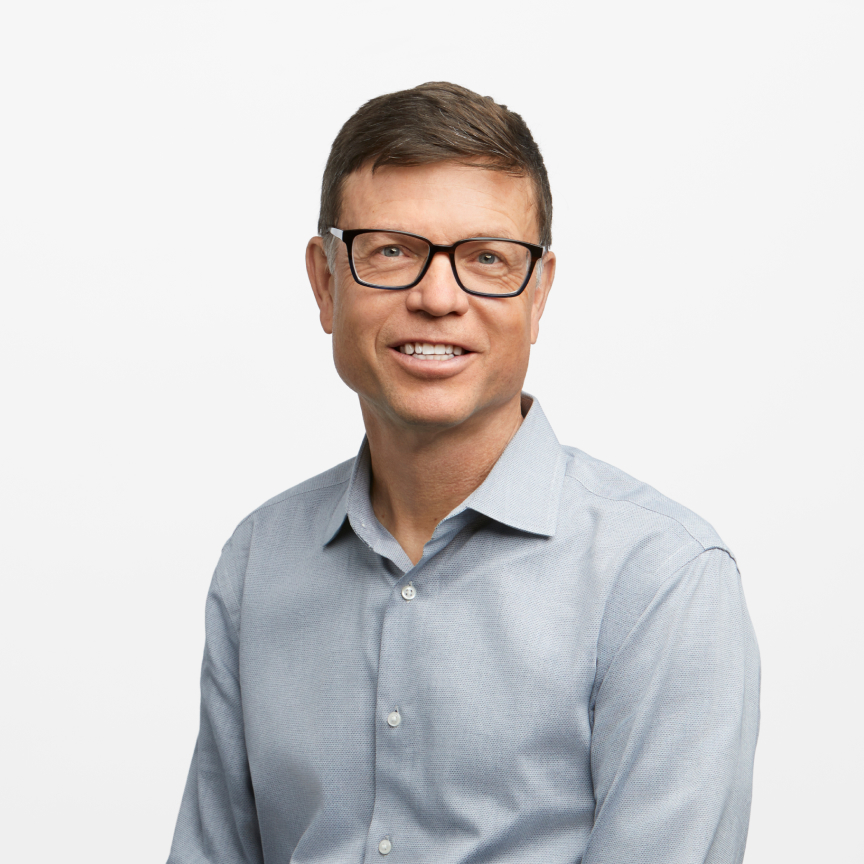 Kurt Kelty
VP, Commercialization & Battery Engineering
Kurt Kelty
VP, Commercialization & Battery Engineering
Kurt Kelty is the VP of Commercialization and Battery Engineering at Sila where he leads the sales and deployment of Sila's material. He brings more than 25 years of experience in the battery industry, including 11 years at Tesla, where he most recently served as Senior Director of Battery Technology. There he was responsible for leading numerous key initiatives, including setting the company's battery cell usage strategy, delivering the batteries implemented in the Roadster, Model S/X and Model 3, and leading partnerships and material sourcing efforts at the Gigafactory, among many others. Prior to Tesla, Kurt was Director of Business Development at Panasonic, where he founded the U.S. battery R&D lab.
Kelty holds a BA in Biology from Swarthmore College and an MS from Stanford. He is the author of 16 patents.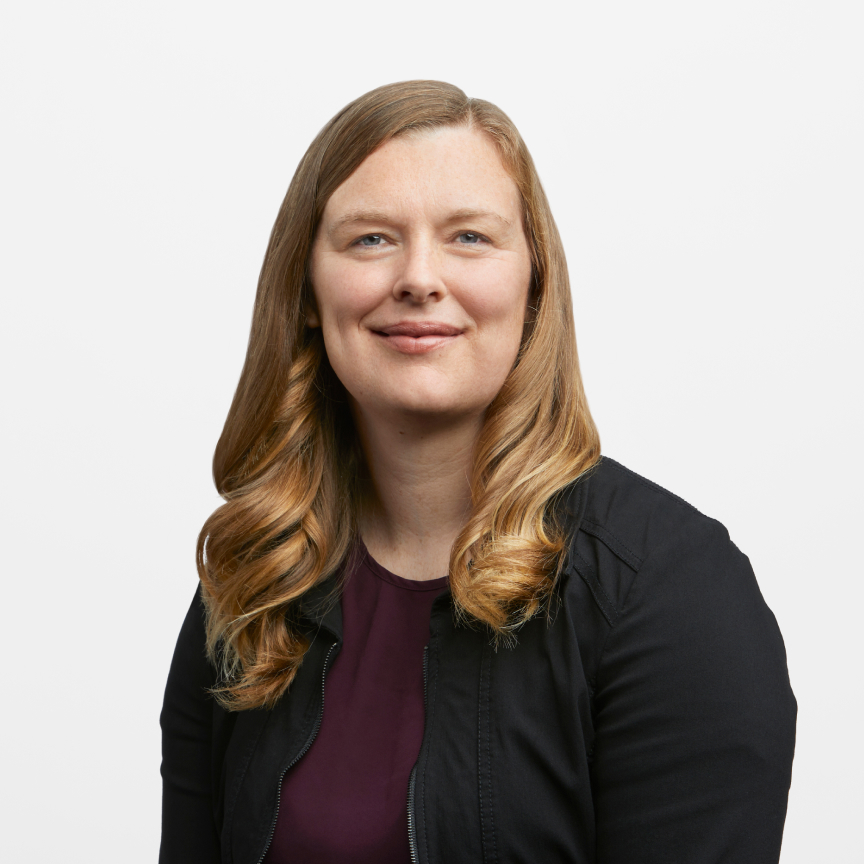 Kate Martin
VP, Technology
Kate Martin
VP, Technology
Kate Martin is the VP of Technology at Sila. She is responsible for leading process, equipment, and technology development as well as battery engineering. Prior to Sila, Kate worked at Chevron where she held six positions including Process Engineer, Technical Manager, and Executive Advisor to the President of Oronite. At Chevron, she developed processes, facilitated leadership teams, and built empowered technical teams that solved multi-disciplinary problems in complex operating environments - like those in Nigeria, Kazakhstan, Indonesia, refineries, and chemical plants.
Kate holds a BA in Physics from Reed College and a PhD and MS from the Massachusetts Institute of Technology in Engineering Systems and Technology & Policy.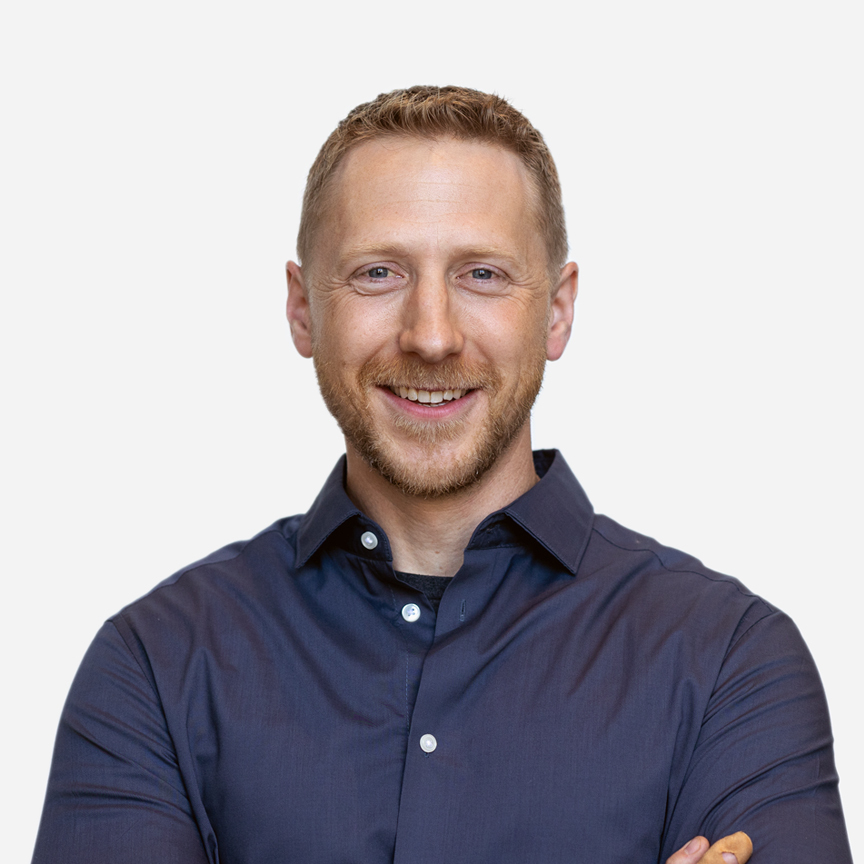 Chris Dougher
VP, Operations
Chris Dougher
VP, Operations
Chris is the VP of Operations at Sila. Prior to Sila, he spent 11 years at PPG Industries, a Fortune 500 global chemical and paint company. There, Chris was responsible for building and managing manufacturing facilities, and ultimately leading store operations within the role of Regional Operations Manager. At Sila, Chris oversees the expansion of Sila's operations function and the scale-up of manufacturing across all facilities.
Chris received a BS in Chemical Engineering from the University of Pittsburgh and has two degrees from Duke University – a Master of Environmental Management and a Master of Business Administration.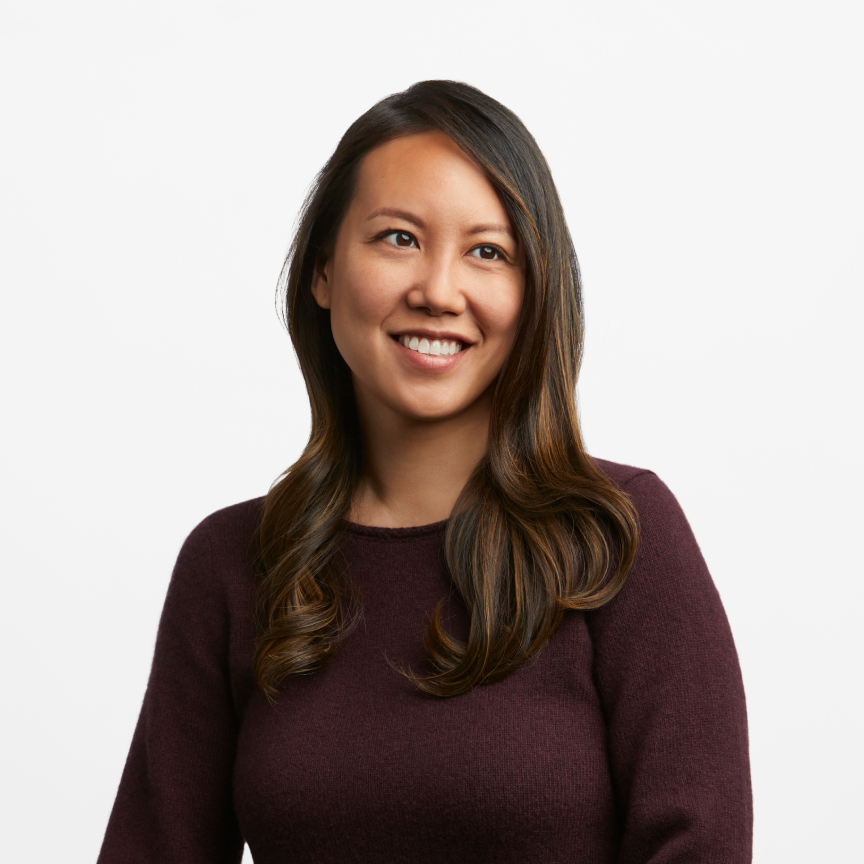 Michelle Chang
VP, Strategy & Product
Michelle Chang
VP, Strategy & Product
Michelle is VP of Strategy and was one of the first employees at Sila. Prior to Sila, Michelle served in client advisory roles to technology companies, working in China, across the United States and Australia. She worked as an investment banking analyst in Morgan Stanley's technology group; then as a management consultant in Silicon Valley with Boston Consulting Group. Michelle also spent summers at Google, Microsoft, and O'Melveny & Myers while pursuing her graduate studies.
Michelle holds four degrees from Stanford University – a JD from Stanford Law School, an MBA from Stanford GSB, an MA in Sociology with a focus in Organizational Behavior, and a BA in Economics.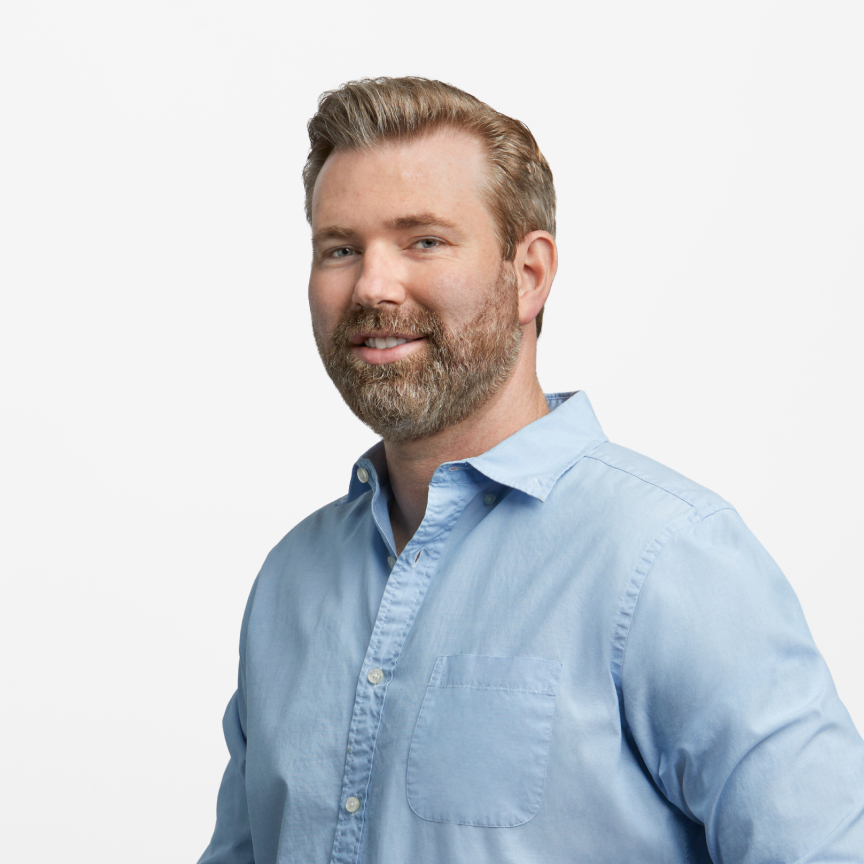 Steve Driskill
VP, Legal, People & Culture
Steve Driskill
VP, Legal, People & Culture
Steve Driskill is the VP of Legal, People & Culture at Sila. He is responsible for overseeing and identifying legal issues across the company and industry, as well as overseeing talent acquisition and organizational development. Prior to joining Sila, Steve was a partner at the DC area law firm of Muncy, Geissler, Olds & Lowe. Steve's practice included handling and advising his clients on intellectual property and associated matters in a wide range of technical fields, including energy storage devices, semiconductors, electronic circuits, web services, and telecommunication systems.
Steve holds a BS in Electrical Engineering and a BS in Physics with a minor in Mathematics from the University of Virginia and a JD with a specialty in Patent Law from the George Mason University School of Law.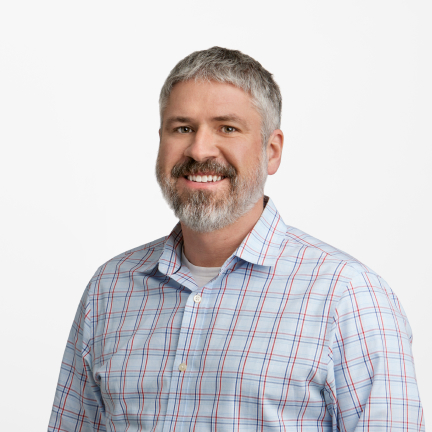 Jarod McCormick
VP, Process Design & Deployment
Jarod McCormick
VP, Process Design & Deployment
Jarod McCormick is the VP of Process Design and Deployment at Sila. Prior to Sila, Jarod was the VP of Technology at Siluria Technologies. There, Jarod led cross-functional teams to successfully scale up a first-of-its-kind, oxidative coupling of methane (OCM) ethylene production process from laboratory to demonstration scale. At Siluria, Jarod also led collaborations with top-tier EPCs, including Linde and Wood (formerly Foster Wheeler & AMEC). He is listed as a co-author on 10 journal articles and is a named inventor on more than 20 patents.
Jarod holds a BS in Chemical Engineering from West Virginia University and a PhD in Chemical Engineering from the University of Colorado at Boulder.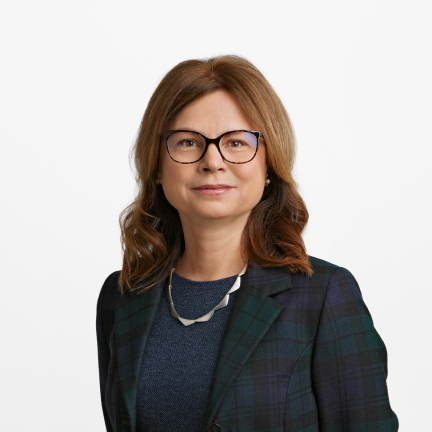 Linda Miller
VP, Strategic Sourcing & Supply Chain Operations
Linda Miller
VP, Strategic Sourcing & Supply Chain Operations
Linda Miller is the VP of Strategic Sourcing and Supply Chain Operations at Sila. Prior to Sila, Linda spent 15 years in the semiconductor capital equipment industry at Applied Materials, UBS Securities, and Montgomery Asset Management. During that time, Linda held leadership roles across multiple functions including strategic planning, manufacturing and supply chain operations, technical program management, to name a few. Earlier in her career, she worked as a robotics researcher at Hitachi's Mechanical Engineering Research Laboratory and a design engineer at NASA Jet Propulsion Laboratory.
Linda is a member of the Project Production Institute industry council, which aims to improve the value that engineering and construction provide to the economy and to society. She is also a member of AWESOME, an organization dedicated to achieving women's excellence in supply chain operations, management, and education. In 2021, she was named one of the 100 Most Influential Women in Supply Chain by Global Women Supply Chain Leaders.

Linda holds a BS in Mechanical Engineering from Rensselaer Polytechnic Institute and a Master of Arts (AM) in Japanese Studies from Harvard University.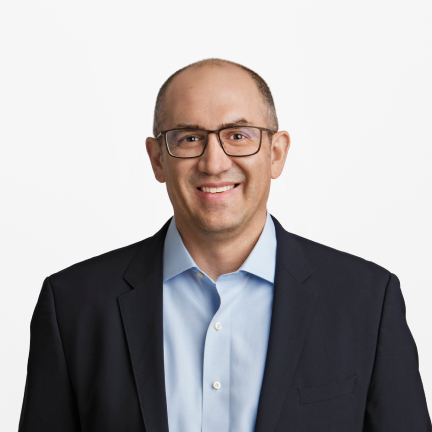 Marcus Bittman
VP, Software & Data Systems
Marcus Bittman
VP, Software & Data Systems
Marcus Bittman is the VP of Software and Data Systems at Sila. Prior to joining Sila, Marcus was the VP of Application Software Engineering at Accuray. There, he led an organization focused on building next-generation Radiation Therapy systems. Prior to that, he held leadership roles across Engineering and Product Management functions within the medical device space.
Marcus holds a BS in Computer Science from Allegheny College.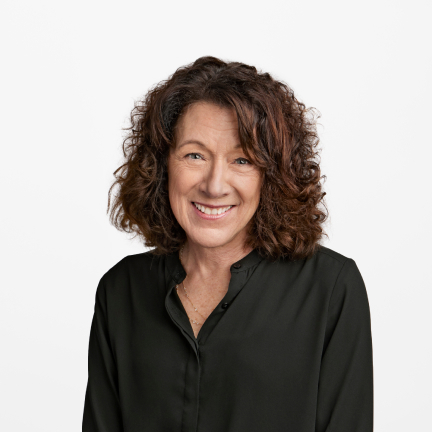 Susan Cashen
VP, Marketing
Susan Cashen
VP, Marketing
Susan Cashen is the VP of Marketing at Sila. Susan is a globally-recognized business leader with more than 30 years of leadership experience. Prior to joining Sila, Susan was SVP, Marketing at Control4, a residential provider of smart home and energy management solutions. She was part of the leadership team to take the company public, driving growth through international and market expansion, strategic partnership, acquisition, and broadened distribution. As VP, Marketing at TiVo, the first-ever digital video recorder, Susan led the company's consumer launch, helping to forever change the way people watch TV.
She currently serves as a board advisor to companies in the audio, video, and smart lighting sectors and has received numerous awards for her work including the Innovators Vision Smart Grid award from Distributech, the Women in Technology award for Excellence in Marketing, The Masters Industry Heroes award by CEDIA's Ce Pro, and The Most Powerful Women in Consumer Technology award from Dealerscope.
Susan holds a BA in Russian Studies from Hamilton College.

Sila's path to an electrified world.
We became Sila.
After a few years as a Georgia Tech start-up, we incorporated under the name Sila Nanotechnologies. Sila, pronounced see-luh, means power in Ukrainian and Russian languages and ethics in Buddhism. We believe it suits us.
Big firsts and funds.
Following a key laboratory breakthrough, we received our first federal grant from the Advanced Research Projects Agency to produce our next-gen battery material. We also signed our first development partnership with automotive leader, BMW.
Lab and factory build-out.
To begin scaling our material, we moved to our new headquarters in Alameda, CA. Our campus build-out included a new lab and production line to bring our breakthrough chemistry to life.
Production begins.
After years of material testing and manufacturing process refinement, pilot line production begins at our Alameda facility.
Milestone patents & partnership.
We filed a milestone patent, commemorating years of continuous chemistry and engineering innovation. We also began a long-term partnership with Mercedes-Benz to help revolutionize the performance of electric vehicles.
Sila science ships to market.
We launched our next generation material in the WHOOP 4.0—one of the most advanced, 24/7 health and fitness wearables. We also closed $600 million in Series F funding to begin development of a new North American 150 GWh plant.
Big scale & partnerships.
We purchased a 600,000+ sq. ft. manufacturing facility in Moses Lake, Washington. Mercedes-Benz announced that the EQG will be the first car powered with Sila material. And we received a $100M grant from the U.S. DOE.
Our investors
---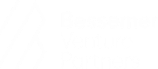 Connect with us.
Reach out to our teams or subscribe to our newsletter.
Contact Us