High-performance material to lead the pack.
Accelerate your entire EV roadmap with a better battery powered by a high performing anode. The Titan Silicon™ anode packs more energy density into a smaller package to deliver more range, faster charge, and design flexibility to the automotive industry.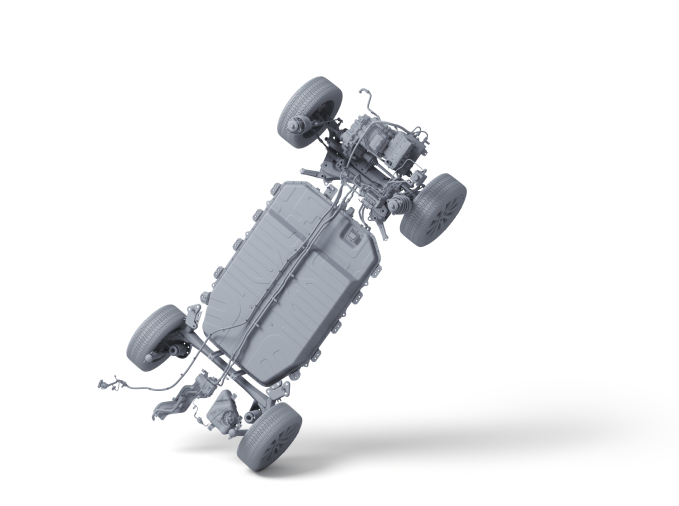 Power your optimal driving experience.
A recent electric vehicle consumer study shows that battery performance matters to EV consumers and that longer range and faster charging speeds are critical to the purchase decision. Titan Silicon delivers on the EV experience drivers want.
Longer Range
Pack more miles into the same sized battery. Titan Silicon delivers a 20% increase in range today, which could be up to 100 extra miles for some EVs – giving drivers more freedom and fewer stops to recharge. Future releases will double those gains taking your cars even farther.
Faster Charge
Keep charge times efficient. Titan Silicon can recharge a battery from 10% to 80% in just 20 minutes – even if your charge time is currently as long as 60 minutes. Future releases will drop that charge time below 10 minutes for a recharge that rivals a visit to the gas station.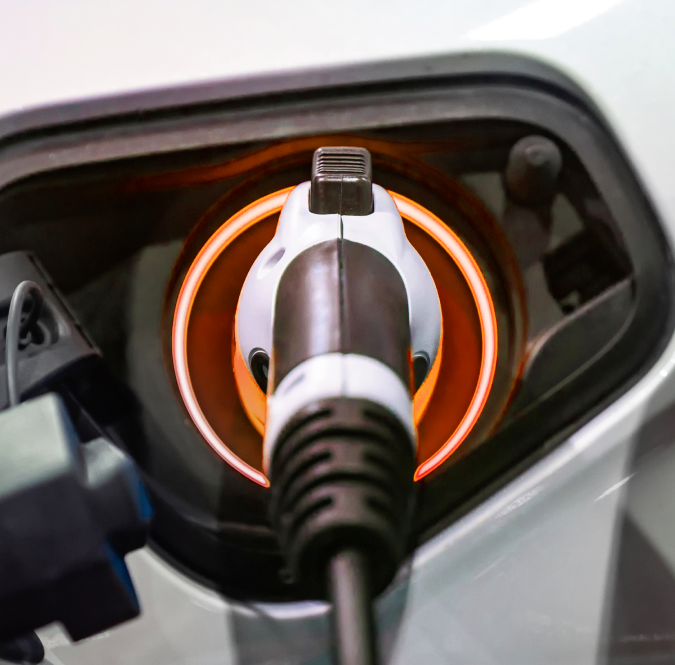 Design with
greater flexibility.


Drops into any battery, any car
Titan Silicon is 100% compatible with any lithium-ion battery cell, pack, and car platform.
Fits your platform roadmap
Choose full or partial graphite replacement based on your specific performance goals and timeline.
Lightens the load for more
Achieve up to a 15% reduction in battery weight for enhanced handling and free up 20% more space to add new car features or design.
Execute with a team of experts.
Yours and ours.


Use your own cell maker

Partner with any cell maker of your choice, or build your own cells in house.
Get battery engineering support
Our battery engineering team collaborates with your cell maker and your in-house teams to drive performance and a timely launch.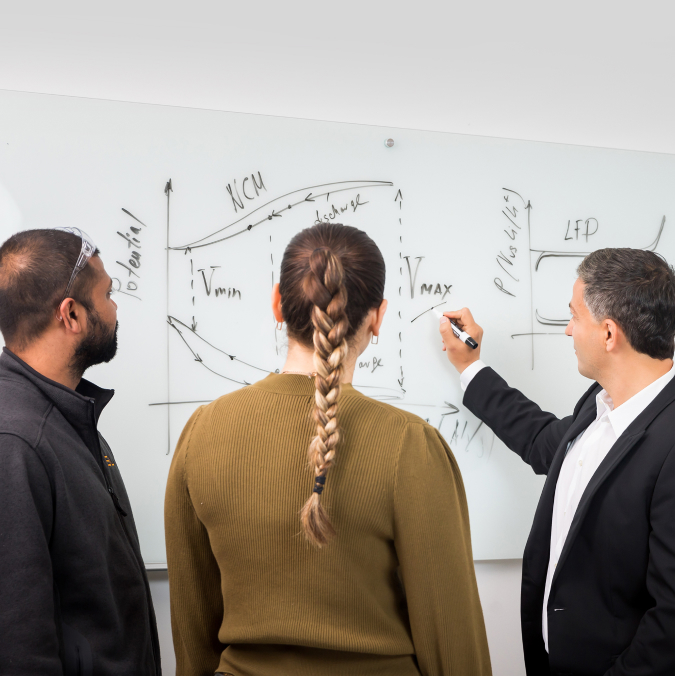 Maintain your
supply chain.
Advance your
sustainability.


Syncs with your supply chain and partners – slots in with no disruption.

Predictable delivery with localized U.S. supply.
Lower carbon footprint during production vs. graphite.
High-volume manufacturing.
High-quality material.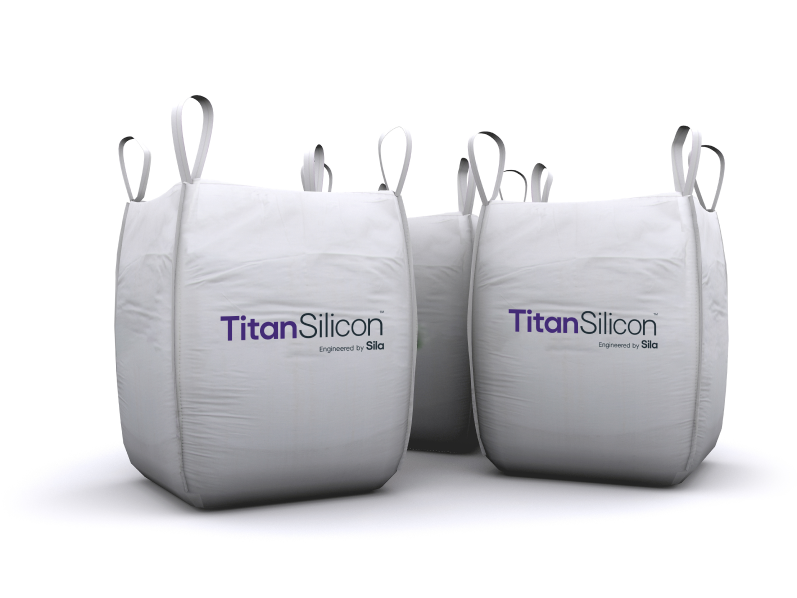 Meet your demands for performance and fleet electrification. Titan Silicon is engineered for mass scale and manufactured with equipment and processes designed to ensure the highest reliability in performance.
Powering automotive partners.
800+ Wh/L
the world's highest energy density cell
2025
mass production of Titan Silicon for the Mercedes-Benz electric G-Class
Taking an electric
icon farther.
The G-Class is one of Mercedes-Benz largest, heaviest models with a truly iconic design. Titan Silicon will deliver an extra boost of performance and longer range to the electric G-Class extended range pack enabling this stylish, off-road vehicle to go farther.
Connect with us.
Reach out to our teams or subscribe to our newsletter.
Contact Us