The 10 most innovative consumer electronics companies of 2022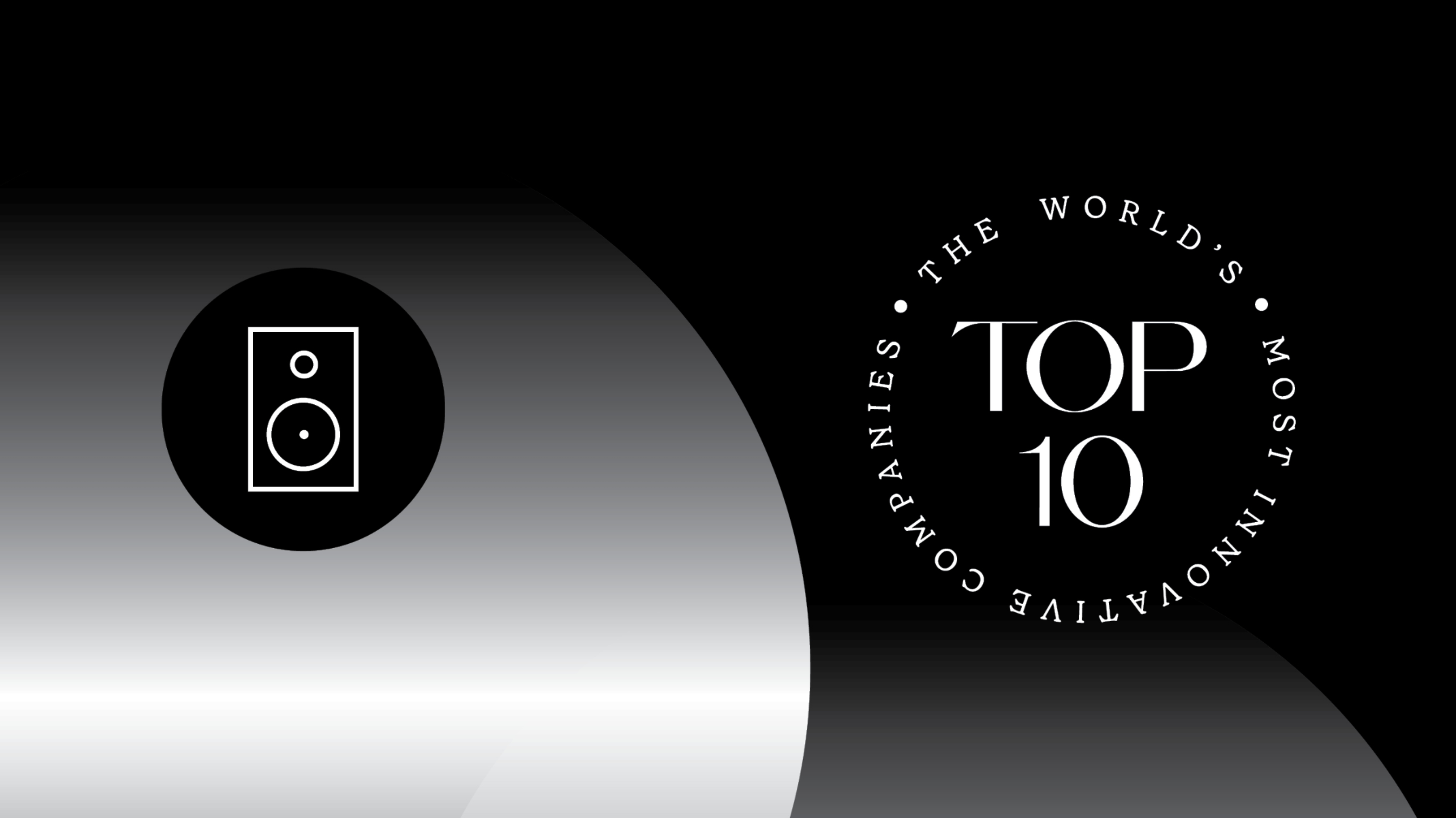 ---
From refurbished electronics marketplaces like Back Market and the Swap Club to home tech pioneers like Logitech and Tonal, these are the best consumer electronics companies of the year.
Explore the full 2022 list of Fast Company's Most Innovative Companies, 528 organizations whose efforts are reshaping their businesses, industries, and the broader culture. We've selected the firms making the biggest impact with their initiatives across 52 categories, including the most innovative media, design, and consumer goods companies.
This year's most innovative consumer electronics companies might not be the ones you expect. While major tech brands such as Apple and Samsung dutifully churned out new versions of their popular phones, earbuds, smartwatches, and computers, the largest leaps happened on a smaller scale—or, in some cases, helped clean up bigger companies' messes.
Companies such as Back Market and the Swap Club, for instance, focused on reducing e-waste in consumer electronics by lowering the barriers to buying refurbished gear, while Framework reimagined the laptop with easy repairs and upgrades as core principles. Their efforts stand in contrast to tech companies that preach sustainability even as they oppose right-to-repair laws and aggressively market annual hardware upgrades.
Other innovative companies found new ways of adapting to our pandemic reality, whether through more seamless work-from-home solutions, as we saw from Logitech, with its Logi Dock work station, or in new ways to exercise, as seen in smart fitness startup Tonal's live weight training classes.
And of course, some tech companies simply swung for the fences with big technological breakthroughs. Sila's new battery chemistry, for instance, showed how future gadgets can pack more features into smaller spaces, while Syng delivered an entirely new kind of spatial audio on home speakers.

Read full article
Connect with us.
Reach out to our teams or subscribe to our newsletter.
Contact Us