Making the Forever Battery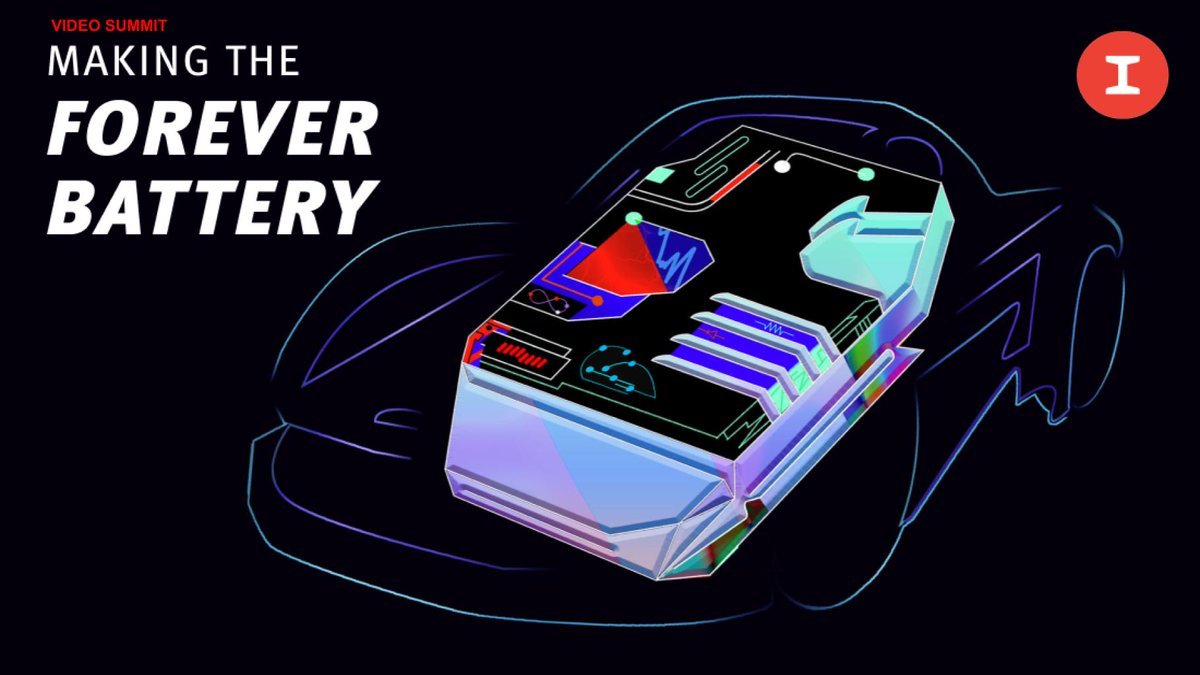 A century after automobile pioneers gave up on electric vehicles as unworkable and went to gasoline, electricity is back. Over the next decade, it is thought that electric SUVs, pickups and sedans will get their revenge and begin to push out combustion. Their weapon: the vastly better battery. In its second live chat, The Electric was delighted to present a conversation between editor Steve LeVine and Sila Nano CEO, Gene Berdichevsky, who for a decade and a half has helped to lead development of some of the world's most important commercial batteries.
Connect with us.
Reach out to our teams or subscribe to our newsletter.
Contact Us