1 big thing: Sila ramps up production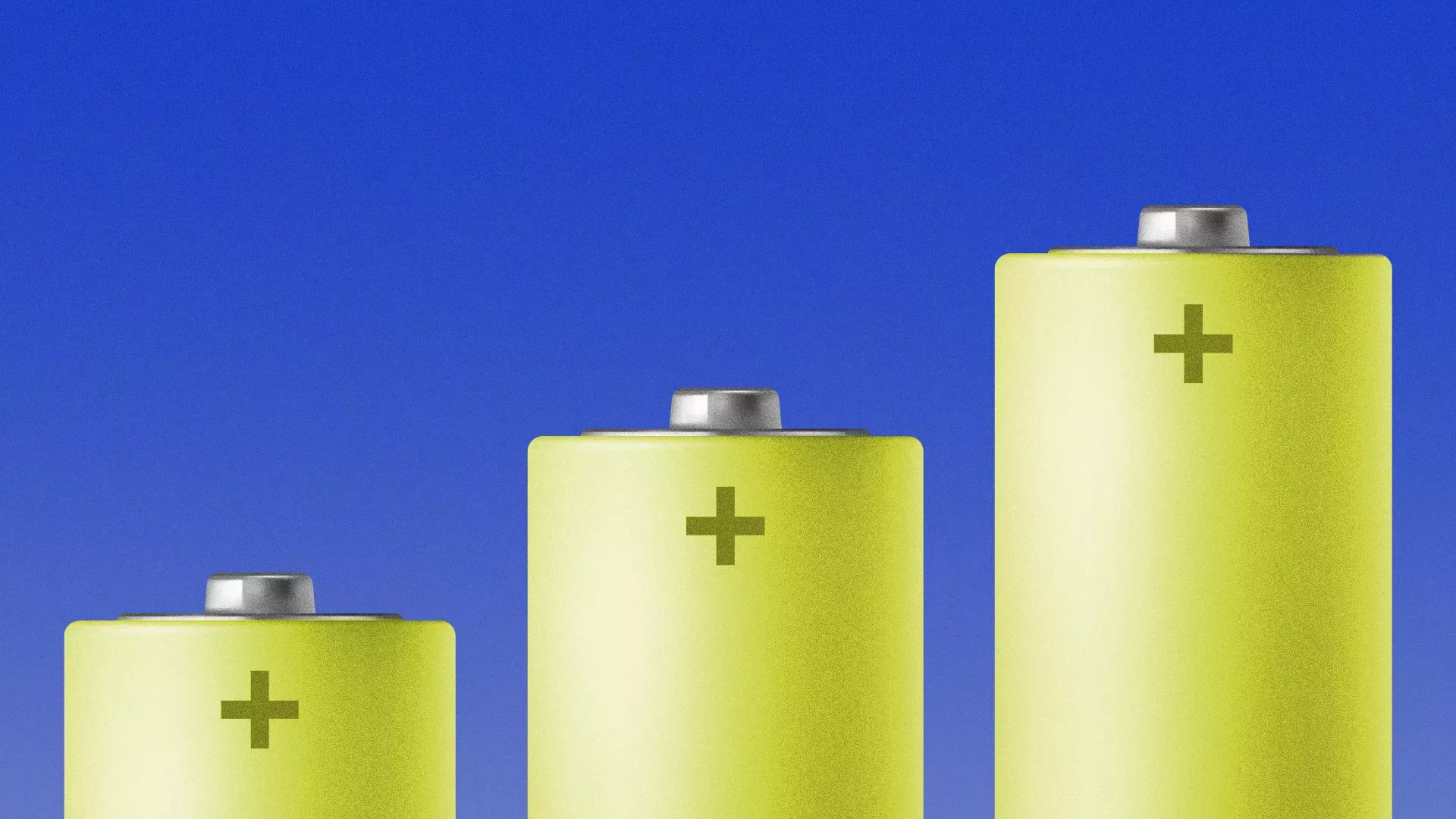 ---
1 big thing: Sila ramps up production
The battery materials startup Sila has bought a 600,000-square-foot manufacturing facility in Washington to vastly expand production for EVs, Alan reports.
Why it matters: Sila claims that its silicon-based anodes enable batteries to have 20% more energy density — meaning 20% longer range for an EV.
The company, which counts BMW and Mercedes as partners, replaces graphite with silicon in anodes, which it says produces a better battery.

"You can have a car with a longer range. Or, instead of building a car with 1,000 cells inside, you can build a battery pack with 800 cells or 700 cells, and that makes it cheaper," Sila CEO Gene Berdichevsky tells Alan.
What's happening: The new factory, about 177 miles east of Seattle, will be roughly 200 times larger than Sila's current manufacturing facility — and could expand even more.
"We're onto the third stage, scale. And that's the hardest part," Berdichevsky says. The first two stages were proving the science and proving the market, he says.
Read full article
Connect with us.
Reach out to our teams or subscribe to our newsletter.
Contact Us