Lithium-ion batteries just made a big leap in a tiny product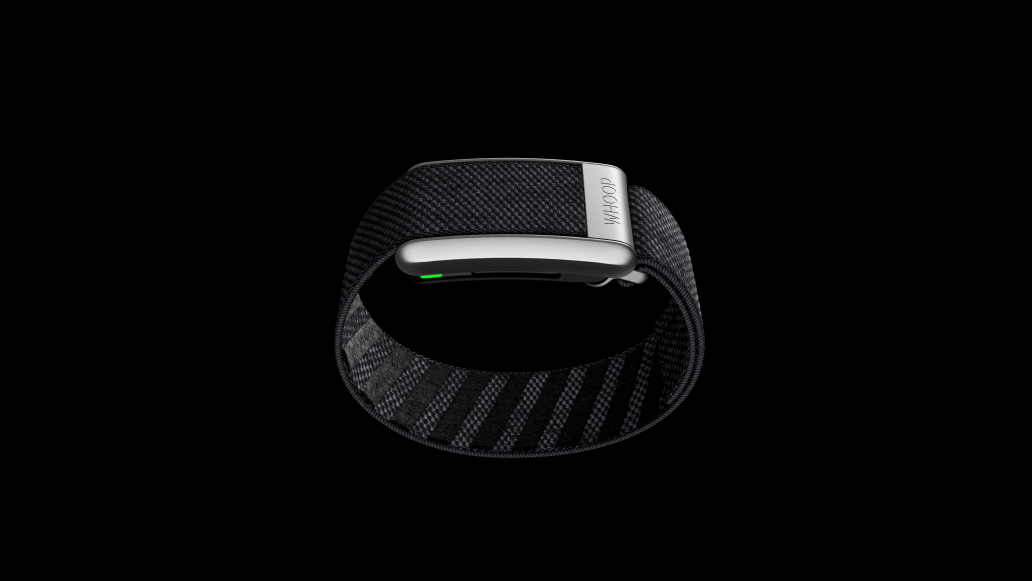 ---
Sila's novel anode materials packed far more energy into a new Whoop fitness wearable. The company hopes to do the same soon for electric vehicles.
A materials company in Alameda, California, has spent the last decade working to boost the energy stored in lithium-ion batteries, an advance that could enable smaller gadgets and electric vehicles with far greater range.
Sila has developed silicon-based particles that can replace the graphite in anodes and hold more of the lithium ions that carry the current in a battery.
Now the company is delivering its product to the market for the first time, providing a portion of the anode powder in the battery of the forthcoming Whoop 4.0, a fitness wearable. It's a small device but potentially a big step forward for the battery field, where promising lab results often fail to translate to commercial success.
"Think of the Whoop 4.0 as our Tesla Roadster," says Gene Berdichevsky, Sila's CEO, who as Tesla's seventh employee helped solve some of the critical battery challenges for the company's first electric vehicle. "It's really the first device on the market that's proving this breakthrough."

Read full article
Connect with us.
Reach out to our teams or subscribe to our newsletter.
Contact Us