Mercedes-Benz backed Sila to build silicon anode plant in Washington State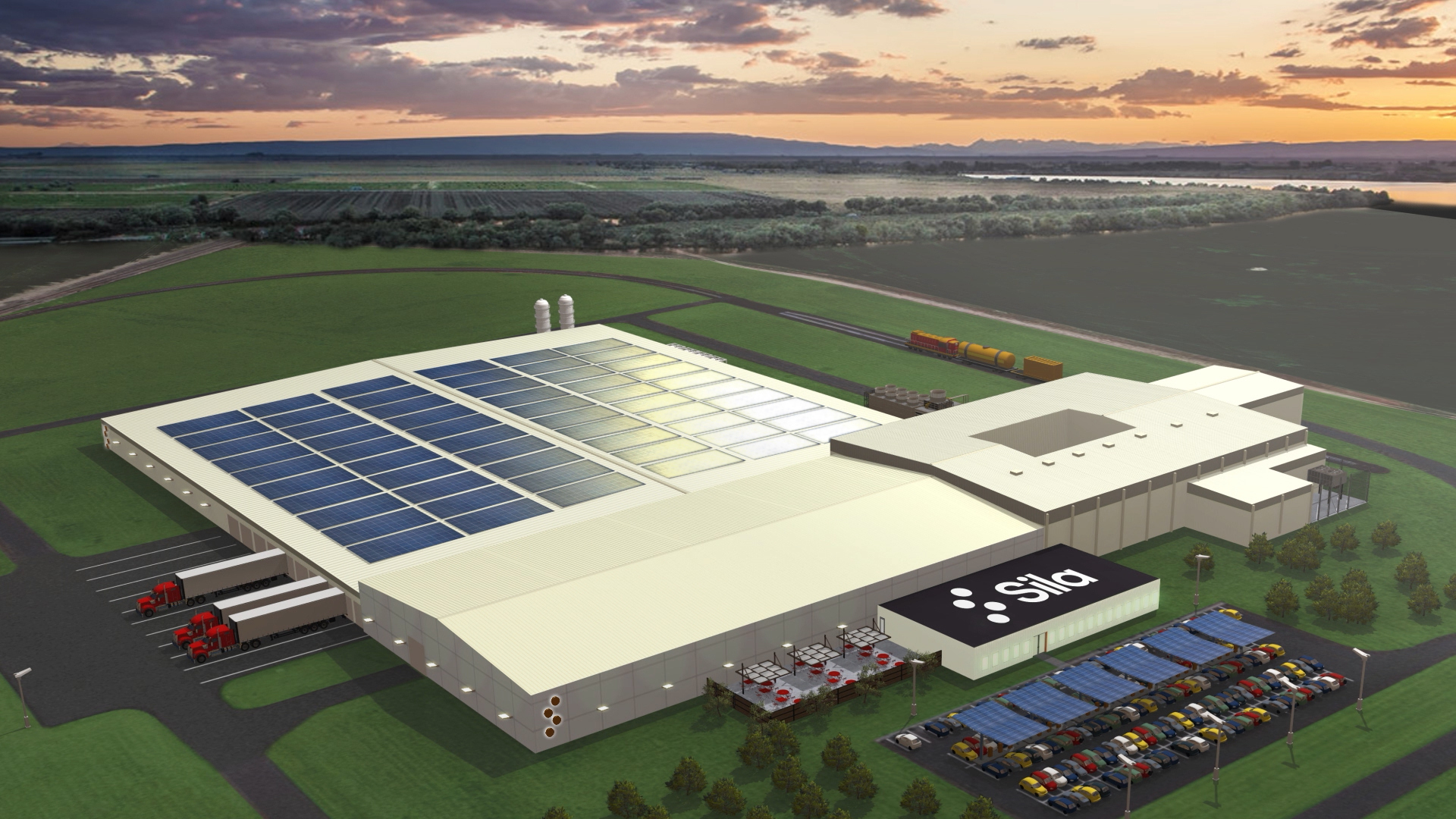 ---
US battery materials startup Sila has announced the purchase of a facility with more than 600,000 square feet of space located in Moses Lake, Washington, to be used to manufacture its lithium-ion anode materials at automotive volumes and quality. Powered with hydropower, the facility is located on 160-acres of land close to rail lines for convenient and efficient shipping.
Sila is making an initial investment to deliver annual silicon-based anode production sufficient to power 10 GWh of cells when used as a full graphite replacement, or up to 50 GWh of cells when used as a partial replacement.
This is enough material to power batteries in up to 100,000-500,000 premium electric vehicles and 500 million mobile phones annually.
Production lines at the facility will start-up in the second half of 2024, with full start of production underway in the first half of 2025.
The Mercedes-Benz backed company says the Moses Lake site has the potential for further expansion and investment by 15X to reach production volumes to power 150GWh of cells when used as a full graphite replacement or 750 GWh as a partial replacement – enough to power 2 to 10 million electric vehicles per year.
Read full article
Connect with us.
Reach out to our teams or subscribe to our newsletter.
Contact Us