Sila Nano Hauls In $590 Million To Make Materials For Better Electric Car Batteries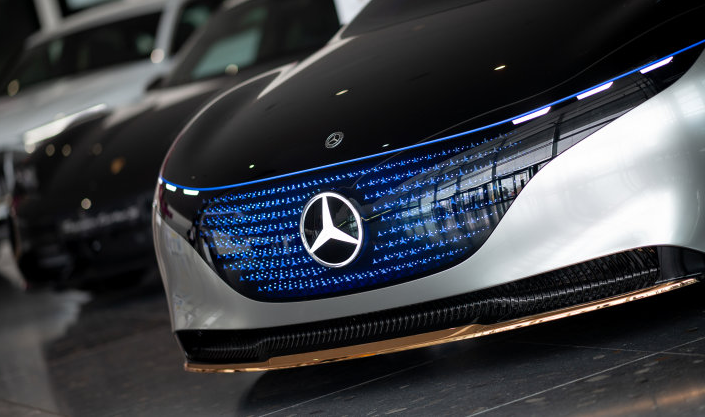 ---
Sila Nanotechnologies, a Silicon Valley battery materials company cofounded and led by a former Tesla engineer, raised an additional $590 million for the production of its silicon-based anodes that improve the efficiency of batteries for electric vehicles and consumer electronics.
The Series F round was led by Coatue Management and boosts Sila Nano's valuation to an estimated $3.3 billion, the Alameda, California-based company said. It also boosts total funding to date for the Daimler-backed tech firm to about $934 million. Sila Nano, which is also working with BMW and ATL, plans to use the new funds to set up a North American plant that will open in 2024 and produce anode materials for 100 GWh of batteries annually.
Read full article
Connect with us.
Reach out to our teams or subscribe to our newsletter.
Contact Us