Tesla: the iPhone of electric vehicles or just another car company?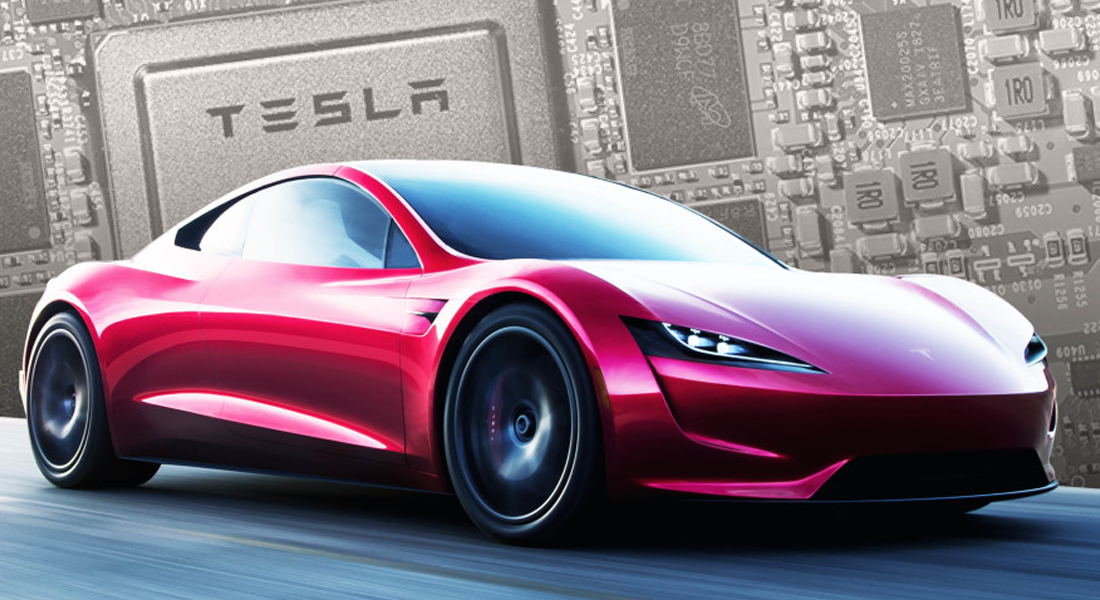 ---
Elon Musk's company is well placed as competition starts to intensify and rivals invest heavily
Gene Berdichevsky, who in 2004 became the seventh employee hired by Tesla, says big carmakers have underestimated how many different innovations have gone into the company's technology. He puts the performance advantage of Tesla's Model 3 over Jaguar's electric I-Pace at about 30 per cent. As head of Sila Nanotechnologies, which makes advanced materials for batteries, he is now working with rival automakers which are trying to boost the performance of their own electric cars, but says it will take years before they start to catch up — particularly since Tesla itself continues to improve. "By 2025, you can see the gap closing," he says. "But it's a substantial lead."
Read full article
Connect with us.
Reach out to our teams or subscribe to our newsletter.
Contact Us