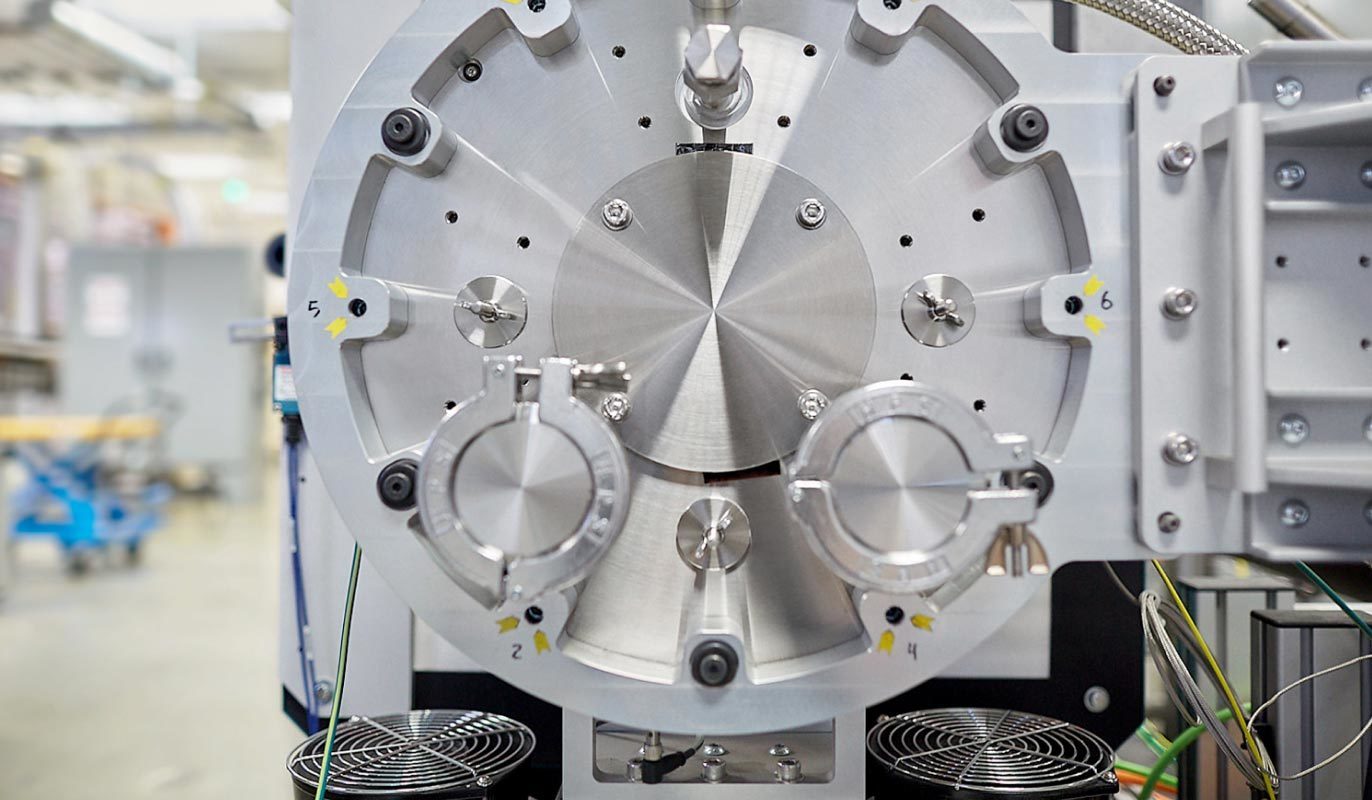 Science makes change possible.
Scale makes change happen.
We do both.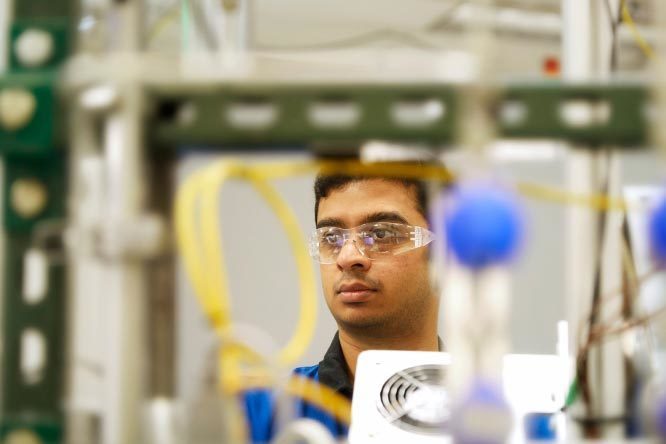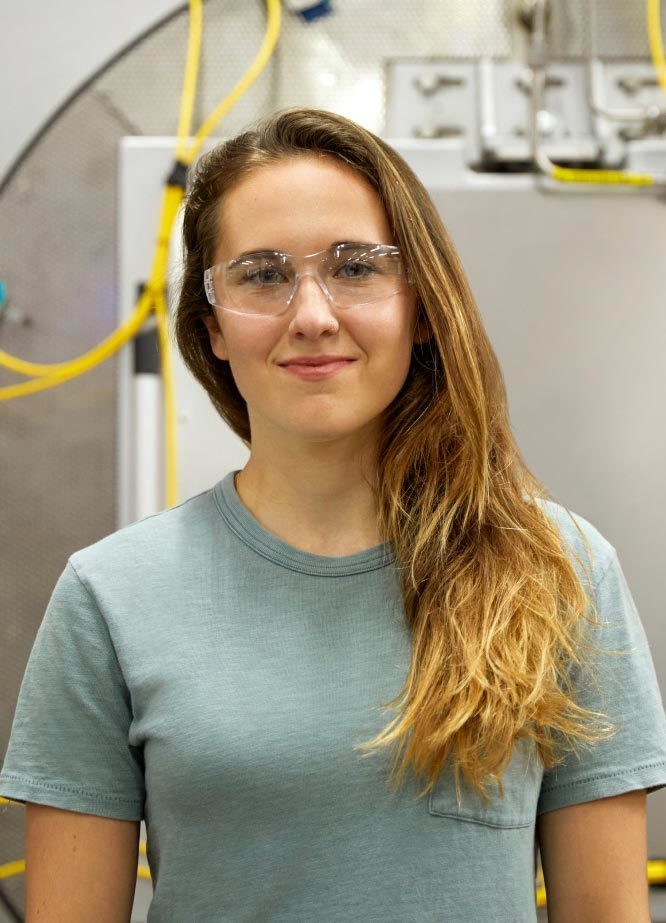 We're not just a materials science company. We're a material solutions company. Every day, we work together to scale the energy storage breakthroughs that will fuel our electrified future. We dedicated our first 10 years to bringing a revolutionary lithium-ion chemistry to market. We'll spend our next 10 scaling it to power billions of phones and millions of EVs.
Sila Materials
Our people power our work.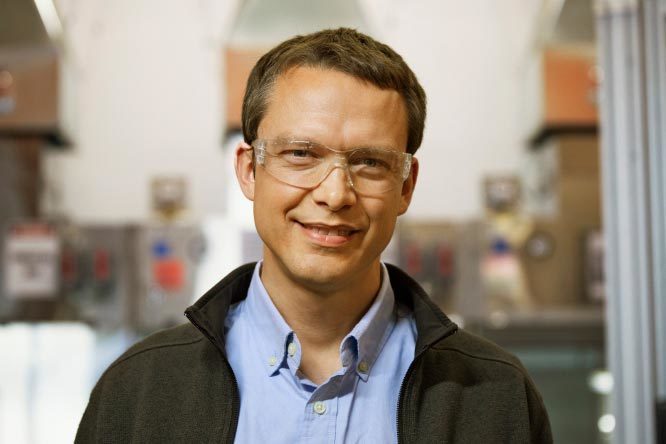 Solutions to energy storage problems come from Silazens. Our award-winning team of scientists, engineers, and innovators is the reason that we have revolutionary materials in market today. And because of our people—and the passion, integrity, and diverse personal experiences that they bring to work every day—we're ready to take on the toughest energy challenges ahead of us.
Sila's path to an electrified world.
We became Sila.
After a few years as a Georgia Tech start-up, we incorporated under the name Sila Nanotechnologies. Sila, pronounced see-luh, means power in Russian and ethics in Buddhism. We believe it suits us.
Big firsts and funds.
Following a key laboratory breakthrough, we received our first federal grant from the Advanced Research Projects Agency to produce our next-gen battery material. We also signed our first development partnership with automotive leader, BMW.
Lab and factory build-out.
To begin scaling our material, we moved to our new headquarters in Alameda, CA. Our campus build-out included a new lab and production line to bring our breakthrough chemistry to life.
Production begins.
After years of material testing and manufacturing process refinement, pilot line production begins at our Alameda facility.
Milestone patents & partnership.
We filed our 100th patent, commemorating years of continuous chemistry and engineering innovation. We also began a long-term partnership with Daimler to help revolutionize the performance of electric vehicles.
Sila science ships to market.
We launched our next generation material in the WHOOP 4.0—one of the most advanced, 24/7 health and fitness wearables. We also closed $600 million in Series F funding to begin development of a new North American 100 GWh plant.
Our investors
---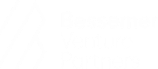 Let's Connect
Inquire about partnership or subscribe to our newsletter.
Contact Us