A Market Overview of Anode Materials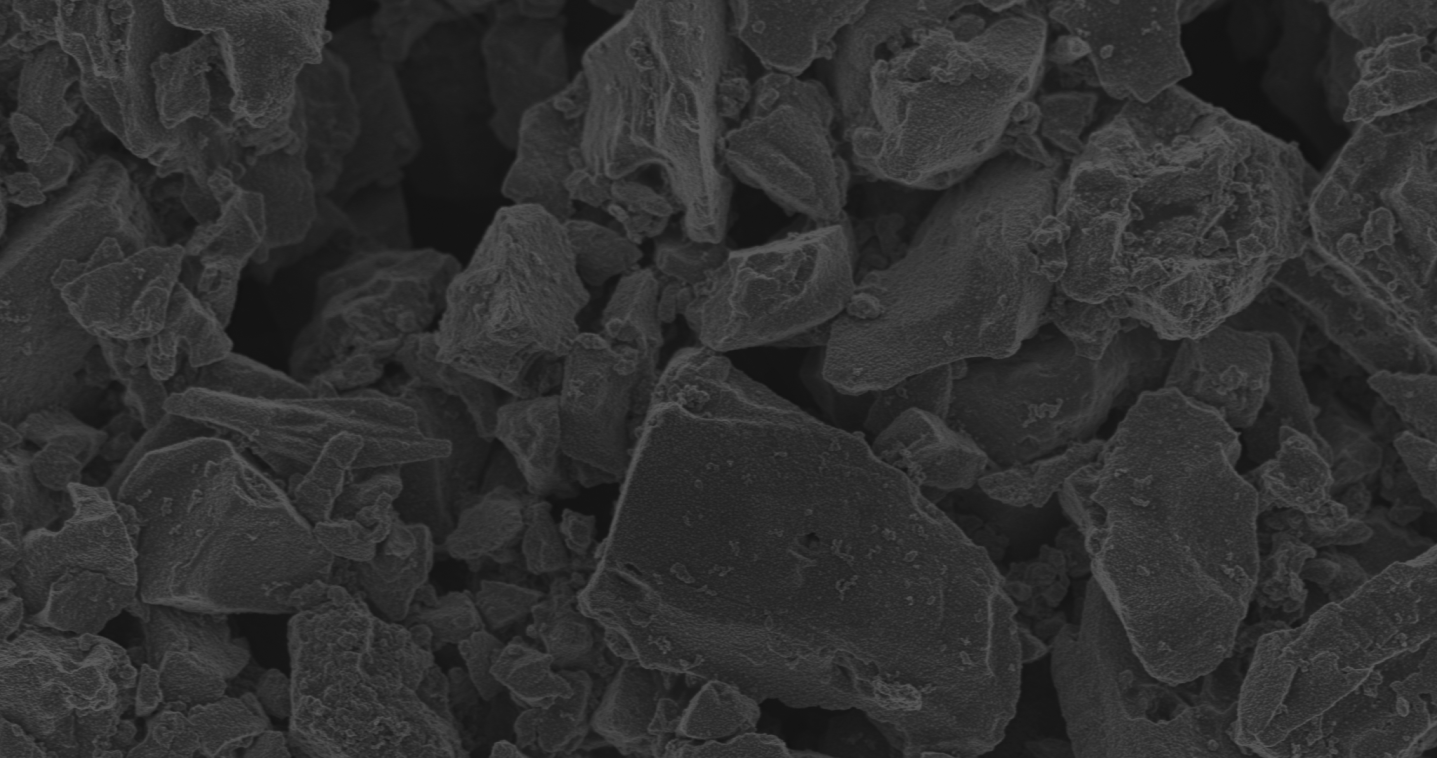 Designing A Better Battery for Next Generation EVs.
As automakers hurry to electrify their fleets, consumer expectations for electric vehicle (EV) performance remain high. To hit performance roadmaps for this decade and stay competitive within the industry, automakers must get the most essential thing right – the battery. More specifically, the materials that power its chemistry.
Anode material and battery technology options.
Next-generation battery materials and technologies sit at the cross-section of the revolution in energy and the automotive industry. And automakers have many options to choose from as they deliberate: What will work for my product roadmap? How much performance do I need? How much am I willing to change to make it all happen? How much is this going to cost me?
This overview highlights today's legacy and leading anode materials and technologies to help automakers understand the key materials at play and how they measure up to the performance needs of the industry.
Anode materials and technologies covered:

Graphite
Simple Silicon Compounds
Lithium Metal/Solid State
Nano-Composite Silicon
Connect with us.
Reach out to our teams or subscribe to our newsletter.
Contact Us