Mastering New Energy Manufacturing in the U.S.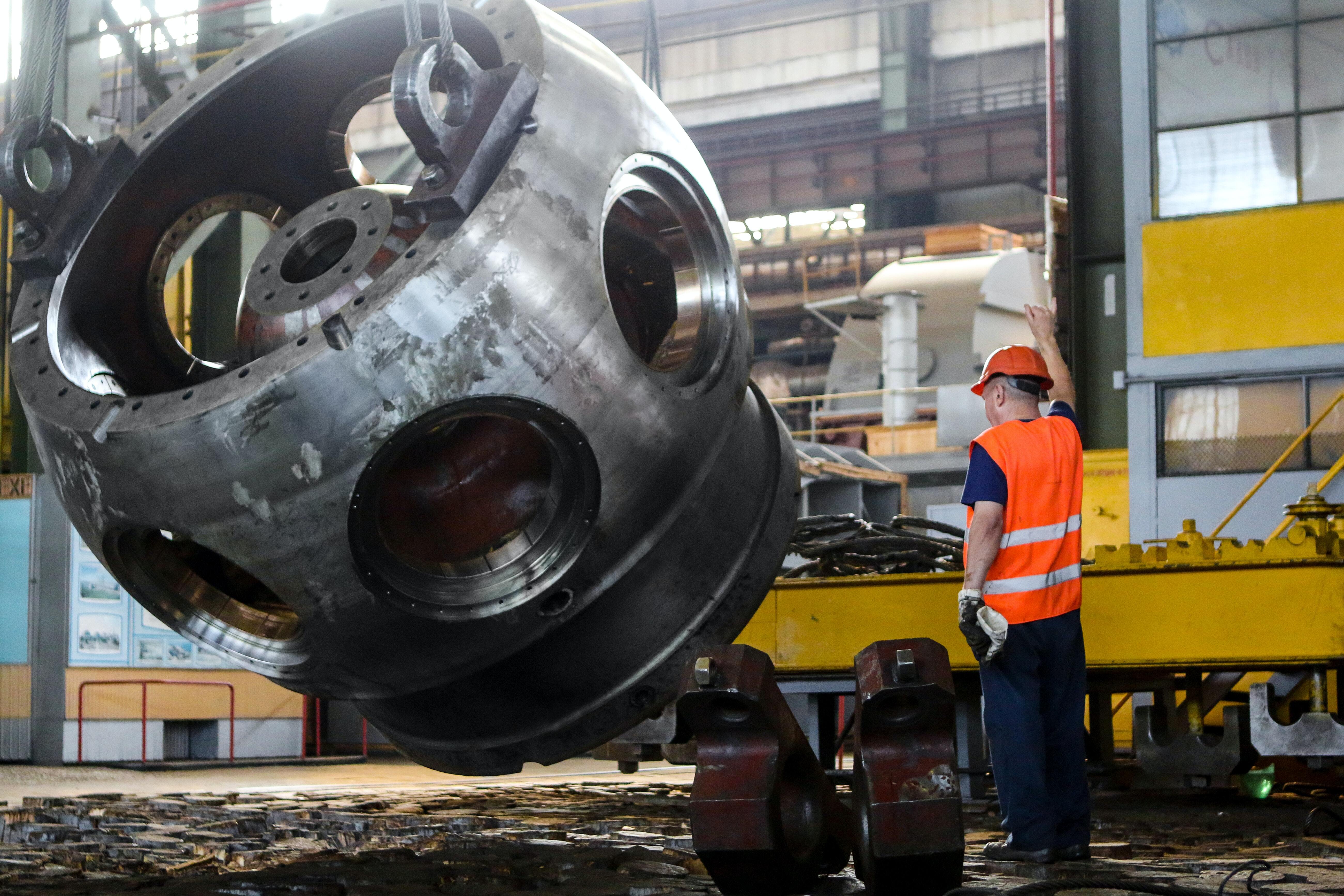 The Inflation Reduction Act is the biggest investment in clean energy production in U.S. history.
One huge star just aligned for clean energy innovators across the nation. Now the big question is – how do we make the most of it?

A hard truth
While the U.S. excels at advancing tech innovation, we fail when it comes to producing it – especially for the automotive, semiconductor, and clean energy industries.
In fact, directly and indirectly, all clean energy being produced today is primarily owned by China, which has developed a manufacturing infrastructure that places all of the parts of the supply chain within miles of one another. This regionalization of resources eases freight costs, reduces imports, and facilitates an innovation-to-production pipeline. The U.S. needs to leverage the IRA to build the same.
Developing regional hubs of innovation and manufacturing
From natural resources and a robust transportation network to exceptional universities and an industrial workforce, the U.S. has everything it needs to create a domestic clean energy infrastructure. The key is helping innovative companies connect the dots.
Companies like Sila, Form Energy, and Redwood Materials are working to transform battery storage. Lilac Solutions is developing a domestic lithium supply chain. Mainspring is tackling clean power generation. Monolith is creating green hydrogen. Charm Industrial is sequestering carbon. Each of these companies represent the next wave of U.S. clean energy innovation and manufacturing. Creating the conditions for these companies and others to thrive will accelerate our energy transformation, and usher in a new era of manufacturing jobs offering more interesting work, better pay, and the pride that comes with creation.
Also, where we don't have U.S. clean energy champions who are able to build in America, we should welcome our allies to bring capacity to our shores. Battery makers like Panasonic, SK Innovation, and LG Energy Solution, as well as solar energy leaders like Hanwha are already bringing production to the U.S. To be successful, we can't approach this endeavor as a zero sum game; the more players moving us forward domestically the better.
Building deeper partnerships between innovators and government
The U.S. federal government's support of clean energy research and early development is second to none. Now, the Inflation Reduction Act will provide federal resources and support to advance domestic production of proven technologies. The final piece to the puzzle is more partnership between the industrial sector and state-level policymakers.
Savvy state governments understand that attracting the industrial sector isn't about huge tax cuts or providing funding, instead it's about vision and conditions. Policy makers and industry leaders should work collaboratively to set the vision for energy transformation, one that protects and uplifts local communities. And part of that vision should be creating conditions for clean energy companies to grow; most importantly, with predictable and speedy permitting, logistical ease, and access to clean energy, which is hugely important for world-scale production. These are the conditions that attracted Sila to open a manufacturing plant in Moses Lake, Washington.
Every nation deserves the stability that comes from having essential needs like energy met. Securing and fighting for a sustainable future is one of the most patriotic things we can do to ensure the vitality of our nation. Today the winds are in our favor. Continuing this momentum, and doing what it takes to do it right, will require even more than one star aligning. It will take all of us.
---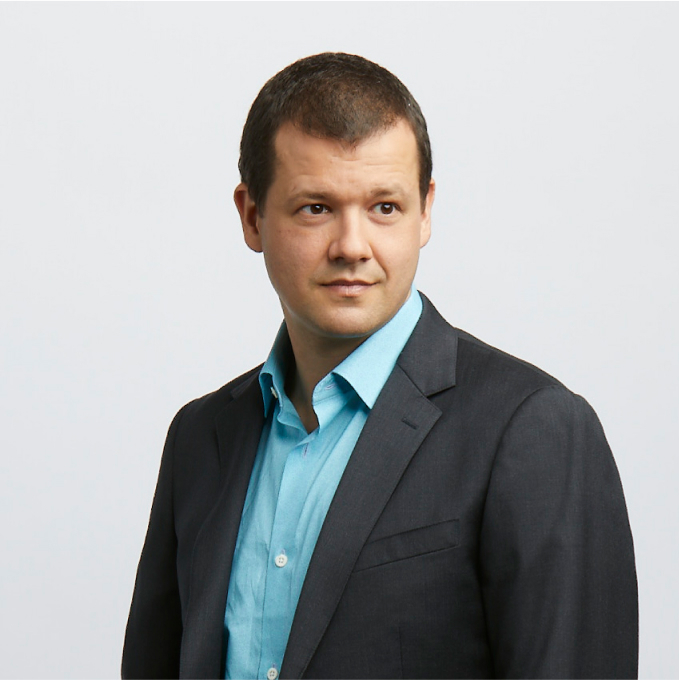 Gene Berdichevsky
Co-Founder and CEO
Connect with us.
Reach out to our teams or subscribe to our newsletter.
Contact Us