Panel Discussion: Lawmakers Just Made the Biggest Investment in Clean Energy in U.S. History. Now What?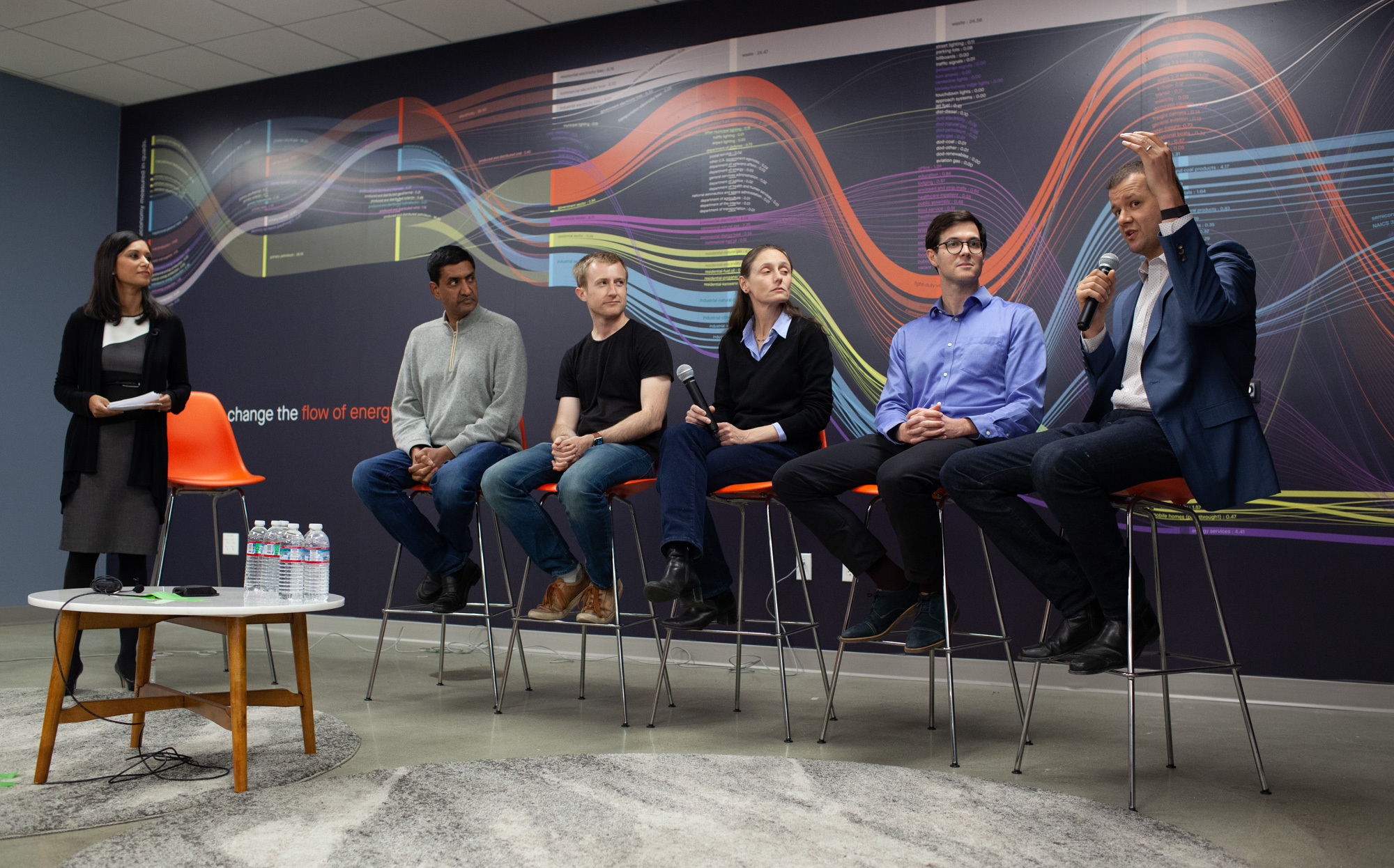 The Inflation Reduction Act is a game-changing moment for climate tech companies. Many of these companies are already scaling up and poised to create robust regional production hubs in cities across the U.S., ushering in a new age of manufacturing. New energy technology companies are spearheading this rebirth in manufacturing - creating jobs, investing in infrastructure, and driving innovation. But how can business leaders protect the path they're on when political winds shift and policies are at risk of reversal? How can the industry "future proof" current tech-friendly policies that provide an on-ramp for companies and technologies that don't exist yet? Public-private partnerships are vital, but do private companies shoulder more of the burden in building a pipeline to the electrification of everything?
For the first time in a public forum, some of climate tech's brightest leaders are joining U.S. Representative Ro Khanna, Chair of the House Oversight Environmental Subcommittee, to address these challenges and more.

Panel moderated by award-winning journalist Aditi Roy, featuring five panelists:
Rep. Ro Khanna, Congressman, CA-17

Gene Berdichevsky, CEO and Co-Founder, Sila

Peter Reinhardt, CEO and Co-Founder, Charm Industrial

Shannon Miller, CEO and Founder, Mainspring Energy

David Snydacker, CEO, Lilac Solutions
---
Sila

Connect with us.
Reach out to our teams or subscribe to our newsletter.
Contact Us