SIS International Research: U.S. Consumer Purchasing Behavior for Electric Vehicles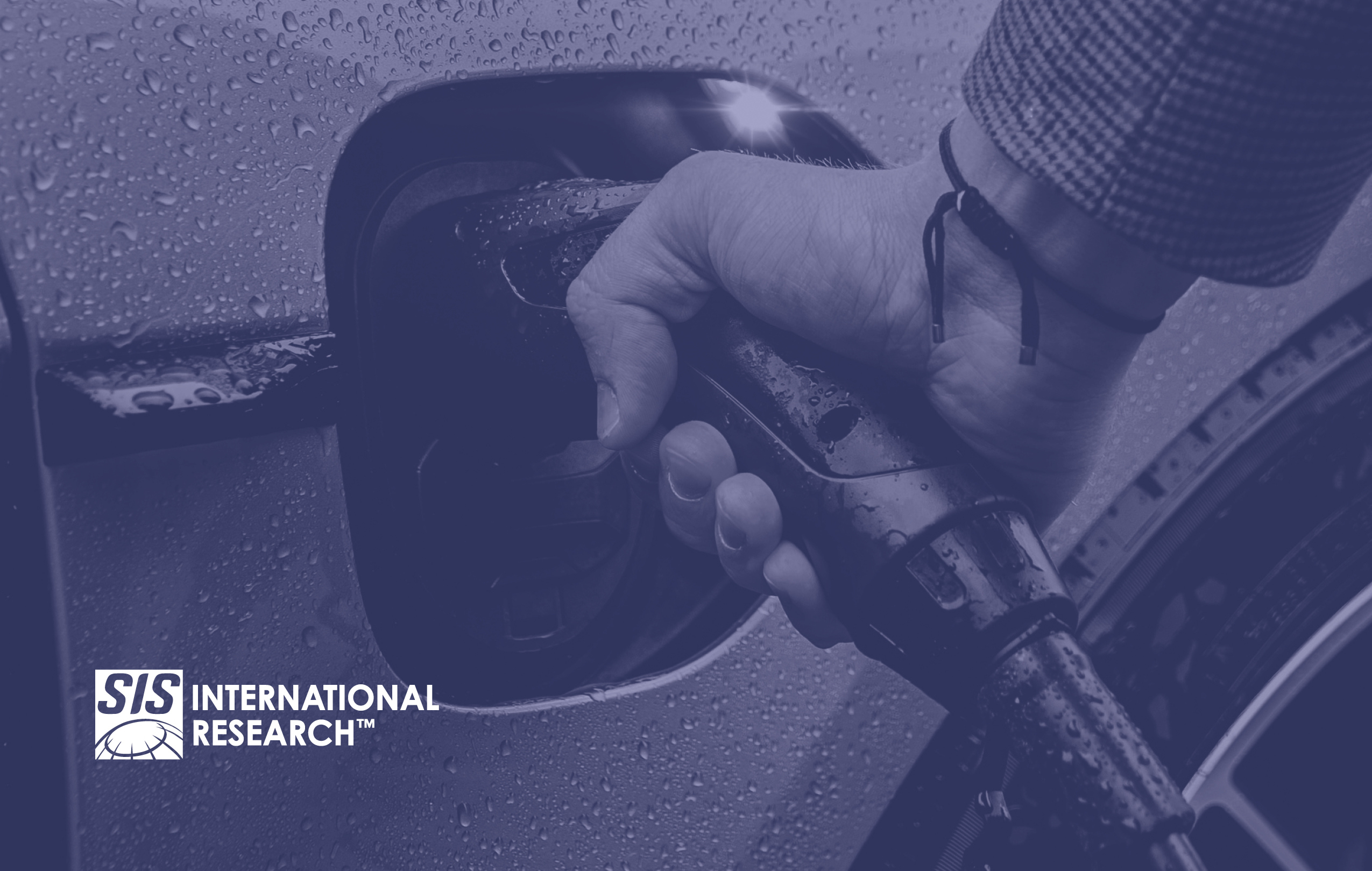 Today, we're moving from early adopters leading the charge for the normalization of electric mobility and turning towards our eventual expansion to mass adoption. There are many reasons for this shift: adding new and improved EVs and adjacent technologies, more model options and a wider range of price points, and heightened awareness and concern about environmental issues.
But how much have consumer purchase considerations changed? And how much do consumers know about the battery technology driving the EV transition?
Sila commissioned a study by SIS International Research to understand current EV consumer behaviors, motivators, and their understanding of the battery technology powering EVs today.

Key findings:
Range and charge anxiety persists
Consumers value battery performance above other features
Consumers are willing to pay more for a better battery
79
%
of respondents value battery range over charge time, luxury features or other technology, and total cost.
75
%
of respondents have paid or intend to pay for an extended range or fast-charge battery.
Connect with us.
Reach out to our teams or subscribe to our newsletter.
Contact Us