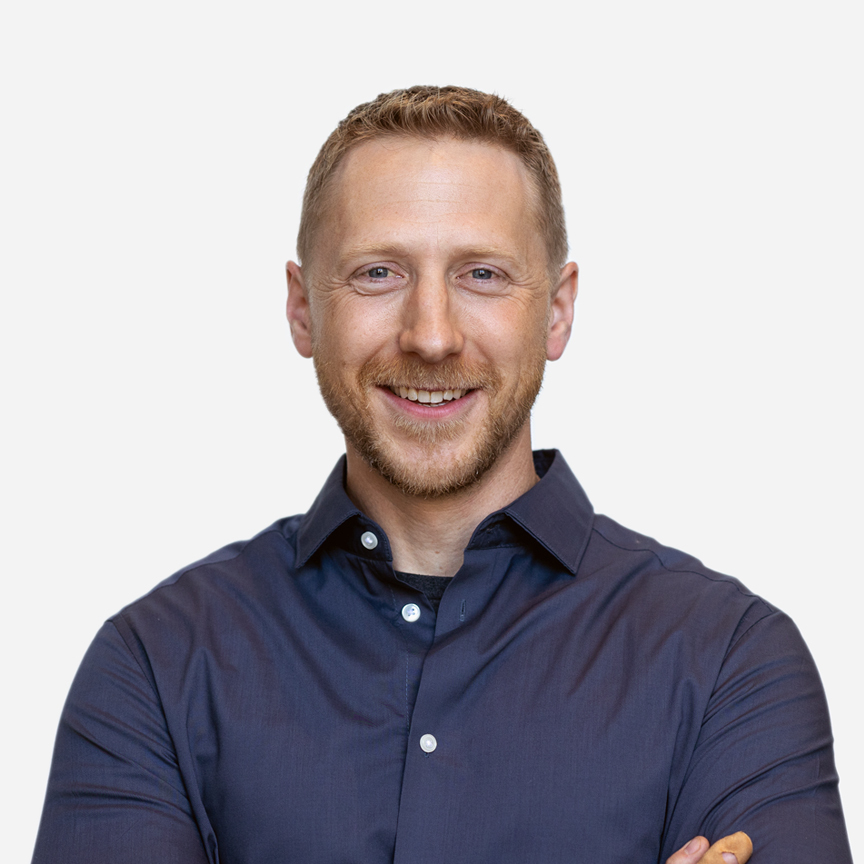 Chris Dougher
VP, Operations
Chris is the VP of Operations at Sila. Prior to Sila, he spent 11 years at PPG Industries, a Fortune 500 global chemical and paint company. There, Chris was responsible for building and managing manufacturing facilities, and ultimately leading store operations within the role of Regional Operations Manager. At Sila, Chris oversees the expansion of Sila's operations function and the scale-up of manufacturing across all facilities.
Chris received a BS in Chemical Engineering from the University of Pittsburgh and has two degrees from Duke University – a Master of Environmental Management and a Master of Business Administration.

Connect with us.
Reach out to our teams or subscribe to our newsletter.
Contact Us