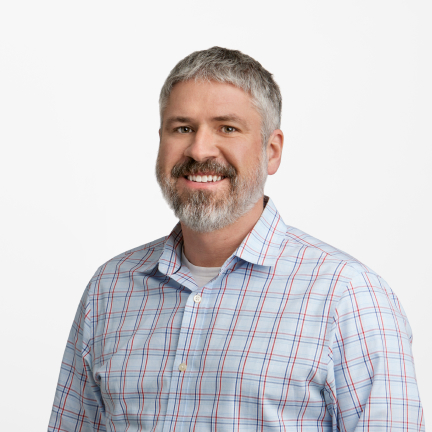 Jarod McCormick
VP, Technology Engineering
Jarod McCormick is the VP of Process Design and Deployment at Sila. Prior to Sila, Jarod was the VP of Technology at Siluria Technologies. There, Jarod led cross-functional teams to successfully scale up a first-of-its-kind, oxidative coupling of methane (OCM) ethylene production process from laboratory to demonstration scale. At Siluria, Jarod also led collaborations with top-tier EPCs, including Linde and Wood (formerly Foster Wheeler & AMEC). He is listed as a co-author on 10 journal articles and is a named inventor on more than 20 patents.
Jarod holds a BS in Chemical Engineering from West Virginia University and a PhD in Chemical Engineering from the University of Colorado at Boulder.

Connect with us.
Reach out to our teams or subscribe to our newsletter.
Contact Us