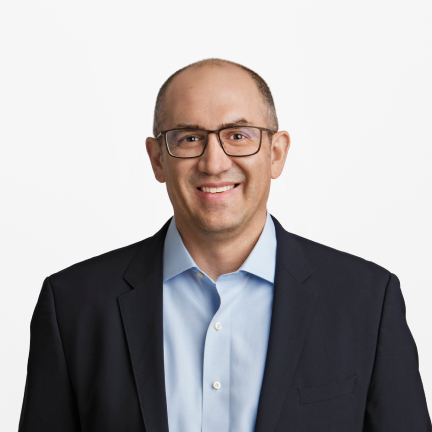 Marcus Bittman
VP, Software & Data Systems
Marcus Bittman is the VP of Software and Data Systems at Sila. Prior to joining Sila, Marcus was the VP of Application Software Engineering at Accuray. There, he led an organization focused on building next-generation Radiation Therapy systems. Prior to that, he held leadership roles across Engineering and Product Management functions within the medical device space.
Marcus holds a BS in Computer Science from Allegheny College.

Connect with us.
Reach out to our teams or subscribe to our newsletter.
Contact Us