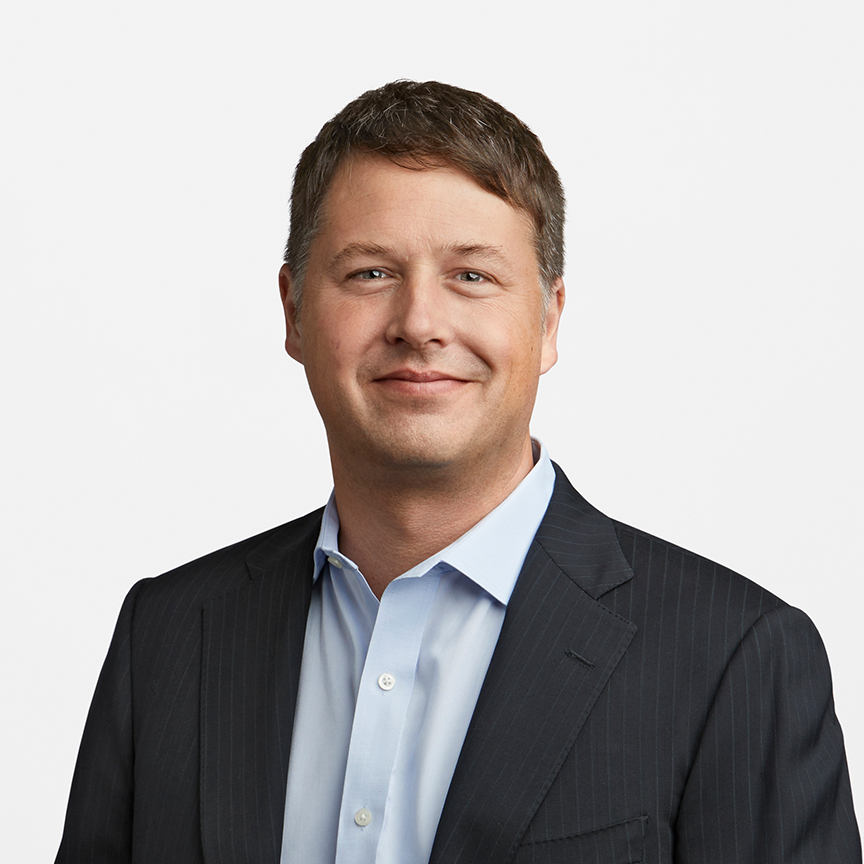 Matt Dawson
VP, Engineering
Matt is the VP of Engineering at Sila. Prior to Sila, he spent more than 15 years at SunPower Corporation, a leading solar power and battery energy storage company. There, Matt held a range of roles including Sr. Director of Equipment Development and Procurement and VP of Research and Development. At Sila, Matt oversees process, equipment, and technology development.
Matt received three degrees from Queens University in Kingston, Ontario – including a BA in Applied Science and a Master of Business Administration. He also received a Master of Applied Science from The University of British Columbia.
Connect with us.
Reach out to our teams or subscribe to our newsletter.
Contact Us