Dedicated battery
engineering support.
Exceed performance goals, streamline integration, and get to market faster with support from our experienced battery engineering team.
Our team works with OEMs and cell makers to identify opportunities for cell design improvements, tune solutions to fit your requirements, and troubleshoot challenges to ensure that you get the best performance possible, on your timeline. We call this the Sila Boost.
The Sila Boost
Enhanced performance gained with exceptional material optimized by Sila's deep battery expertise.
Optimize. Elevate. Launch.
We're with you at every stage of development to support your battery performance goals and a successful launch.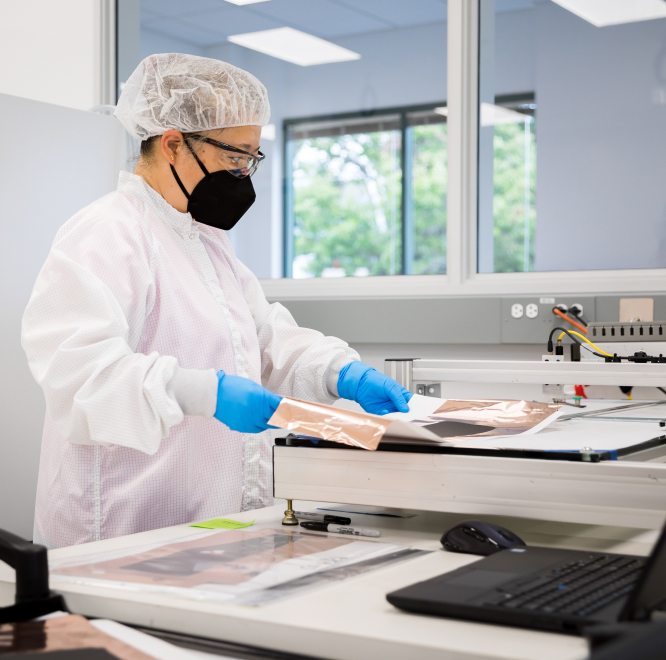 Complete solutions optimized for your cell.
The only thing better than a breakthrough anode, is one optimized to your cell. Our Titan Silicon™ solution comes with a baseline recommendation of electrolytes, binders, foils, and other materials. We then optimize that recipe to deliver the best cell performance possible.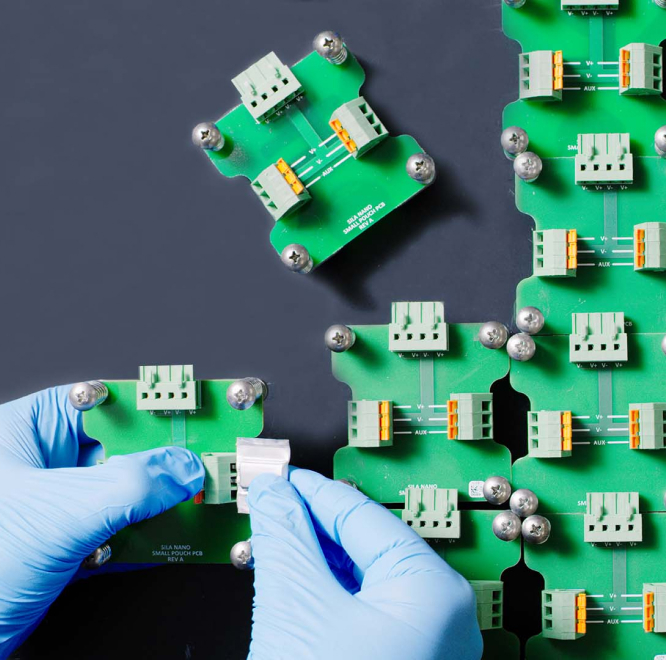 Rapid testing to elevate performance.
We build hundreds of different cell designs every week and have thousands of test channels in-house to rapidly dial in a solution for your application. Because we don't outsource this function, you get the benefit of faster incremental gains that add up to big performance wins.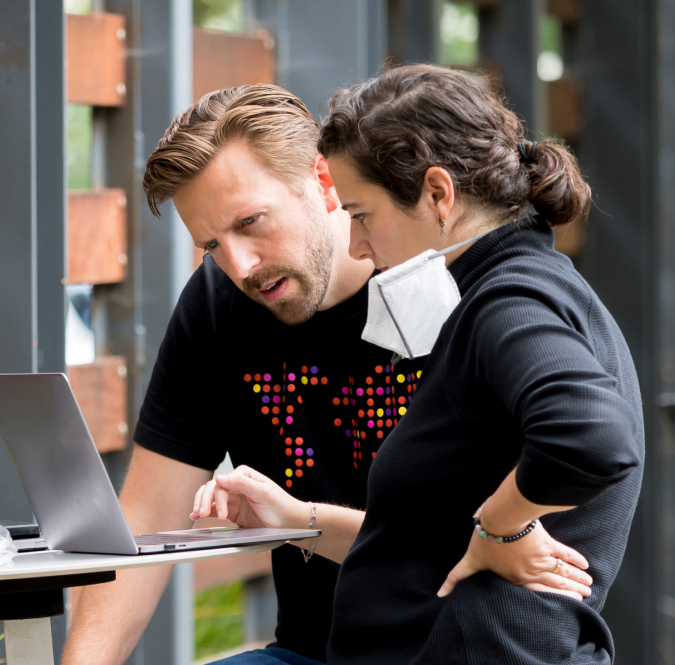 Expert support through to product launch and beyond.
Should any challenges arise, you have experts on your team. Our battery engineering support is dedicated to the successful deployment of your product and is available to provide guidance or remedy issues through to market launch and beyond.
Your transition to
next-generation material,
powered by partnership.
We offer an all-in style of partnership to help you transition to advanced battery materials with lower risk and higher confidence. As a fully-integrated partner experienced in working with both OEMs and cell makers, we're able to provide additional value at any point in the process – from concept to launch.
You bring your ideas. We'll help power them.

Connect with us.
Reach out to our teams or subscribe to our newsletter.
Contact Us