Battery startup Sila Nano powers up with fresh funding, new executives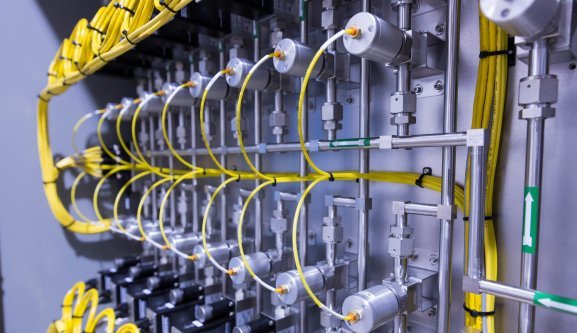 ---
Sila Nanotechnologies scored $45 million in funding and named two former executives of Tesla and SunPower to its executive team as ramps up production on its lithium-ion battery materials business.
Kurt Kelty, former Tesla director of battery technology, will serve as Sila Nano's vice president of automotive, and Bill Mulligan, former SunPower executive vice president of global operations, will become Alameda-based Sila Nano's first chief operating officer.
Read full article
Connect with us.
Reach out to our teams or subscribe to our newsletter.
Contact Us