Battery tech startup Sila Nano lands $45 million and Tesla veteran Kurt Kelty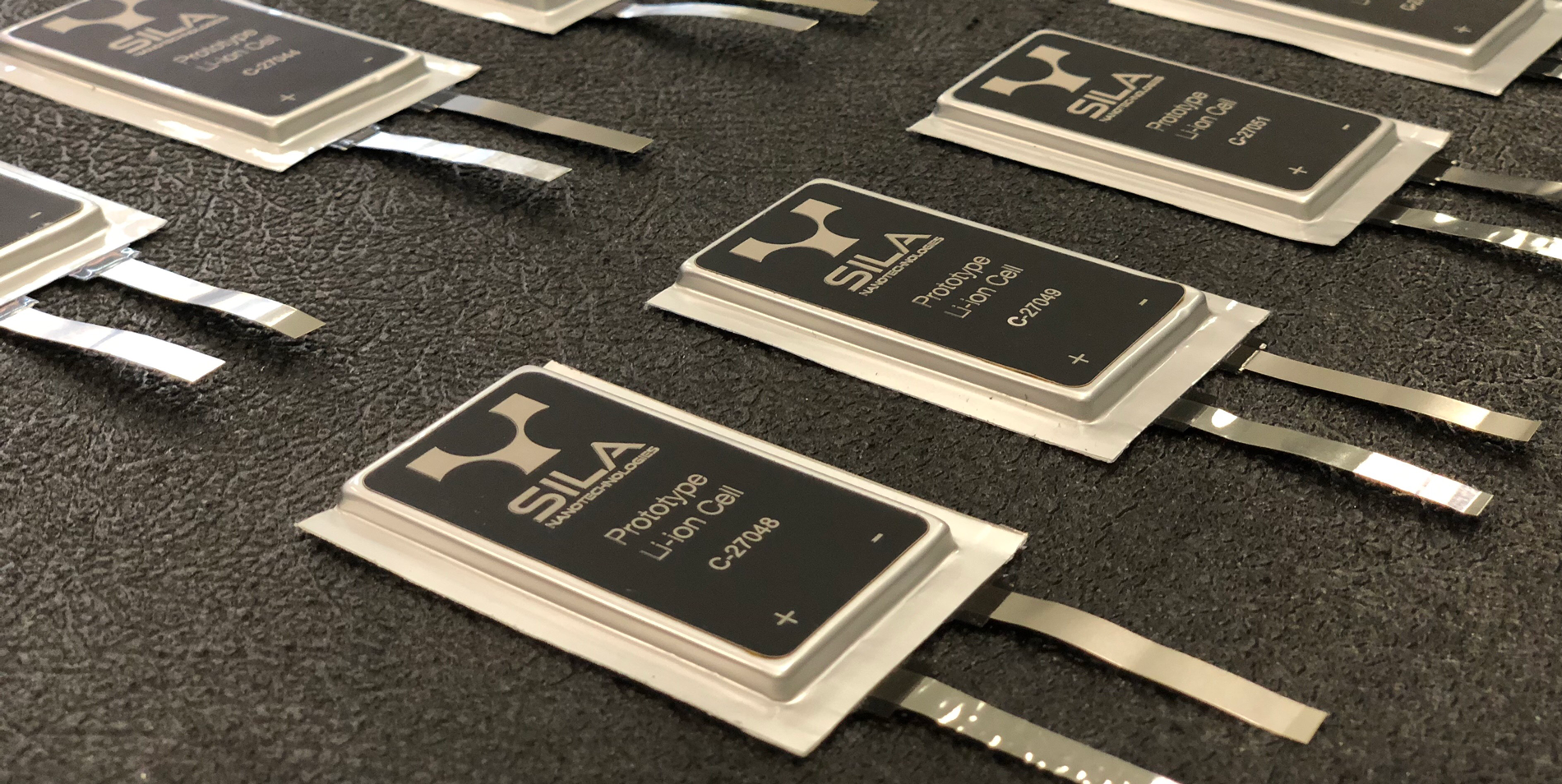 ---
Sila Technologies, the battery materials company that has partnered with BMW and Daimler, landed $45 million in new funding and hired two high-profile executives, including Kurt Kelty, who led the battery cell team at Tesla for more than a decade.
Kelty, who was on Sila Nano's advisory board, has been appointed vice president of automotive, according to Sina Nanotechnologies. The company also hired Bill Mulligan, the former executive vice president of global operations at SunPower, as its first COO.
Read full article
Connect with us.
Reach out to our teams or subscribe to our newsletter.
Contact Us