Big factory for electric car battery materials coming to Moses Lake, Washington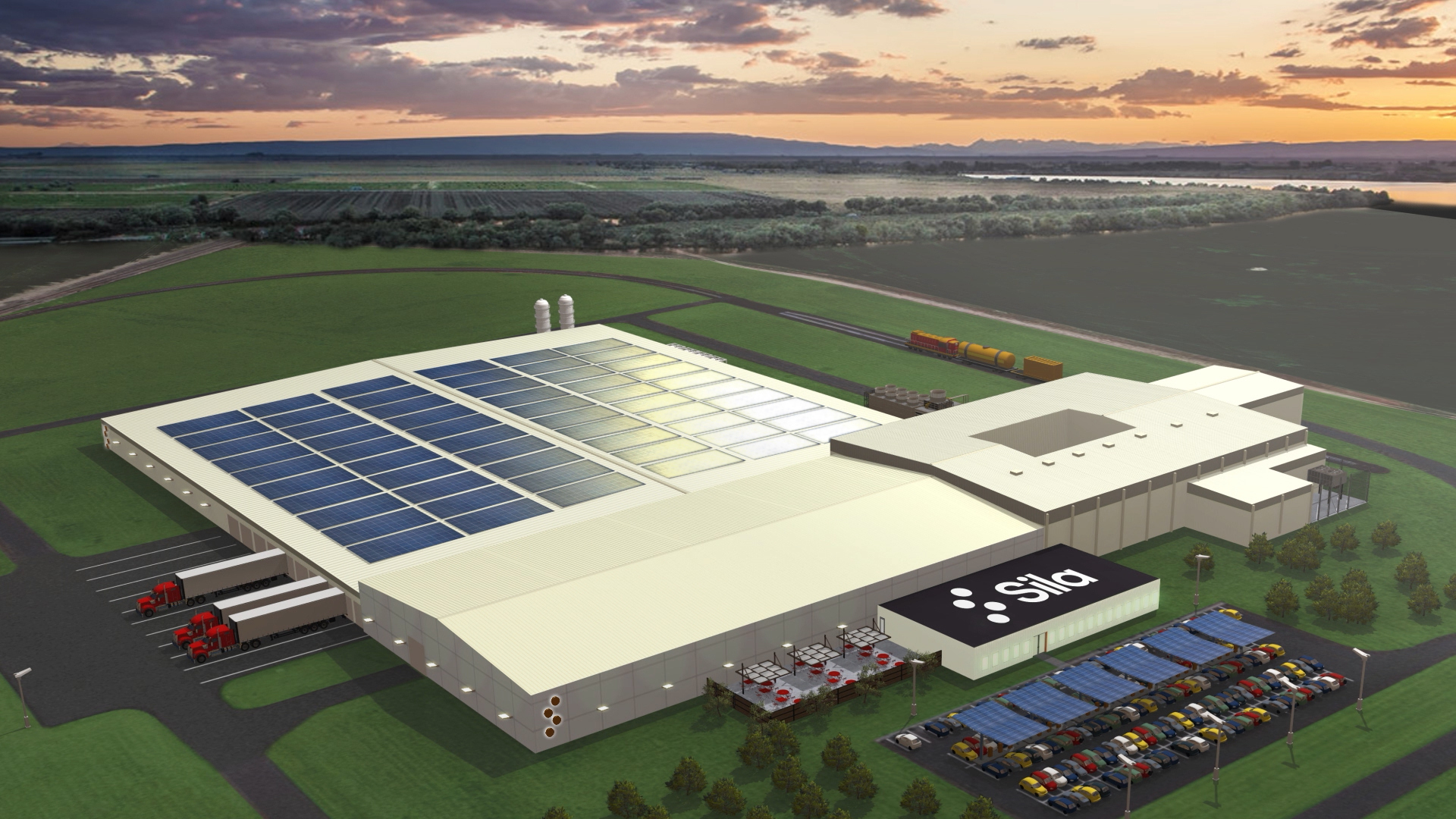 ---
San Francisco Bay area company Sila Nanotechnologies purchased a vacant factory in Moses Lake, Washington, and announced plans Tuesday to open a big operation there to produce advanced battery materials to power electric cars.
Sila Nanotechnologies has partnerships with automakers BMW and Mercedes to supply components that increase the energy density of lithium-ion batteries used in electric cars and consumer electronics.
Sila bought the closed factory building from Xyleco. That Massachusetts company originally acquired it to test a new process for making ethanol out of inedible plant matter. Conveniently, the property sits directly across the street from the underutilized REC Silicon industrial facility, which could supply silane gas to Sila for advanced battery production.
"We've been working towards automotive quality standards and scale since our start to ensure longer range, faster charge times and lower battery cost," Sila CEO and co-founder Gene Berdichevsky said in a press statement. "With this scale-up, we have a pivotal piece to realize the full potential of next-generation materials at the volumes required to make a global impact."
During the new factory's initial phase of production, Sila projected it could make enough anode material to power 100,000 to 500,000 electric cars annually, depending on whether its silicon-based product is used as a full or partial replacement for traditional graphite anodes. Production is supposed to begin in Moses Lake in late 2024.

Read full article
Connect with us.
Reach out to our teams or subscribe to our newsletter.
Contact Us