Black Magic Powder: Sila Nanotechnologies Gives Lithium-Ion Batteries A Double-Digit Power Boost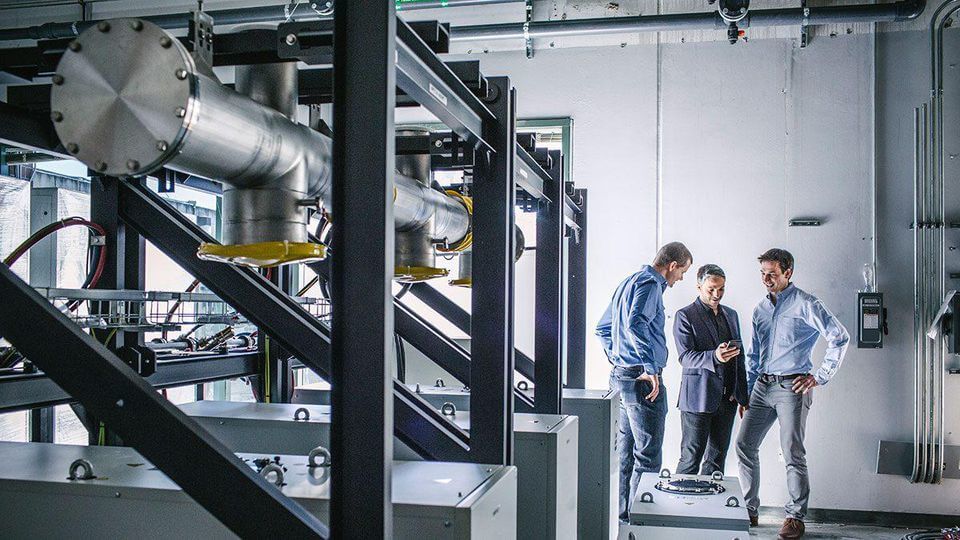 ---
Sila Nanotechnologies has all the trappings of a typical Bay Area startup: an open floor plan, conference rooms named for Atari games, healthy snacks in the kitchen. Two Portuguese water dogs, Ångström and Lumen, rule the boss' office.
Walk through the entrance and open the door, however, and you won't find racks of servers or a foosball table. Instead, you'll see an industrial laboratory, complete with white-suited workers in a clean room. Two-liter furnaces are hooked up to gas lines, computers and chemistry instrumentation. Construction workers are tending a large, mysterious cylinder.

Read full article
Connect with us.
Reach out to our teams or subscribe to our newsletter.
Contact Us