Daimler-Backed Battery Startup Raises Funds, Hires Tesla Veteran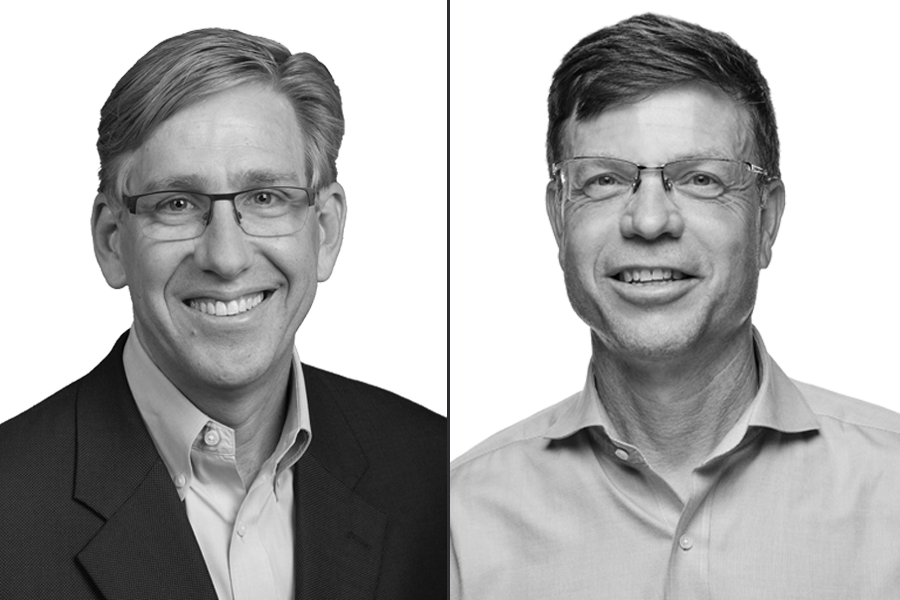 ---
The $45 million investment from Canada Pension Plan Investment Board brings the company's total funding to $340 million, including an earlier contribution from Daimler AG. Daimler and BMW are automotive partners.
Sila is working to improve the performance of lithium-ion batteries, the key component of electric cars. Measured as kilowatt hours per kilogram or liter, energy density determines range: The more watt hours you have, the more miles the car can travel on a single charge. Low-cost, high-energy-density batteries are the holy grail.
Read full article
Connect with us.
Reach out to our teams or subscribe to our newsletter.
Contact Us