Mercedes-Benz EQG G Wagon to Feature Sila's Titan Silicon, a Range-Boosting Battery Material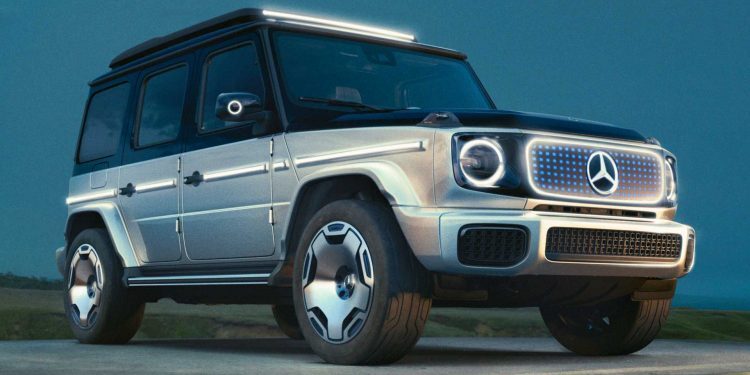 ---
Sila, a California-based EV battery materials startup, has announced that its range-boosting silicon-based anodes, "Titan Silicon," are now commercially available after beginning mass production. The new battery material is expected to make its debut in the upcoming Mercedes-Benz EQG G Wagon, making it the first car to feature Titan Silicon.
Silicon anodes have been shown to offer the ability to store 10X more charge than graphite and other metal alloys in the same amount of space, making them an ideal solution for EV batteries. According to estimates from IDTechEx, investments in silicon anodes have soared over the past few years, with over 1.9 billion in cumulative funding.
Sila, a Silicon Valley startup, has attracted a significant portion of the funds. The EV battery materials company says its Titan Silicon is the "first market-proven safe, and clean full graphite anode replacement engineered for mass scale to dramatically boost EV performance."
In addition, Sila says its Titan Silicon can improve charging performance, charging a battery from 10% to 80% in as little as 20 minutes with plans to reduce it further in future releases. The company claims to have achieved these results without sacrificing cycle life or safety, reducing EV battery weight by up to 15% while saving 20% more space.
Perhaps more importantly, Titan Silicon generates 50% to 75% less CO2 per kWh than graphite during production, further reducing EV's environmental impact.
Connect with us.
Reach out to our teams or subscribe to our newsletter.
Contact Us