Mercedes G-Wagon Shows 20% Range Jump Coming for EV Batteries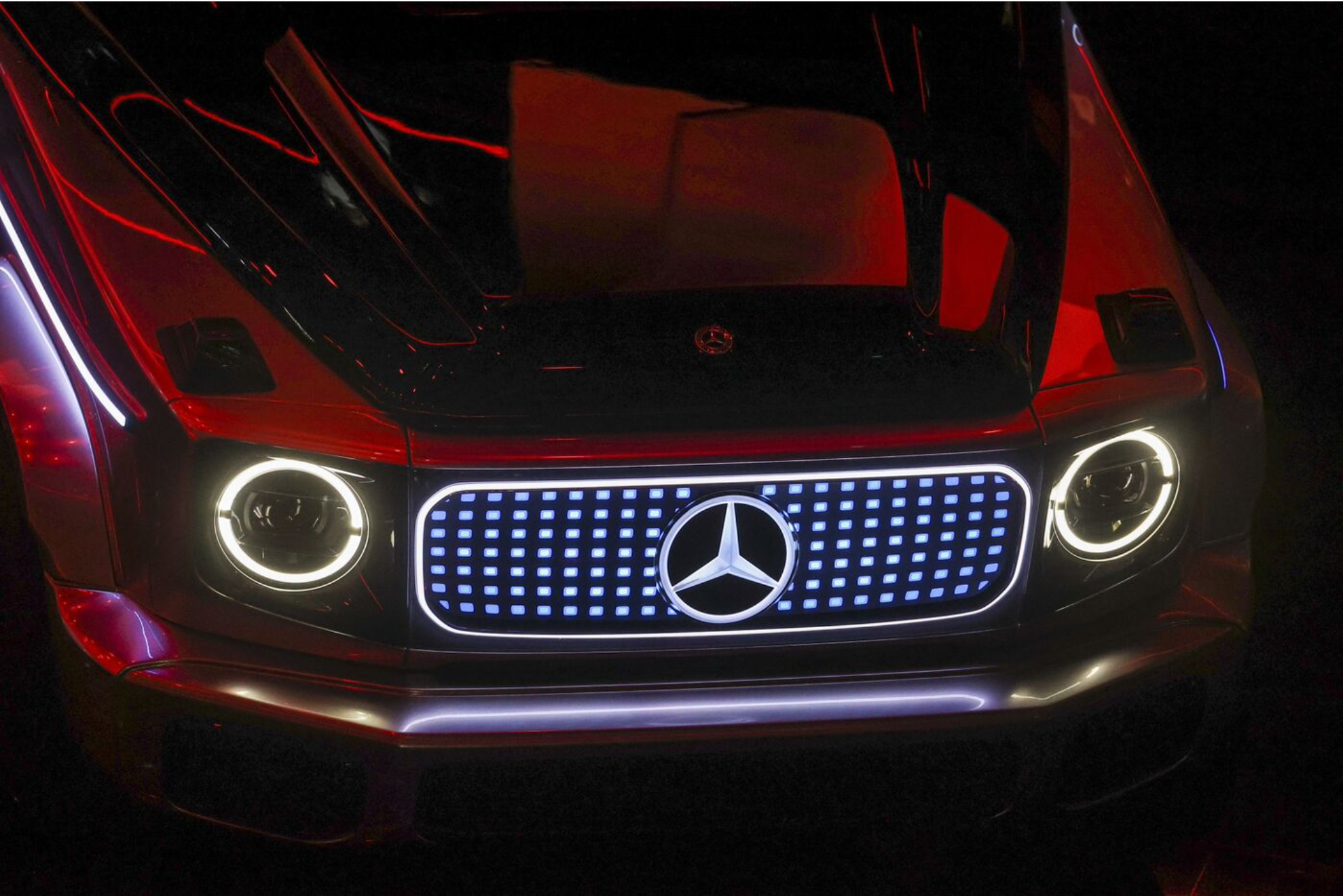 ---
A new class of long-range EV batteries is heading to production as automakers race to replace Chinese graphite with US silicon.
After 12 years of development, a new category of range-boosting battery technology is moving into mass production for electric vehicles.
Sila Inc., a Silicon Valley-based battery materials company with more than $930 million in funding, says it has finalized a mass manufacturing process for the first silicon-based anodes. The company is calling its new material "Titan Silicon," Chief Executive Officer Gene Berdichevsky said in an interview, and it's in the later stages of qualification with auto manufacturers before a new factory begins production late next year.
Sila says Titan anodes will immediately boost maximum vehicle ranges by 20%. Its first customer is Mercedes, which will use Titan anodes in its long-range EQG SUV, the electric version of the automaker's boxy GClass, starting in early 2025. Berdichevsky says that Sila will be able to
make enough material for up to 200,000 electric vehicles a year by 2026 — and enough for a million vehicles a year by 2028.
"We are ready to take on more automakers now," Berdichevsky said. "There are three things that customers care about, and it's range, range, and range. We're here, and we're ready for it."
Sila isn't the only company in the race for silicon-anode bragging rights. Tesla Inc., whose long-range vehicles account for half of US EV sales, has been talking publicly about developing its own silicon anode since at least 2020. In Seattle, Group14 Technologies has secured $650 million and a supply agreement with Porsche, while OneD Battery Sciences based in Palo Alto, California, is working with General Motors. It's not clear who will be first to scale up the technology.
Connect with us.
Reach out to our teams or subscribe to our newsletter.
Contact Us