Sila Co-Founder and CTO Gleb Yushin tapped for Georgia Tech Regents' Award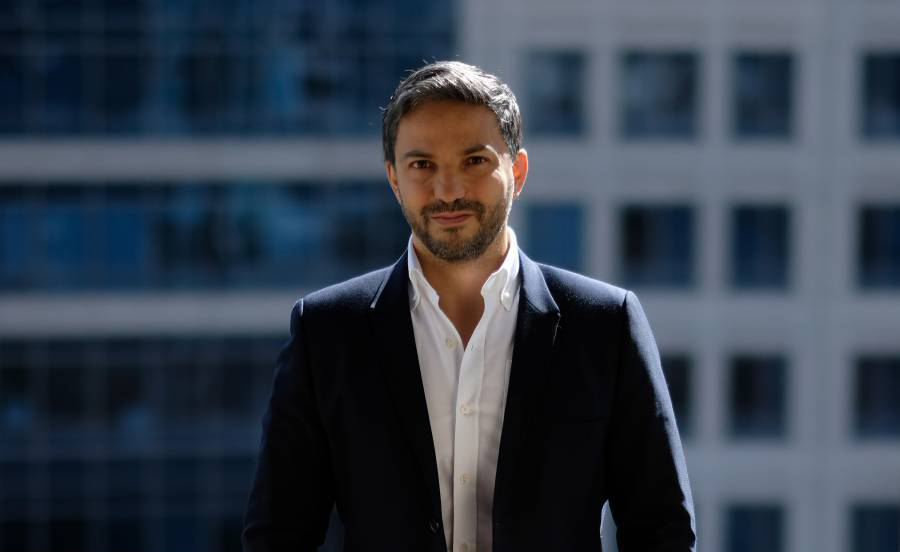 ---
Georgia Tech professor and Sila CTO, Gleb Yushin, received a new designation as Regents' Entrepreneur, which goes to an outstanding full-time tenured faculty member who has an established reputation as a successful innovator and who has taken their research into a commercial setting.
In February 2022, the University System of Georgia (USG) board created the Regents' Entrepreneur designation to recognize and support faculty entrepreneurship and innovation.

Gleb Yushin, Sila Co-Founder and CTO was awarded this designation as a pioneer and globally recognized leader in advanced materials for next-generation Li-ion batteries. He is a member of the National Academy of Inventors and fellow of three international professional societies. Gleb has been awarded more than 200 patents, while also being one of the most cited Georgia Tech professors since 2019 and has served as a founding faculty advisor for the Entrepreneurs Club at Tech and as an advisor to the Georgia Tech startup CellFE.
The Regents' Entrepreneur designation is bestowed by the board only upon the unanimous recommendation of the USG institution president, the chief academic officer, and the chancellor, and upon the approval of the Committee on Academic Affairs.
Read full article
Connect with us.
Reach out to our teams or subscribe to our newsletter.
Contact Us