Sila to build next generation batteries In Washington State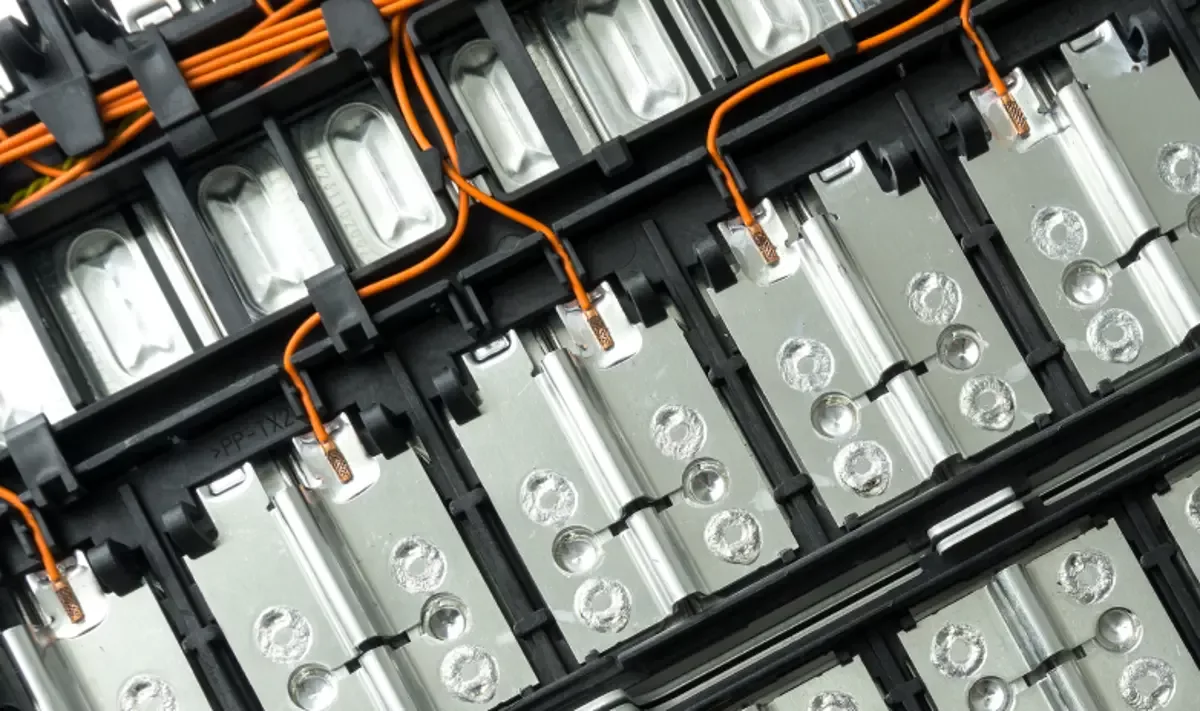 ---
Sila Nanotechnologies will begin producing batteries with silicon anodes in Washington State starting in 2024.
Sila Nanotechnologies is one of those battery companies that most folks have never heard of, but it is working with both Mercedes and BMW on batteries that replace the graphite in a battery cell's anode with silicon. The result is batteries that are both less expensive and more energy dense. The company announced this week it will convert an existing facility in Moses Lake, Washington, to produce 10 gigawatt-hours (GWh) of batteries initially that use the full graphite replacement technology. It says its batteries will be installed in hundreds of thousands of electric vehicles by 2026.
The 600,000-square foot Moses Lake facility will start producing automotive-scale quantities of Sila's battery tech by the second half of 2024, with full production underway in early 2025, the company said on Tuesday. In addition to partnerships with BMW and Mercedes, it says it is cooperating with other undisclosed companies. That's according to Gene Berdichevsky, founder and CEO of Sila. He was Tesla's seventh employee and one of the first to use lithium-ion batteries to power vehicles that started life with an internal combustion engine.
The news comes a day after the Biden administration announced $3.1 billion toward supporting the domestic production of batteries for electric vehicles. A Sila spokesperson told TechCrunch the company is currently reviewing the Department of Energy funds announcement and will likely apply for some of that government money.
While the Washington facility will also produce batteries for consumer electronics, Sila has been working to bring its battery chemistry to electric vehicles for over a decade. Berdichevsky estimates Sila battery technology will make it to EVs sometime between the end of 2025 to the end of 2026, depending on how long it takes automakers to validate the new tech, a process that can take anywhere from 6 to 18 months.
Read full article
Connect with us.
Reach out to our teams or subscribe to our newsletter.
Contact Us