The Tesla Mafia: Elon Musk's Ex-Employees Vie To Become His Top Rival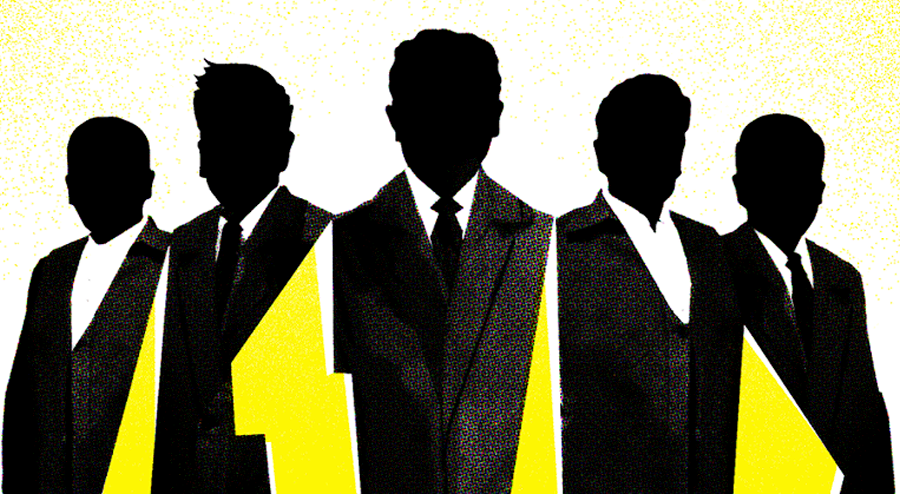 ---
Musk hasn't simply revolutionized the electric vehicle market—he's created his own billion-dollar rivals.
PayPal is famous not just for its pioneering of electronic payments but also for its mafia—a group of successful alums who went on to start or fund companies ranging from Yelp and LinkedIn to Palantir and Affirm.
Now Elon Musk, the gang's most famous capo with his vast Tesla wealth, has spawned a newer mob that might one day rival the original. A string of former employees at the carmaker have gone on to form electric vehicle and battery companies, mostly in California. (Dozens of others have landed at EV companies like busmaker Proterra and truckmaker Rivian.) These ex-Tesla staffers are poised to have an outsize impact on the $6 trillion global auto industry in the decades to come.
"Tesla can't do it alone," says Peter Rawlinson, Tesla's chief engineer for its Model S and now CEO of his own electric vehicle startup, Lucid. Musk "needs some competition," he adds.
"It's a good community to be part of," explains Sterling Anderson, a cofounder of autonomous driving startup Aurora, who left Tesla in 2016. "I've been really pleased to see how successful and impactful several of my former colleagues have been in various spaces."
Rawlinson, Anderson and these three other ex-Tesla standouts are getting ready to both compete with, and aid, Tesla's push to electrify and automate the auto industry. Their companies already have a combined value of more than $30 billion. That's a fraction of Tesla's $780 billion market cap, but it's just the beginning.
Read full article
Connect with us.
Reach out to our teams or subscribe to our newsletter.
Contact Us