Welcome to the Era of Supercharged Lithium-Silicon Batteries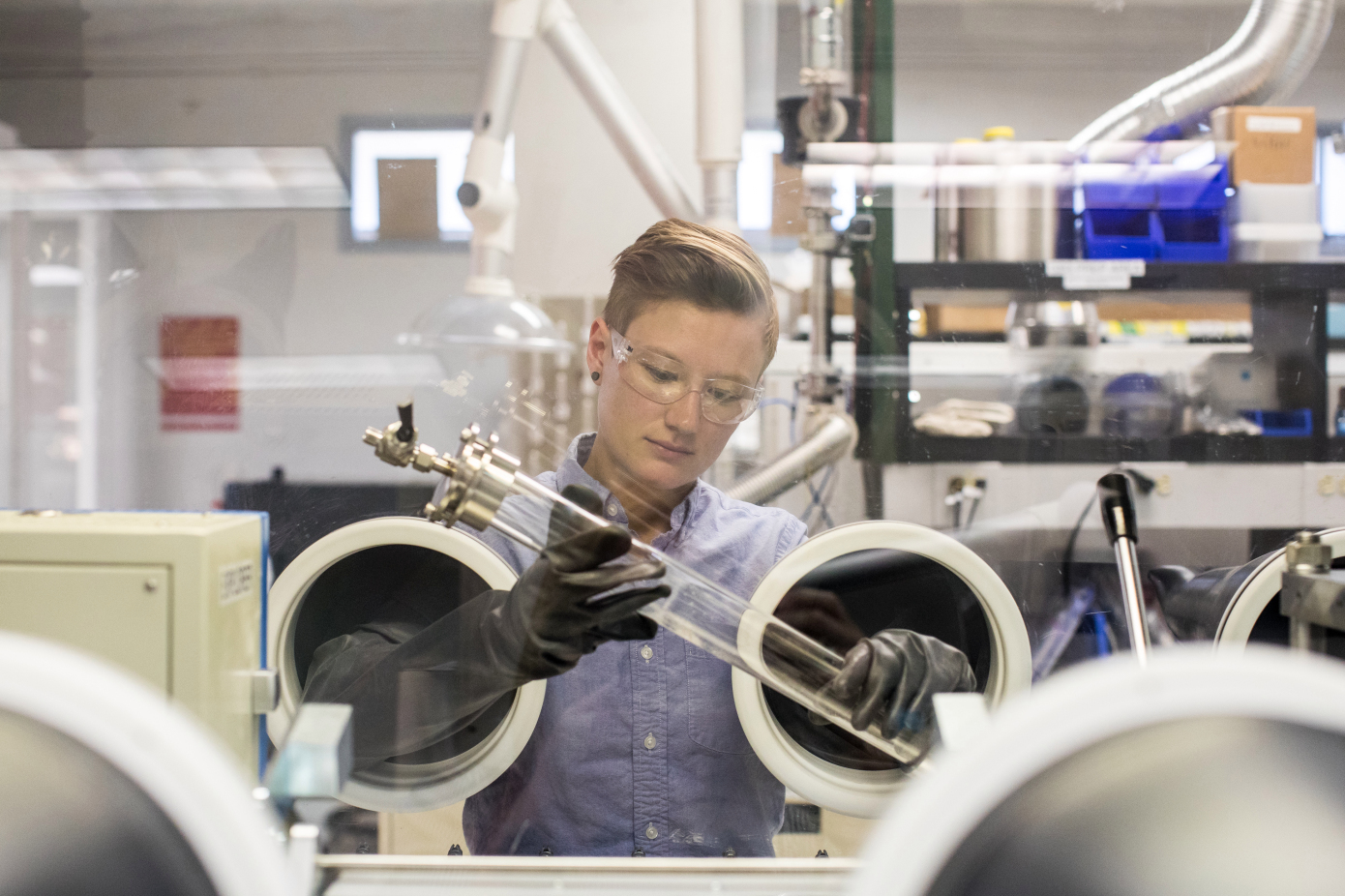 ---
Batteries with silicon anodes promise to make devices last more than 20 percent longer on a single charge.
Gene Berdichevsky believes in batteries. As employee number seven at Tesla, he helmed the team that designed the lithium-ion battery pack for the company's first car, the Roadster, which convinced the world to take electric vehicles seriously. A decade later, EVs can hold their own against your average gas guzzler, but there's still a large trade-off between the shelf life of their batteries and the amount of energy packed into them. If we want to totally electrify our roads, Berdichevsky realized, it would require a fundamentally different approach.
Read full article
Connect with us.
Reach out to our teams or subscribe to our newsletter.
Contact Us