Why Sila's Next-Generation Si-Anode Material Will Help Drive EV Adoption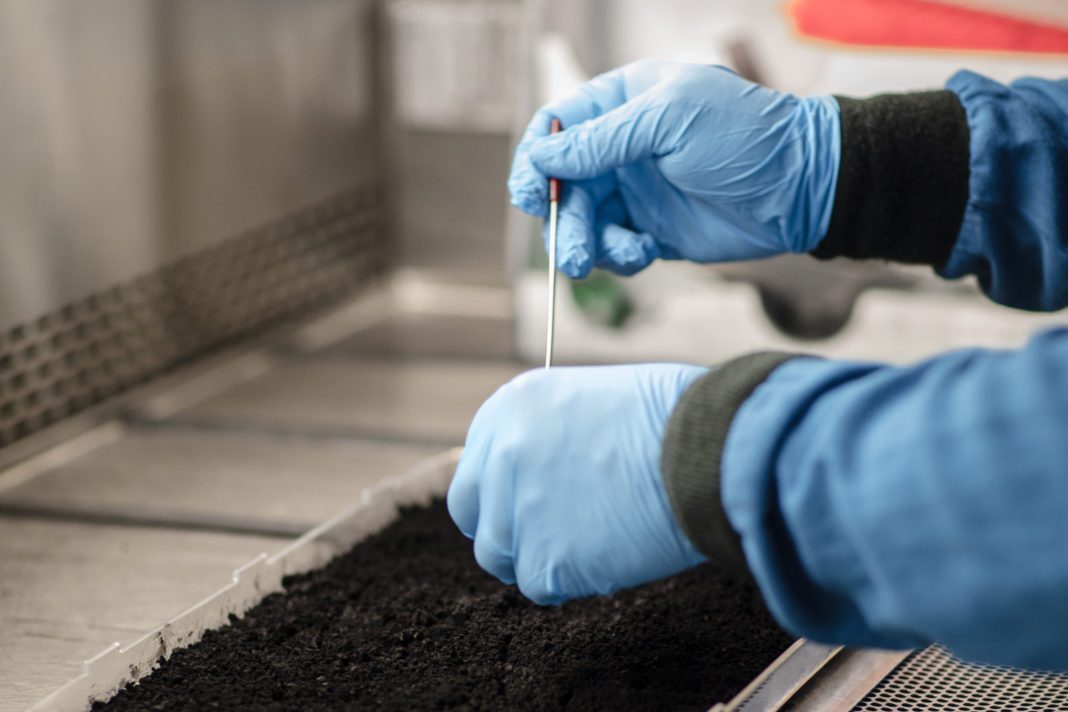 ---
Sila is making the next-generation silicon anode material, which it believes will help drive electric vehicle sales. On 17 May, Mercedes-Benz announced that Sila's silicon anode chemistry will optionally available in the upcoming electric Mercedes-Benz G-Class.
Kurt Kelty, Sila VP of Commercialization, tells Auto Futures how the company plans to improve energy density using green materials and reduce the price of batteries.
Kelty led the battery team at Tesla for over a decade. Gene Berdichevsky, CEO and co-founder of Sila was the seventh employee at Tesla and worked as the battery lead creating the first battery packs. Gleb Yushin, Co-Founder and CTO is also a Professor of Materials Science at the Georgia Institute of Technology.
"We have an excellent team, from semiconductor, energy, automotive, and materials science with great IP that sets us apart," says Kelty.
He describes the Alameda-based Sila as the largest funded battery company ever – with $925 Million in funding and three hundred employees.
"We have been developing the technology for ten years with 50,000 interactions. We are driven and passionate about getting more EVs on the road. We created a material that enables customers to get a better product. The material enables better energy density and increased range," says Kelty.
Most batteries used for electric cars have graphite anodes. A problem with graphite is that 90% comes from China. Graphite's CO2 emissions and environmental impact are high, says Kelty.
Sila silicon (Si) anodes that can replace graphite increase Li-ion cell energy density and can reduce Li-ion battery costs. A single Si atom can store four lithium atoms. To store the same four lithium atoms, you would need twenty-four carbon atoms in graphite anodes.
Another benefit of a silicon anode is it stores lithium in a much smaller volume. The thinner Si anodes enable much faster charging. Thinner electrodes allow the lithium ions to reach the anode particles much faster and easier.
"We have been shipping since September, from our research facility in Alameda," says Kelty. He notes that the material works with existing battery manufacturing processes.
Read full article
Connect with us.
Reach out to our teams or subscribe to our newsletter.
Contact Us